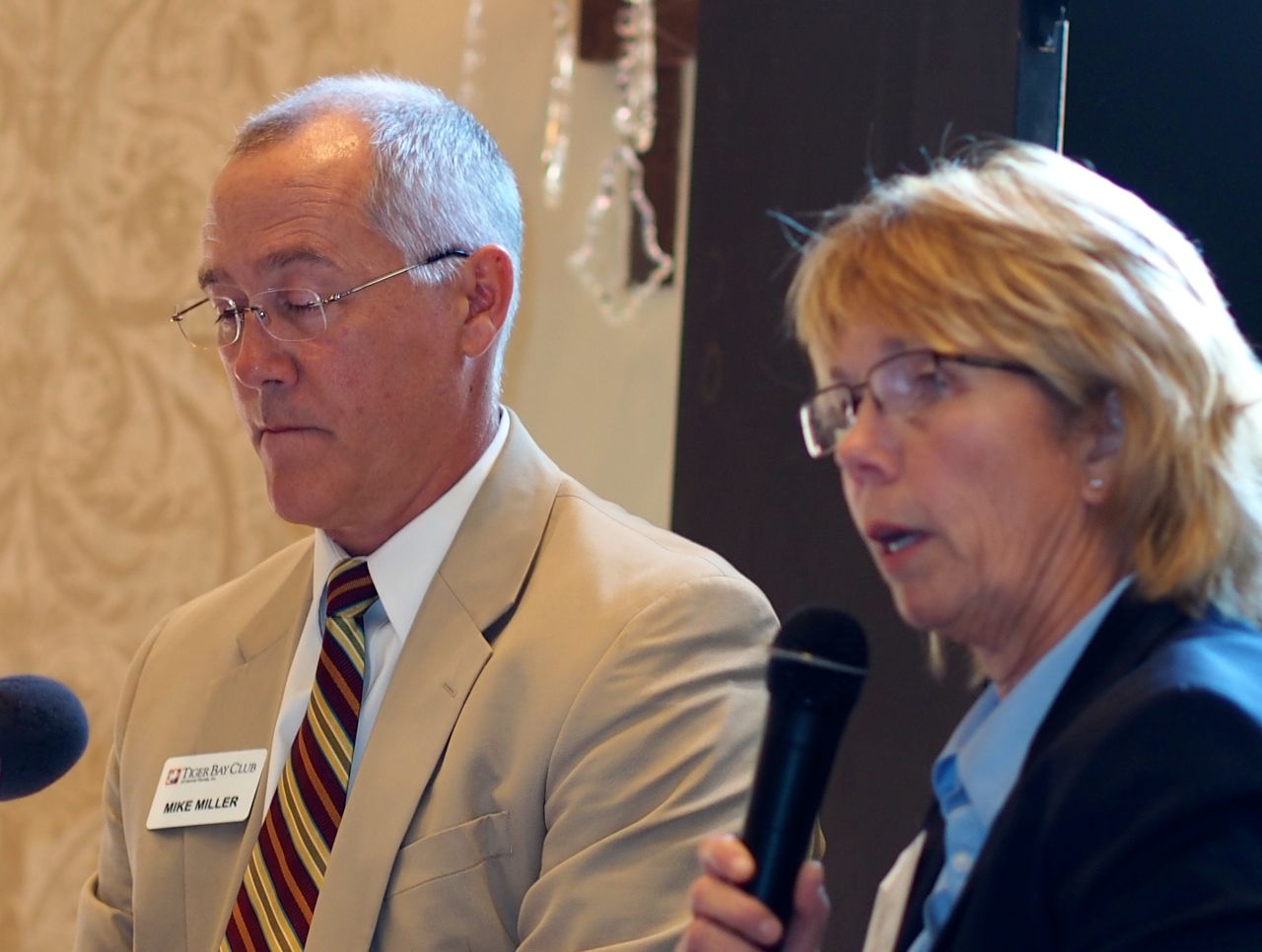 Mike Miller won re-election for his House District 47 seat Tuesday night against opponent Beth Tuura.
Miller has actually been something of an underdog in House District 47, campaigning for re-election in an area where both Democrats and independents outnumber Republicans in registration.
Miller tends towards a more moderate view on the environment than some of his colleagues, though that can be attributed to his conservative world view — he doesn't want big government telling local government how to make decisions on issues like fracking, and he has defended the area ardently on that front.
With endorsements from both Orlando Mayor Buddy Dyer and Orange County Mayor Teresa Jacobs, Miller had serious firepower in the race, though Tuura's endorsements from several Democratic heavyweights, including Barack Obama and Bill Nelson, posed a challenge.
Tuura was a progressive Democrat. A former TV producer, Tuura was spurred on at a younger age when a male boss at her TV studio told her women weren't fit for the position. She proved him wrong and went onto a successful career.
Her campaign was based on bringing that same ethos to Tallahassee, as she pledged to fight vehemently for women's reproductive rights, equality for all, and other progressive causes.