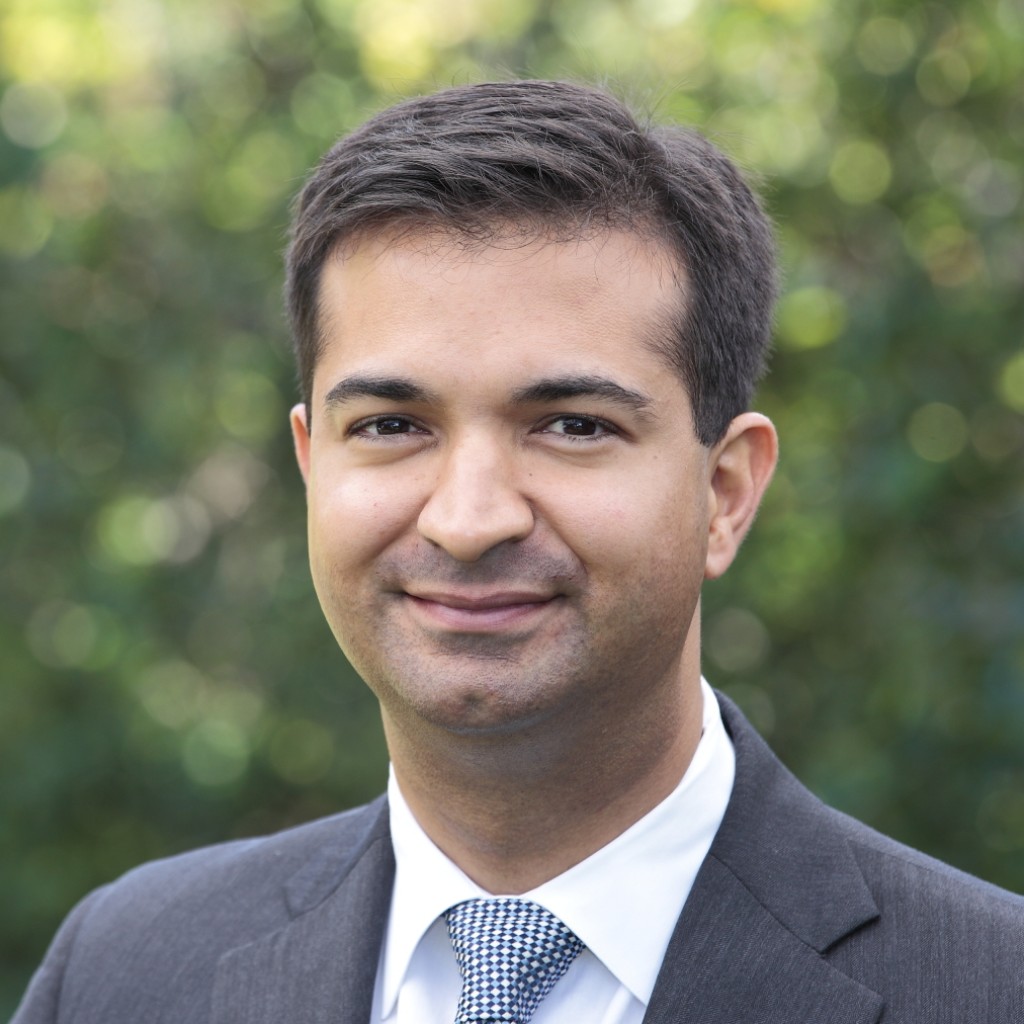 For the second election in a row, Carlos Curbelo defeated Joe Garcia in Florida's 26th Congressional District. The victory means the Miami Republican will head back to Washington to serve a second term in the U.S. House.
According to preliminary election results, Curbelo received 53 percent, or 147,565 votes. Garcia, a Miami Democrat, received 41 percent, or 114,535 votes.
"As one of our rising stars in the Republican Party, Representative Curbelo has served the constituents of his district with honor and integrity, while keeping the best interest of Florida and this nation at the forefront," said Blaise Ingoglia, chairman of the Florida GOP and a state representative. "By putting partisanship aside, Curbelo has achieved real progress.  We expect great things from Representative Curbelo's unwavering commitment to our great state and this nation."
Garcia was first elected in 2012, serving one term in the U.S. House. His 2014 re-election bid was marred by scandal. According to POLITICO Florida, the former congressman's top staff was the mastermind of a scheme to divert campaign money to a phony candidate to take votes away from Republican rival.
Garcia said he had no knowledge of the incident, but POLITICO Florida reported the FBI found emails indicating he might have known about it.
The district, which spans from Key West to the Miami area, was redrawn as part of a redistricting ruling last year. While the new district was more Democratic leaning, Garcia's old scandals continued to haunt him.
The National Republican Congressional Committee ran several TV and radio ads taking aim at Garcia, saying it was "just too dangerous to trust him again."
The pushback appeared to work. Despite high Democratic turnout in Miami-Dade County, Garcia couldn't gain traction. His attempts to tie Curbelo to Donald Trump failed: Curbelo was an early critic of Trump's and never got behind the Republican nominee.
"While tonight did not produce the results we hoped for, I'm proud of our campaign's work and am thankful to the hundreds of incredible people who took part in our efforts," said Garcia in a statement. "Since the very beginning of my campaign, we focused on the issues that affect the families that live in this great community — it's what I have done my entire life and what I did in Congress."
Federal campaign finance records show Garcia raised $1.1 million through Oct. 19, compared to the more than $3.5 million raised by Curbelo.
The Miami Republican also received a big boost from outside groups, including the Congressional Leadership Fund. The super PAC spent more than $1.4 million on television and digital advertising, and get-out-the-vote efforts.