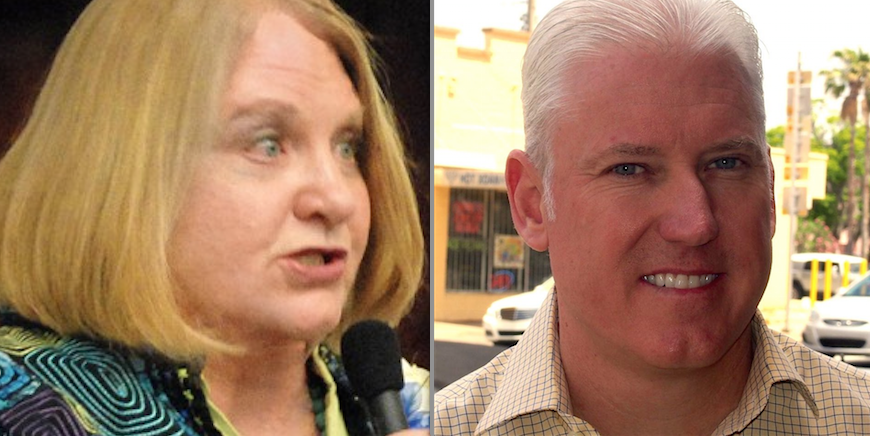 In Senate District 13, Linda Stewart swept the polls with 58 percent of the vote, topping opponent Dean Asher's 41 percent.
Asher was a self-described moderate Republican, and Stewart a progressive Democrat. Asher's focus was mostly on jobs and allowing small businesses to thrive. He presented himself very much as the sensible, community-minded Republican.
Stewart, meanwhile, is a progressive focused on education, the environment and women's issues, like the right to choose and equal pay.
It was those issues that helped her win Tuesday night.
Of the election's end, Stewart sounded chipper on the phone talking to FloridaPolitics.com on Monday, before the election.

"People know me due to my time in the Senate and House," she said, adding that her district leans very Democratic. "They know I'm a fighter for the environment, and they know I fight for equality and non-discrimination policies."
She said the election had been a wild ride, but that people in general were glad to cast their votes and be done with it.
"It's been a roller coaster ride," she said. "But people will make up their minds and go vote. They'll disregard the TV and all the nasty mailers, and they'll vote on the issues. They'll make their decision and go vote."