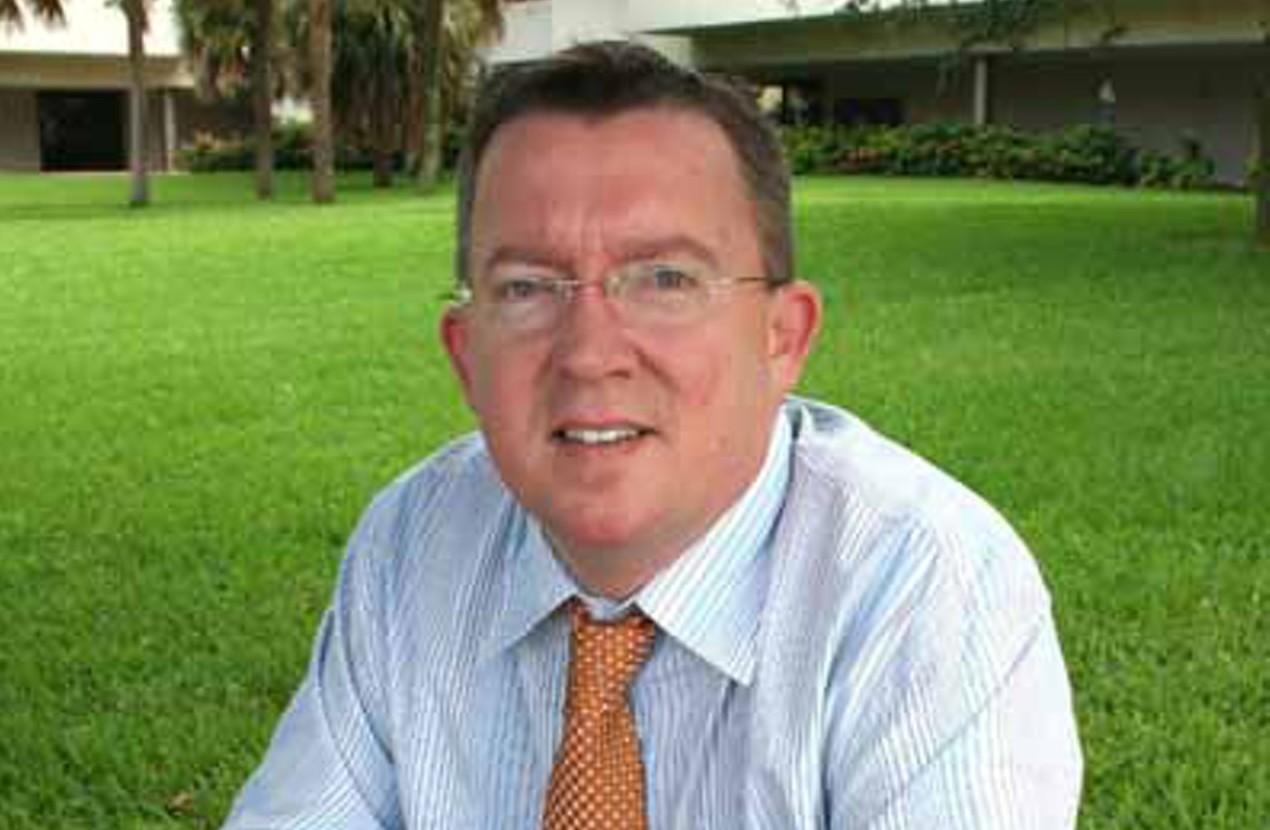 Democrat Charlie Justice faced down a challenge from first-time candidate Mike Mikurak to win a second term on the Pinellas County Commission.
Justice took the lead early in the evening with about 53. 5 percent of the vote and never looked back.
Voters were treated to two distinctly different styles in the race for the District 3 seat, which was voted on countywide.
Republican Mikurak, who was making his first run for public office, was on the attack early on calling Justice a "career politician" for having served in both the state House and Senate before running for the County Commission. Mikurak also criticized the county as lacking leadership. In turn, Mikurak, a retired businessman, argued the county needed to be run more like a business.
Justice, on the other hand, took a softer approach, talking about his love for the county and his desire to see Pinellas as a place where his daughters would want to live. He also ran on his record, saying the county had come a long way since he first took office in 2012 when there was infighting on the commission and between the county and cities, fire districts, fire chiefs, and other county commissions. Collaboration, Justice said, was the way to get things done for the future.
In other county races, Pinellas Sheriff Bob Gualtieri won another term. Gualtieri, a Republican, clobbered both James McLynas, who ran without a party affiliation, and write-in candidate Greg Pound.
Republican Mike Twitty also became property appraiser when he took about 96.7 percent of the vote against write-in candidates.