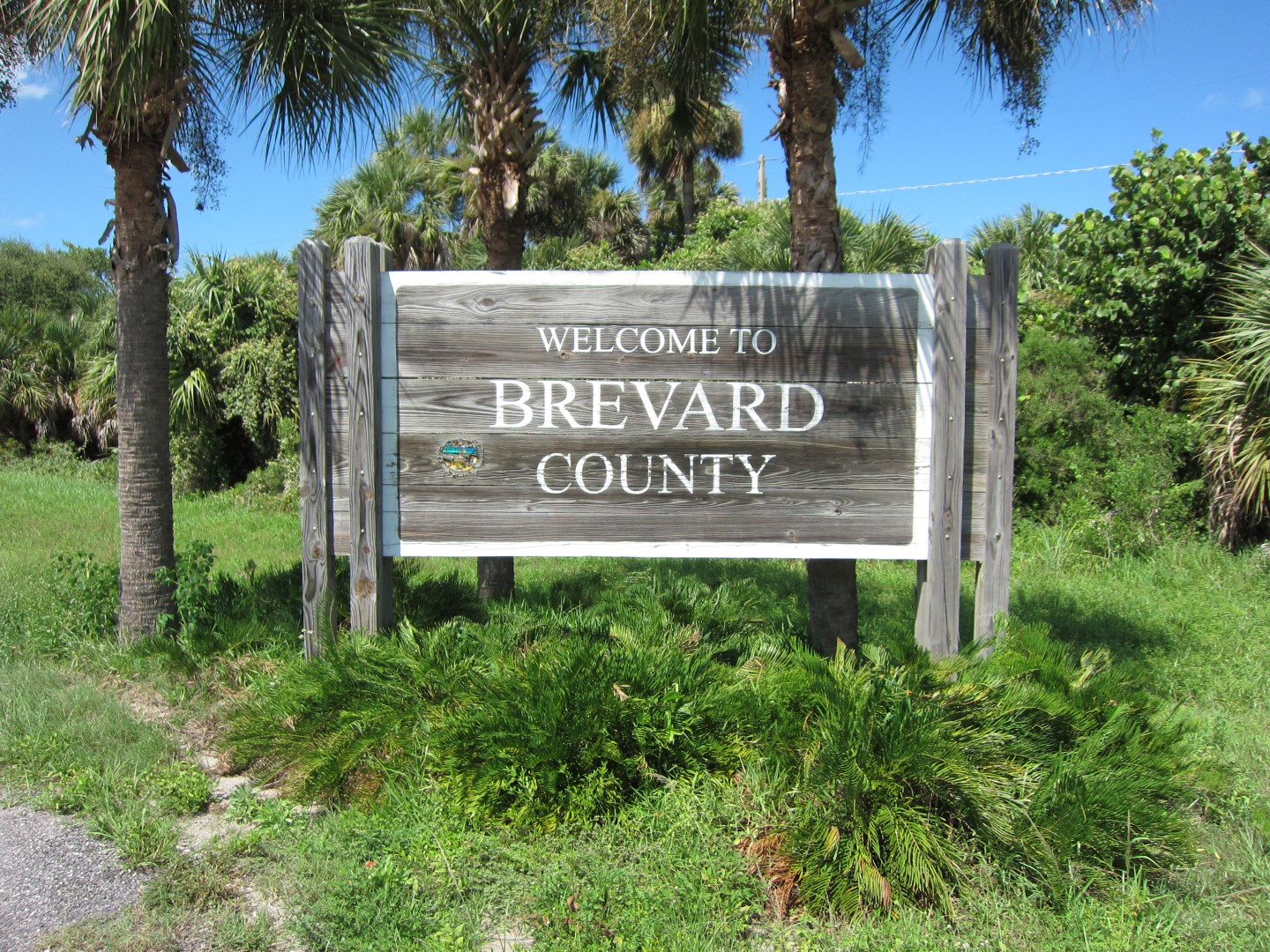 Republicans won handily two Brevard County races for state House seats.
House District 51
Republican Tom Goodson won the HD 51 seat in Brevard County.
He received 50,163 votes, or 60 percent, over Democrat Mike Blake's 33,971, or 40 percent of the vote.
House Speaker Steve Crisafulli, who currently represents District 51, could not seek re-election because of term limits. Goodson currently represents House District 50, but switched to the District 51 race to face Blake, a Cocoa City councilman.
HD 51 includes the Cape Canaveral, Cocoa, Cocoa Beach, Merritt Island, and Rockledge areas.
House District 53
Republican Randy Fine was named the winner of the HD 53 race.
Fine received 46,205 votes (57 percent) over Democrat David Anthony Kearns' 34,987 votes (43 percent).
Republican House Speaker hopeful Fine, 42, is a small-business owner and decided to run after becoming angry about his son's public education. Kearns, 53, is a Palm Bay real estate agent.
HD 53 covers the southern portion of Brevard County.