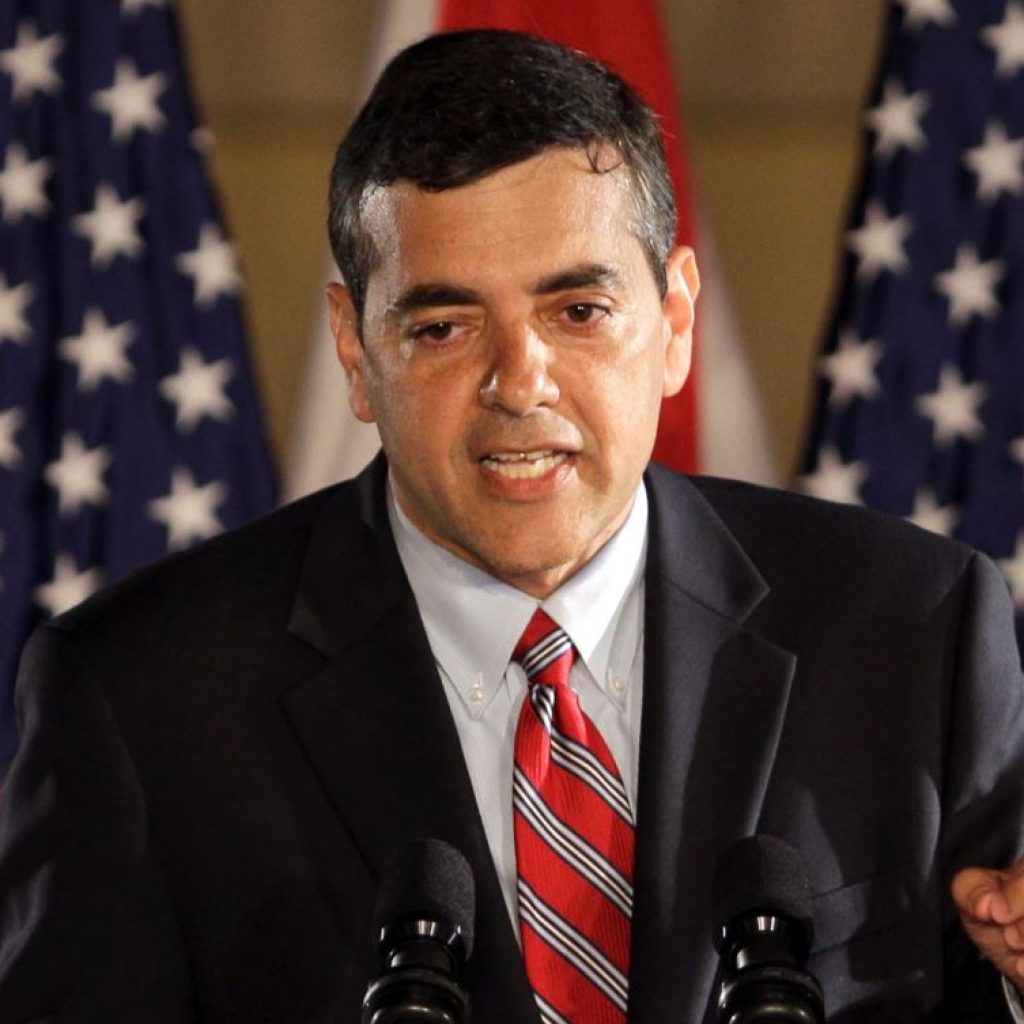 Florida Secretary of State Ken Detzner has ordered a machine recount between Democrat Robert Asencio and Republican David Rivera for Miami-Dade County's House District 118 seat.
The ballot counting ending Tuesday had Asencio leading Rivera by 68 votes — 31,395 to 31,327. That's a difference of just one-tenth of one percent. Because Florida law requires automatic recounts when results are within a half of a percentage point, Detzner's decision was considered a formality.
Incoming House Minority Leader Janet Cruz has said the Florida Democratic Party is confident Ascencio will remain in the lead after the recount, and become the 41st member of the Democratic caucus in the Florida House, erasing the veto-proof majority Gov. Rick Scott currently enjoys.
Rivera is attempting a political comeback in running again in the Legislature. A former state legislator and representative, Rivera is currently the subject of an ongoing criminal probe and has previously been fined $58,000 by the state ethics board.
Asencio is a retired police sergeant in the Miami-Dade Public Schools Police Department.
The race has been nasty, with a political committee supporting Rivera sponsoring a website and running robo calls accusing Asencio, of being a "child abuser" based on an unsubstantiated 2003 complaint. That led to the local chapter of the Fraternal Order of Police to issue a statement saying it was withdrawing their support for Rivera.
The recount will begin Monday, Nov. 14, "and continuing in succeeding days as needed," according to a statement issued by the Miami-Dade County Elections Department.