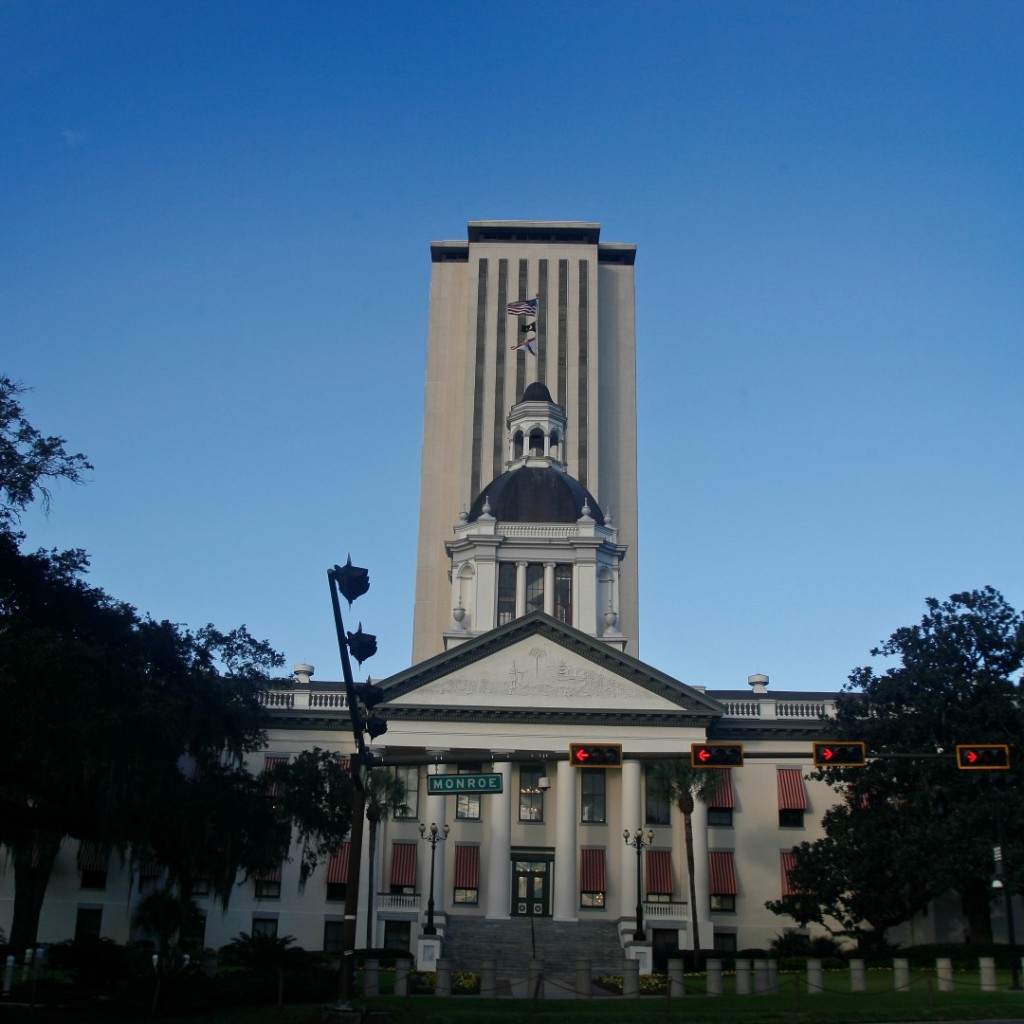 Darryl Rouson went and said it. He referred to the Florida Senate as the Legislature's "upper house."
He did it Tuesday while introducing himself to new colleagues during an orientation session for freshman senators.
Members of the Florida House of Representatives, where Rouson served before winning the Senate seat for District 19, have been known to take umbrage at such talk. Was he joking?
Nope, Rouson said.
"The Senate is a more deliberative, collegial type body, where everything is not along partisan lines," he said. "The Senate, I hope, will be that voice of reason."
The House is subject to too many diverging priorities, he continued.
"There are a lot of members of the House, 120, and sometimes 119 of them have different views. Here, you have 40 people. Policy can be close and not so divergent."
Another former House member turned senator, Gainesville Republican Keith Perry, played down any cross-rotunda rivalry.
"You're going to have competition within the House, you're going to have competition within the Senate, and you're going to have it between the Senate and the House," Perry said. "That's a normal thing."