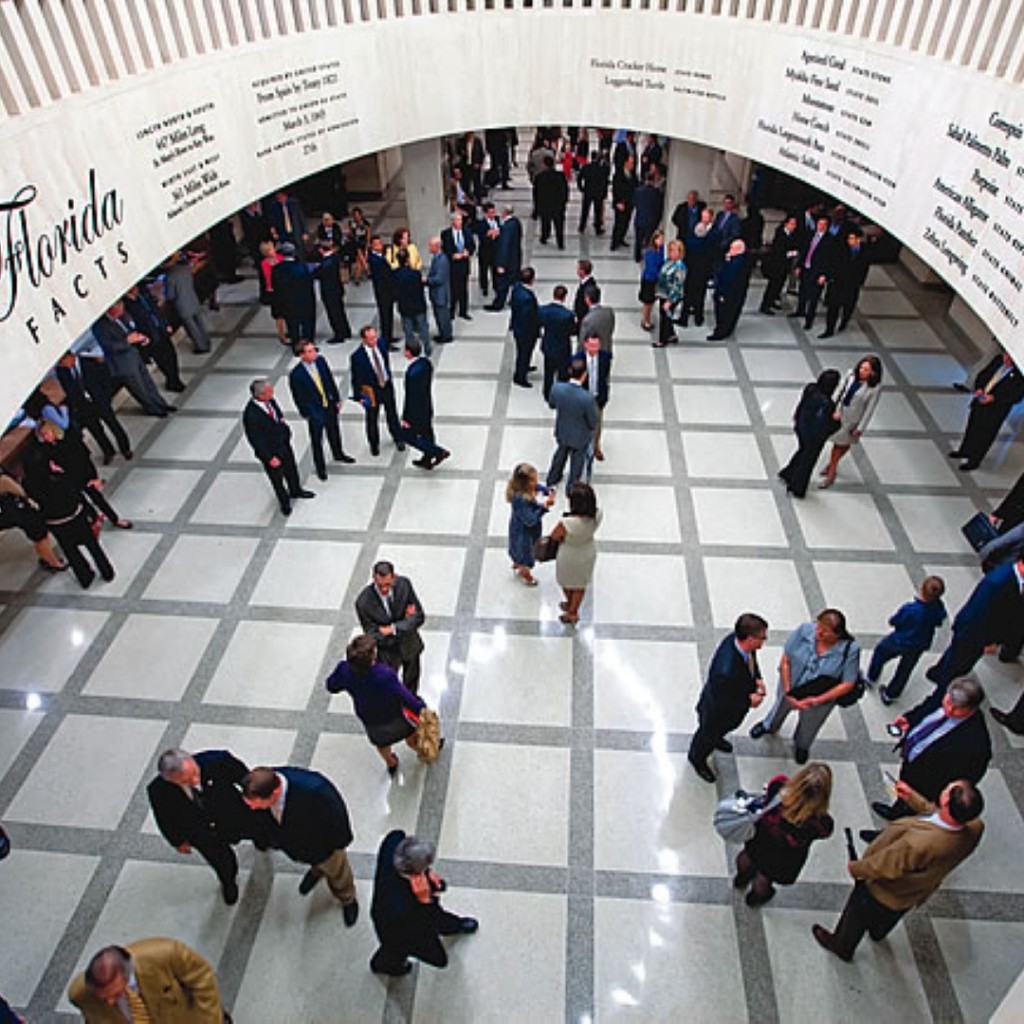 The latest lobbyist compensation reports may have readers think they're seeing in triple vision.
For the third quarter, the Top 5 earners in registered legislative lobbying, in order, were Ballard Partners, Ron Book, Southern Strategy Group, Capital City Consulting, and Greenberg Traurig.
Look familiar? That's because that was the same Top 5 for the second quarter, though in a slightly different order.
And it's the same Top 5 for the first quarter. The results were posted by LobbyTools Legislative IQ on Tuesday.
That's because those firms are always "embroiled in the biggest legislative fights of the session and they always deliver for their clients," said Nick Iarossi, Capital City Consulting's co-founder.
All told, legislative lobbyists reported total median earnings of $31.7 million during the third quarter of 2016 (July-September). State law requires lobbying firms to report revenue, but it only requires them to do so in general ranges, not in precise amounts.
Specifically, Ballard Partners reported $2,262,000; Book $1,505,000; Southern Strategy Group $1,495,000; Capital City Consulting $1,435,000, and Greenberg Traurig $1,030,000.
The rest of the Q3 Top 10 were Corcoran & Johnston ($892,000), The Rubin Group ($826,000), Johnson & Blanton ($790,000), GrayRobinson ($781,000), and Metz Husband & Daughton ($615,000).
The Top 5 principals in terms of payments are: AT&T, $255,000; United States Sugar Corp., $213,000; HCA Healthcare, $156,000; Automated Healthcare Solutions, $155,000; and Florida Crystals, $140,000.
Registered principals reported paying their lobbyists a median of $30,405,000 during the same third quarter. That's down from $36,415,000 in the first quarter, when session ran early this year.