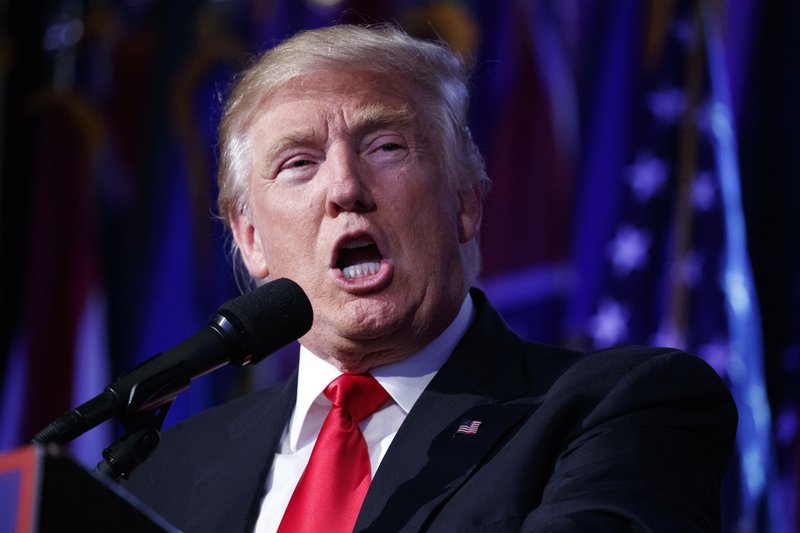 The inaugural committee for Donald Trump has a Florida feel, with the president-elect tapping two prominent Floridians to serve as its finance vice chairs.
Trump tapped former Ambassador Mel Sembler and Brian Ballard to serve as vice chairs of his inaugural committee. The two men join more than a dozen other high profile Trump supporters selected to serve as vice chairs of the committee.
Sembler, the chairman emeritus of The Sembler Company, served as the U.S. ambassador to Italy from 2001 until 2005. Prior to that, Sembler served as the U.S. ambassador to to Australia and Nauru from 1989 to 1993.
No stranger to politics, Sembler served as the finance chairman for the Republican National Committee from 1997 to 2000. He also was a major contributor to the medical marijuana campaign, giving $1.1 million to Drug Free Florida since 2014 toward the opposition campaign.
Ballard, the head of Ballard Partners in Tallahassee, served as the finance chairman for Trump's campaign in Florida. He was a top Florida fundraiser for Sen. John McCain's 2008 presidential bid and Mitt Romney's 2012 run.
The two men join casino magnate Sheldon Adelson, who has is becoming increasingly active in Florida politics. Like Sembler, Adelson was a major contributor to Drug Free Florida, the campaign opposed to the medical marijuana ballot initiative.
The three men are in rarefied air, joined as finance vice-chairs by such luminaries as New York Jets' owner Woody Johnson, casino and oil magnate Phil Ruffin, and Gail Icahn, the wife of hedge fund billionaire and major Trump backer Carl Icahn.
 The inaugural committee is chaired by Thomas Barrack, Jr., the founder and executive chairman of Colony Capital. Barrack served as deputy undersecretary of the U.S. Interior under President Ronald Reagan's administration. He currently serves as an economic and national security adviser to the president-elect.
Roy Bailey and Lew Eisenberg will serve as the finance co-chairman of the inaugural committee.