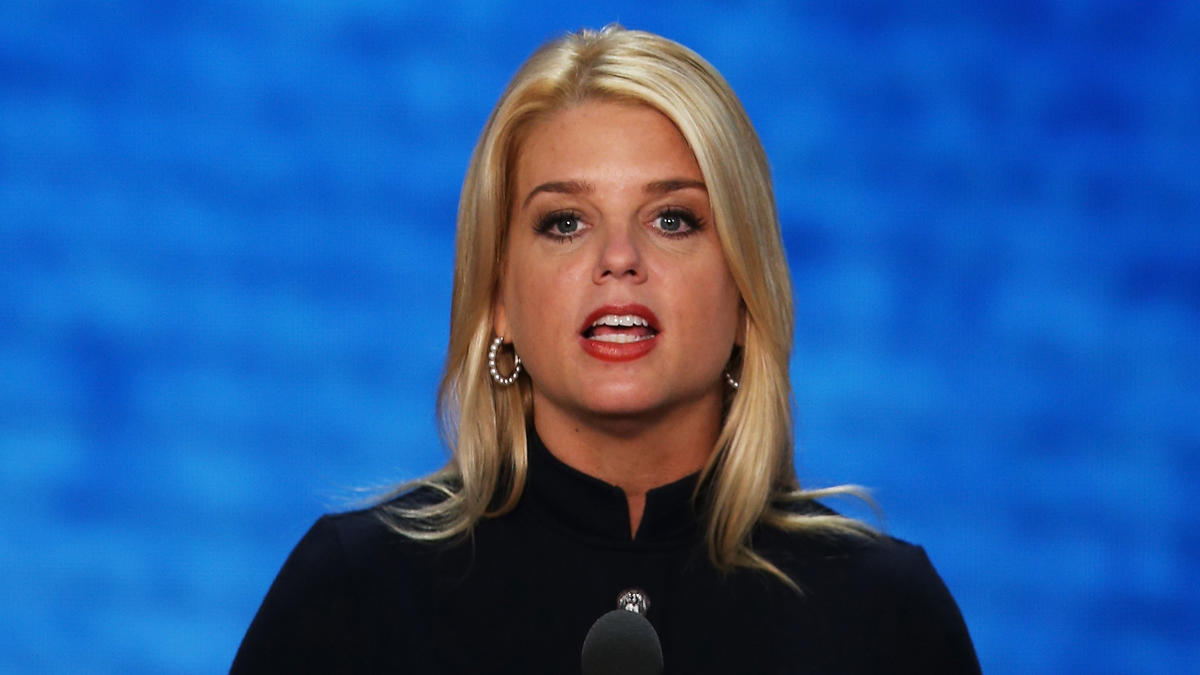 Florida Attorney General Pam Bondi has announced a deal with the National Football League to resolve antitrust concerns regarding the league's past policy on the resale of certain tickets.
The previous policy required each of the 32 NFL teams to impose a price floor on all secondary market sales on the NFL's Ticket Exchange and released websites officially sanctioned by the league. The policy prohibited sellers from listing tickets for relate on the NFL's officially sanctioned resale sites as a price lower than the face-value of the ticket.
"With the resolution of this matter, NFL football fans should benefit from a more competitive marketplace," Bondi said in a statement released late Tuesday afternoon.
Other terms of the settlement include:
The NFL is prohibited from directing or requiring ticketing practices among teams that are designed to preclude fans from using competing exchanges.
New disclosures are required in cases where an individual team imposes its own price floor.
The NFL is prohibited from interfering with an individual team's efforts to coordinate anti-fraud measures with competing secondary ticket exchanges.
The NFL will provide the states with copies of any new ticketing contracts that become effective prior to April 2020.
The NFL will pay approximately $100,000 toward the costs of this multistate investigation.
An official with the league said the deal shows that no fans were ever hurt by any league pricing structures.
"The settlement agreement confirms that the state AGs have concluded their two-year investigation and did not identify any injury to consumers resulting from the league-wide Ticket Exchange price floor, alone or in combination with other ticketing practices," NFL spokesman Brian McCarthy told the New York Post.