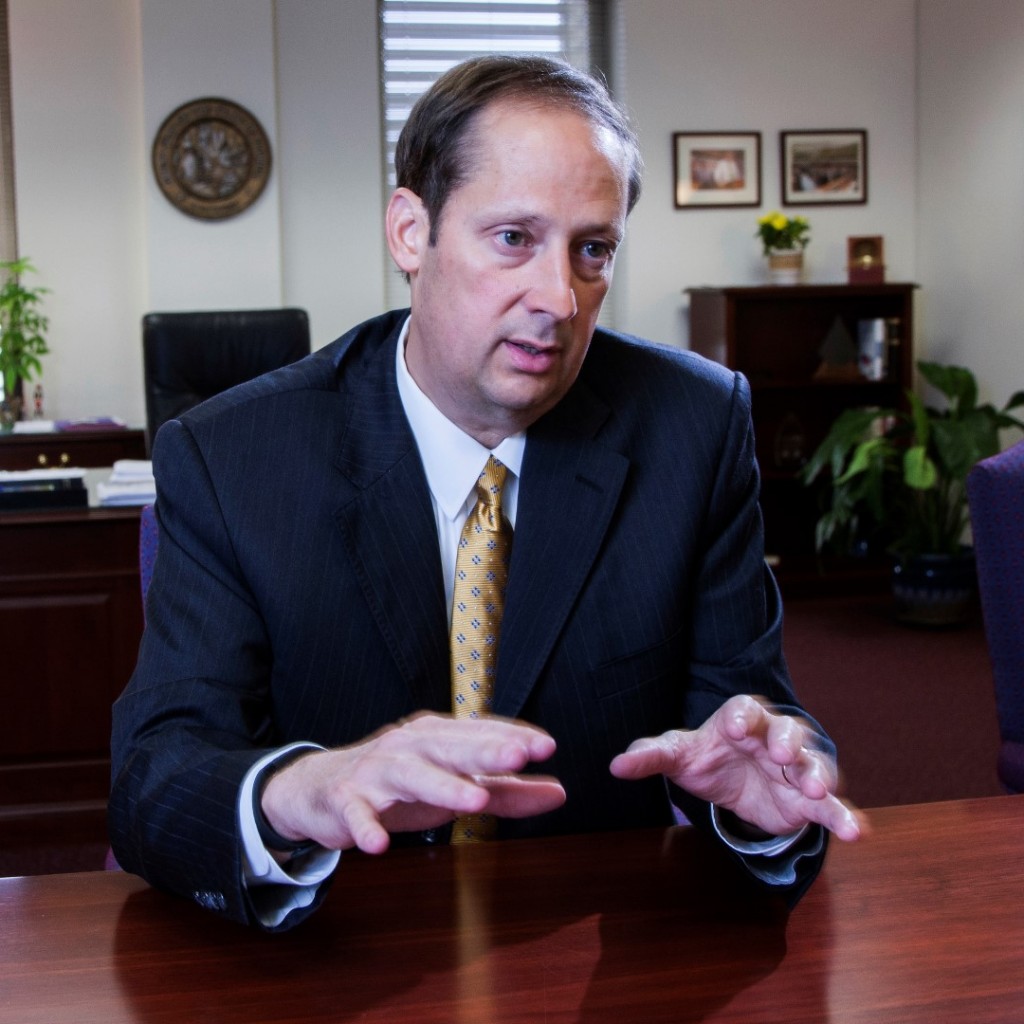 Senate President-designate Joe Negron on Tuesday released his chamber's proposed rules for 2016-18, which didn't contain the strict provisions of their House counterparts.
But the Stuart Republican, set to officially take over next week, still told members in a memo to "review the attached documents carefully" since "the adoption of rules is a significant matter."
Noteworthy changes include:
— Increasing the ethics training requirement to four hours from one hour.
— Allowing the Rules Committee to report to the "findings concerning a senator's appeal of his or her removal from committee."

For instance, that might have helped then-Sen. Mike Fasano in 2012. Former Senate President Mike Haridopolos stripped Fasano of his chairmanship of a Senate budget subcommittee after he fought a plan to privatize prisons.
Haridopolos also booted Fasano, now Pasco County's tax collector, off the Appropriations Committee.
— Requiring the "introducer or the first or second named co-introducer to present a bill in committee or subcommittee."
This means that legislative aides can no longer present bills for senators who are busy elsewhere or absent from the Capitol.
— Changes the call to end a committee meeting from "rise" to "adjourn."
Committee chairs had long ended meetings by saying that a fellow senator "moves we rise." But the expression became a pet peeve of Rules chair David Simmons.
" 'Adjourn' is the proper parliamentary form by which to end a committee meeting," explains a summary of the rule changes.
— Eliminates the need for "courtesy sponsors."
A new rule allows a bill's introducer "to offer an amendment to his or her own bill when a committee or subcommittee of which they are not a member is considering their bill."
Unlike the House, the new Senate rules only address lobbyists in the context of being on the floor while the Senate is in session.
"During a sitting, no person admitted … shall engage in any lobbying activity involving a measure pending before the Legislature during the legislative session," it says.