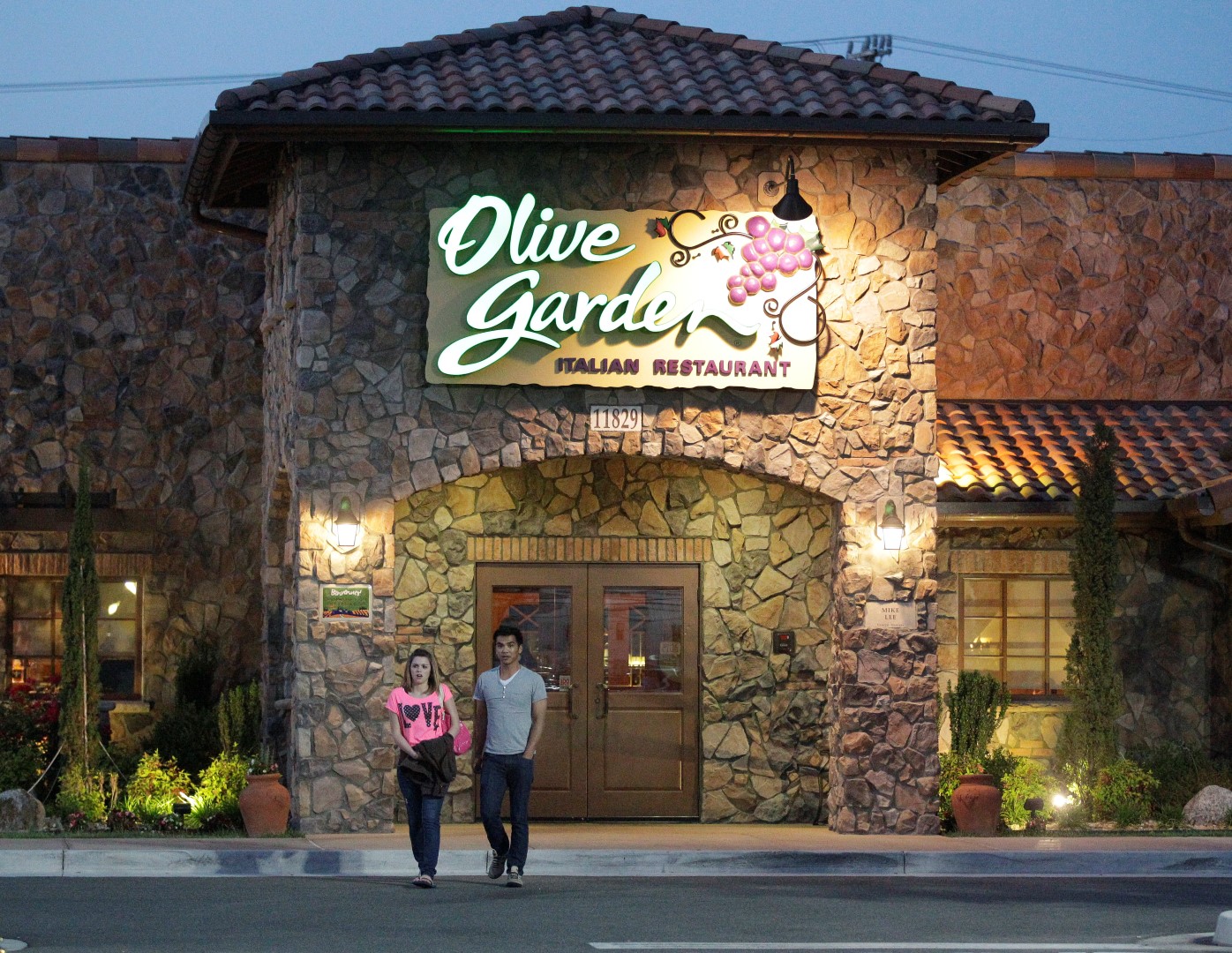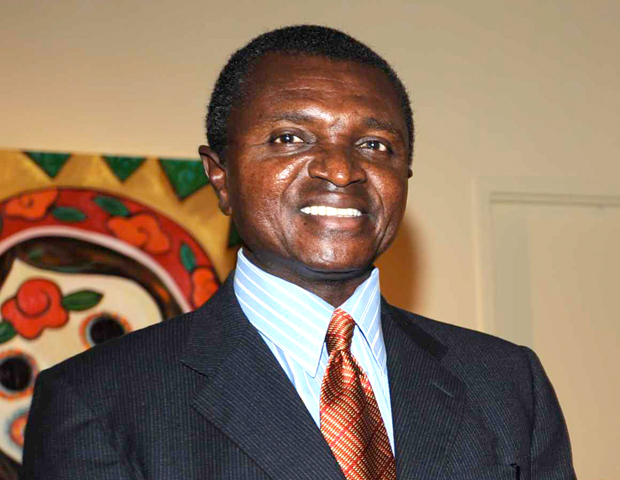 Orlando-based Darden Restaurants announced Wednesday that it added former fast food executive Nana Mensah to its board.
Darden board chair Chuck Sonsteby said he and his colleagues "are delighted to welcome Nana to the board." With Mensah's appointment, Darden expanded its board to eight seats.
"His extensive restaurant operations background, both domestically and internationally, coupled with his experience as a public company director brings additional expertise and perspective to the boardroom," he said.
Mensah is the chairman and CEO of 'XSPORTS, Inc., a company that exports food packaging and food processing equipment internationally. Previously, he has served as the chief operating officer for Church's Chicken and Long John Silver's and as the vice president and general manager of the KFC brand for PepsiCo.
"I'm impressed with how well the Darden board of directors and the Company's leadership team have worked together to build strong momentum across the business," Mensah said. "I'm excited to be a part of this Board as we work to ensure Darden remains the industry leader and continues delivering value to shareholders."
Darden Restaurants has more than 150,000 employees and 1,500 locations across its portfolio of brands, which includes Olive Garden, LongHorn Steakhouse, Bahama Breeze and Seasons 52, among others.