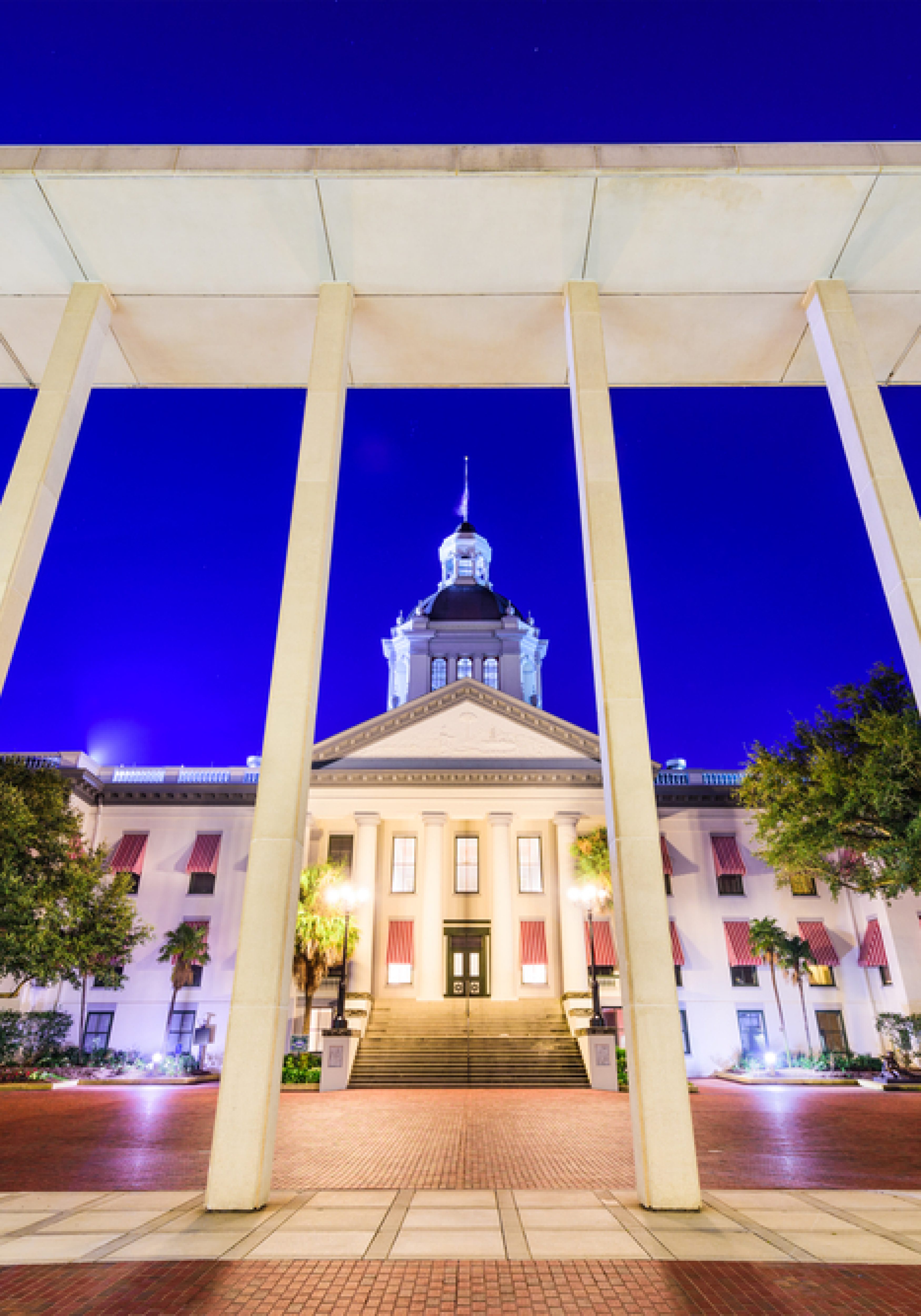 Alberto Moscoso, formerly press secretary for the Department of Corrections, now is communications director for the Florida Division of Emergency Management (FDEM).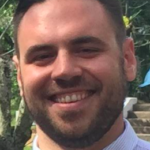 Moscoso, who also holds the title of public information officer, started the new job Nov. 18, according to a Tuesday press release.
"We are excited and proud to welcome Alberto," said Bryan Koon, the state's director of emergency management. "His experiences serving both our country and our state will provide our team with the diverse skill set essential to accurate and effective communications during times of crisis."
At Corrections, Moscoso "developed and honed the skills of strategic public relations, crisis communications, and relationship development with media and community partners."
That department has long had a contentious relationship with the press, including, most recently, a public spat with POLITICO Florida over its report that the agency misled the public about plans to eliminate transitional programs for prisoners and probationers.
Moscoso also was a combat aviator in the U.S. Army National Guard from 2009-16. He received his undergraduate and graduate degree (in international affairs) from Florida State University.