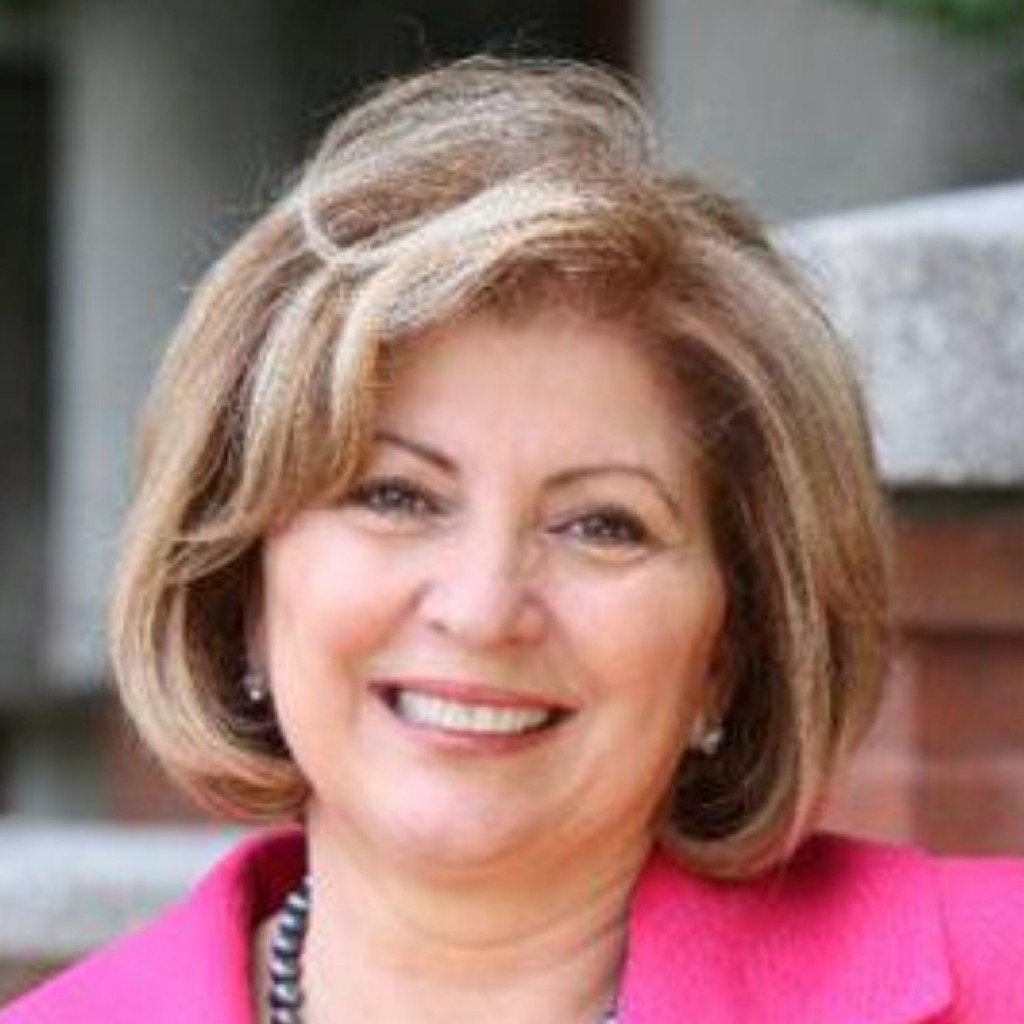 House Democratic leader Janet Cruz confessed surprise Tuesday at Speaker Richard Corcoran's vehement call for members to urge the Florida Education Association to drop its lawsuit against Florida's tax-credit scholarship program.
"Wow! It was aggressive," Cruz said of the speaker's remarks.
"I didn't expect to hear any of that today, and I don't know that I expected for teachers to be villianized. I need to think about that for a little while," she said.
In his inaugural address as speaker, Corcoran described the union's position as "evil" — akin to letting children drown for want of better education.
But he was just getting started. During a news conference, he was asked about a public information campaign by the program's supporters attacking the lawsuit. Corcoran said he supported their right "to speech and right to engage in the political process, to say something."
He added: "Let alone something that is as disgusting, and as repugnant, and as evil as what this teachers' union is engaging in.
"The fact that you have these children who are dying to get out of a failing factory and go to a place where they have an opportunity and hope for a real life and a real possibility of doing something great with themselves, and you have these people trying to destroy that? It's one of the lowest marks of any special interest group I've been familiar with, ever," Corcoran said.
"To the extent that there's 18 gazillion dollars fighting crazy people like that, have at it."
The program allows students to attend private schools, and nearly 100,000 have taken advantage of that possibility. Corcoran said the evidence is clear that these children do better than they would have in public school.
"What they're defending as fair is not fair," he said of the program's critics. "That's some subjective, crazy-ass notion that they have that's completely false. But they still have that right. I'm not taking that right away from them."
On Aug. 16, the state's First District Court of Appeal rejected a challenge to the tax-credit scholarship program brought by the Florida Education Association and other plaintiffs, who argue it diverts money from public schools. Corcoran during his inaugural speech as speaker attacked the lawsuit.
The union has appealed to the Florida Supreme Court.
For her own part, "I support the FEA's lawsuit," Cruz said.
House Democrats "will continue to do what we've always done — which is fight for working families," Cruz told reporters.
"We are going to fight to ensure that they continue to have public education the way that we know it. We don't believe that teachers are evil. We believe that they do a wonderful job. We'll fight to continue to preserve and bolster public education. We'll fight the same, age-old fight for expansion of health care coverage for working families across Florida."