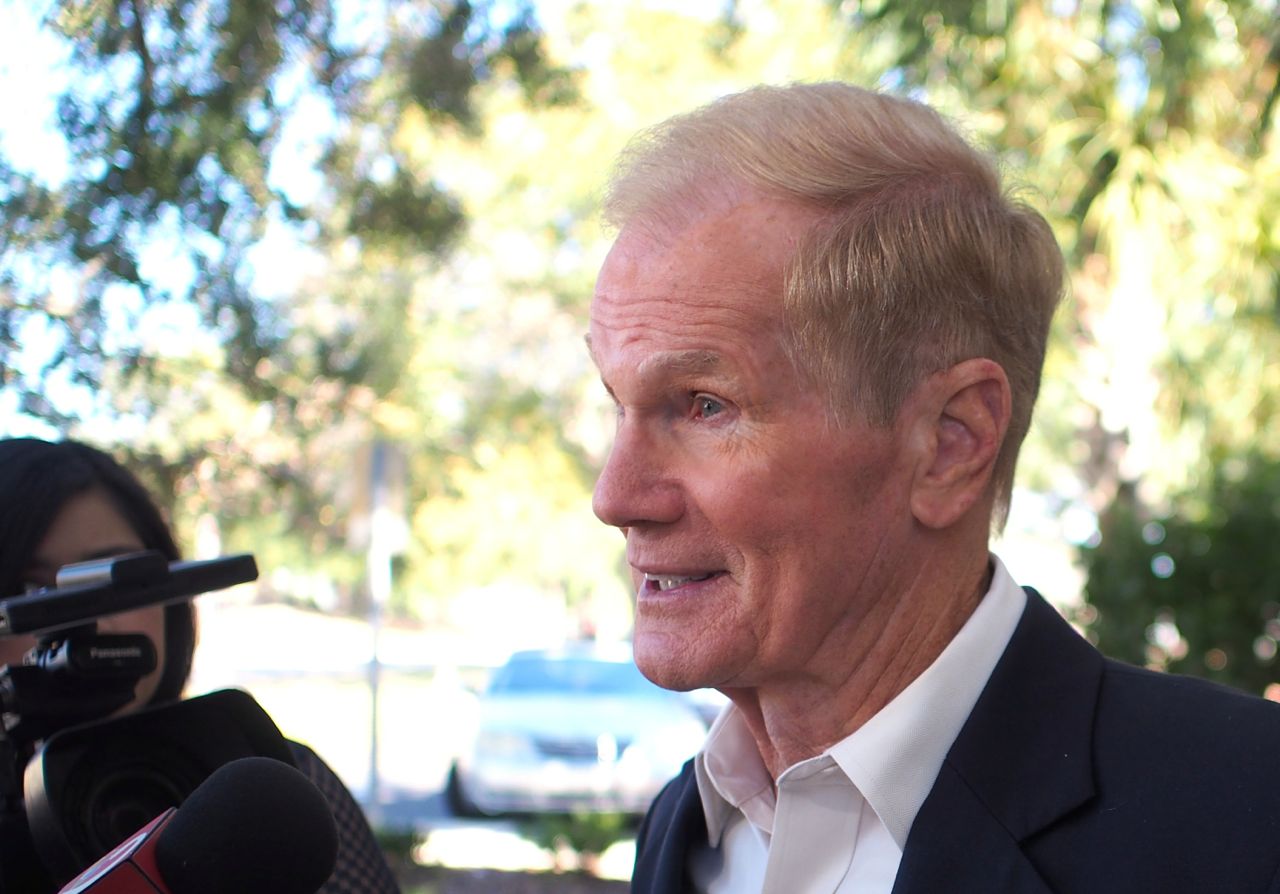 Florida's Democratic U.S. Sen. Bill Nelson spoke highly Tuesday of Alabama's Republican U.S. Sen. Jeff Sessions as a possible U.S. attorney general in Donald Trump's administration.
During a stop in Kissimmee Tuesday, Nelson described Sessions as a colleague, friend, and fellow senior member of the Senate Armed Services Committee, and as someone he can work with. Nelson, however, stopped short of declaring his support for Sessions, President-elect Trump's pick to run the U.S. Department of Justice.
Sessions has many Democrats worried because of hard-line stances he has taken in issues involving abortion, gay marriage, and health care, among others. But Nelson said he's seen his colleague as someone willing to reach across the aisle to seek bipartisan consensus.
"Jeff Sessions is my friend. I, of course, will listen to all the testimony and make a decision as to whether or not he is responsible and ready to be attorney general. I reserve judgment as I would on anybody," Nelson said. "But I can tell you I've worked with Jeff Sessions on a number of pieces of legislation … and we always got along. And we worked out, in a bipartisan way, whatever the issues were at the time.
"I think he's a reasonable person," Nelson added.