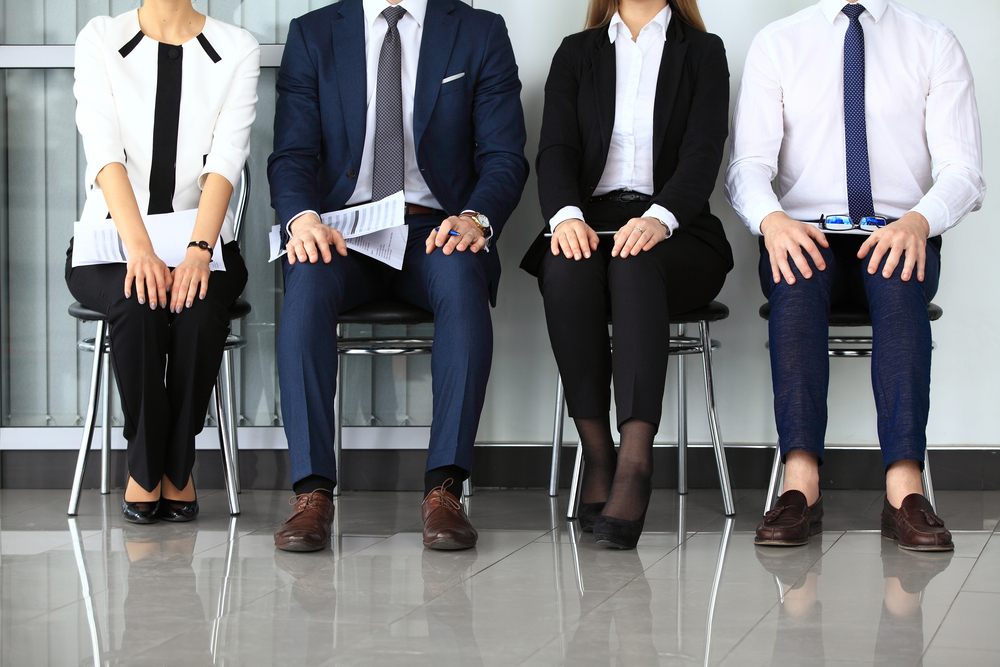 A former state lawmaker has been selected to lead Enterprise Florida, a decision that comes as proponents gear up for what could be another difficult year for the public-private economic development agency.
The Enterprise Florida Board of Directors on Wednesday voted unanimously to hire Chris Hart IV as the CEO of Enterprise Florida. Hart, the president and CEO of CareerSource Florida, will start on Jan. 3, and will be paid between $175,000 and $200,000 a year.
"Thank you for your trust. I've had the opportunity over the last several weeks to speak to many of you, and it's been evident the quality of individual we have on the Enterprise Florida board," said Hart, a former state representative. "I've found people are deeply committed to the state of Florida and deeply committed to the prosperity of Floridians."
In March, Gov. Rick Scott announced then-CEO Bill Johnson was leaving the organization. Johnson was appointed to head the organization in May 2015, after spending 35 years with Miami-Dade County government.
More than 100 people applied for the job. The board narrowed the list to two finalists — Richard Biter, the former assistant secretary of the Department of Transportation, and Mike Finney, the former president of the Michigan Economic Development Corp. — and were poised to appoint a new CEO during the September meeting. But the board suspended the search when Scott postponed individual meetings with candidates because he needed to monitor Hurricane Matthew.
Hart was a late applicant, applying for the job earlier this month. He emerged as the top contender after Finney withdrew from the search, choosing instead to seek a teaching job at the University of Michigan.
"Chris understands the incredible impact a job can have on a family and the need for EFI to make job creation the number one priority," said Scott in a statement Wednesday. "Every decision EFI makes has to focus on making Florida more competitive so we can continue to create new opportunities in our state. As President and CEO, I know Chris will immediately get to work to return EFI back to its core mission of creating jobs for our families."
Enterprise Florida has been under a microscope in recent years. A push to set aside $250 million to create the Enterprise Florida trust fund failed during the 2016 legislative session.
In September, Scott announced he would include $85 million in his 2016-17 budget for Enterprise Florida for economic incentives. He also said he plans to push for legislation to restructure the public-private jobs organization.
The decision to once again pursue money for economic incentives puts him at odds with House leadership, which blocked his 2016 attempt to set aside millions for incentives. In June, House Speaker Richard Corcoran said he would lead the charge to end taxpayer funding to the state organization.
Scott noted Hart's time in the Legislature could be beneficial in the months to come. The governor said Hart has "the knowledge, understanding and relationships with the Florida Legislature- an important partner to growing Florida jobs."