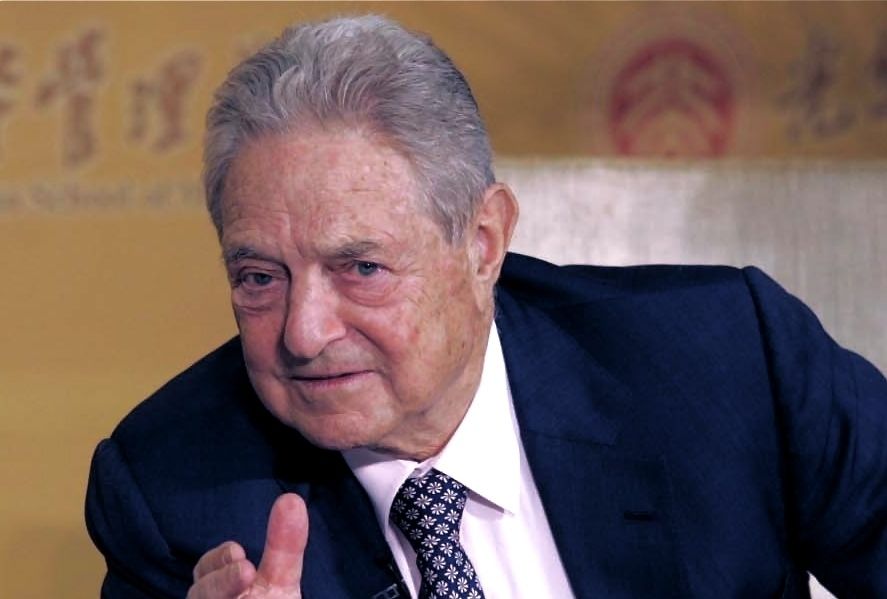 Billionaire New York Democratic campaign financier George Soros's interest topped $1.7 million in Central Florida politics and $1.8 million statewide this year as he financed independent campaigns that helped three Democrats win local or state legislative races while three others he backed lost.
Soros' biggest investment came early, backing Aramis Ayala to the tune of $1.38 million in TV commercials and mailers provided by his Florida Safety & Justice political action committee to fuel her winning long-shot bid upsetting incumbent State Attorney Jeff Ashton in Florida's 9th Judicial Circuit in August. Ashton was overwhelmed by the campaign, most of it attack ads, and lost.
In October a second PAC, United For Progress weighed in on four other Central Florida races and a Miami race. The PAC financed mailers, polling and other services backing Vic Torres in Senate District 15, Emily Bonilla in Orange County Board of Commissioners District 5, Benny Valentin in Florida House District 42, and Beth Tuura in Florida House District 47.
Torres and Bonilla won, defeating Republicans Peter Vivaldi and incumbent Commissioner Ted Edwards, respectively. Valentin and Tuura lost, to Republican incumbent state Reps. Mike La Rosa and Mike Miller, respectively.
In South Florida the PAC backed Robert Asencio, who defeated Republican David Rivera.
In the cases of Ayala, Bonilla, Valentin and Asencio, Soros's committees appear to have spent more money on their candidacies than the candidates' official campaigns could do.
The final numbers are not in – the latest campaign finance reports posted by the Florida Division of Elections go only through Nov. 3.
To date, the numbers show that in Central Florida, United For Progress spent $96,360 directly to back Bonilla; $82,307 to back Tuura; $81, 371 to back Valentin; and $16,306 to back Torres.
In South Florida the PAC spent $84,419 backing Ascencio.
In addition, United For Progress spent $70,000 on polling and other services, with no details available to show whether those services all the candidates' the PAC was backing, or targeted specific races. All totaled, the PAC spent $433,000 in Florida.
Soros was the sole contributor to both PACS, according to Florida Division of Elections records.