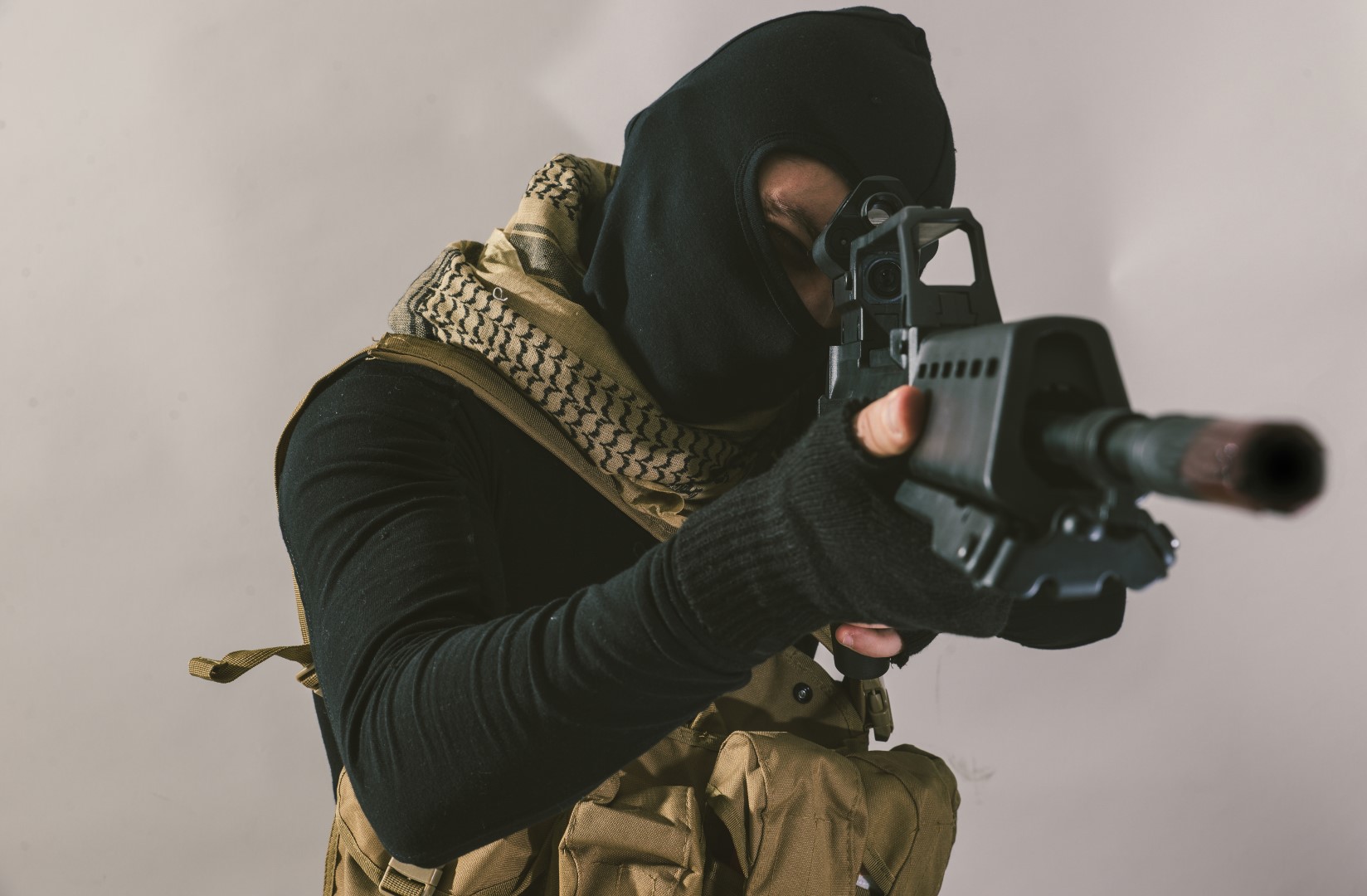 HD 16 Rep. Jason Fischer wasn't at the Duval Delegation meeting Wednesday, yet the first-term Jacksonville Republican filed a bill that will be a big talker.
HB 65, dealing with Civil Remedies for Terrorism, would allow a person injured as a victim of terrorism to collect minimum damages of $1,000, along with legal fees.
Those committing acts of terror, meanwhile, are permitted no recourse under this law.
The bill also precludes spurious claims: "The defendant is entitled to recover reasonable attorney fees and court costs in the trial and appellate courts upon a finding that the claimant raised a claim that was without support in fact or law."