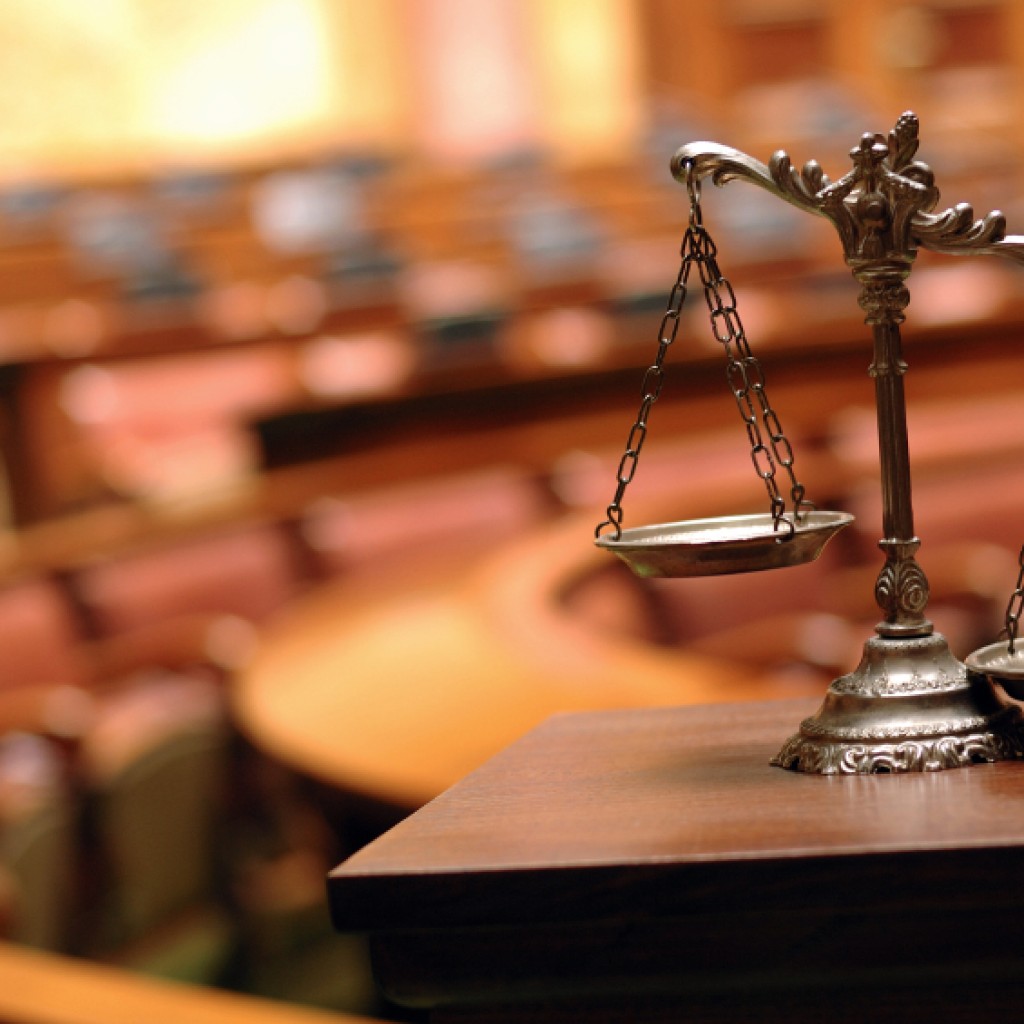 This Thanksgiving, a Leon County judge gave trial lawyers one more reason to be thankful. But that may not last long.
On Nov. 23 – just one day before Thanksgiving — Circuit Judge Karen Gievers put the brakes on a 14.5 percent workers' compensation rate increase, scheduled to go into effect Dec. 1.
Gievers ruled that in setting the new rate, state officials and the insurers' rating organization were not in compliance with Florida's Sunshine Laws and open meeting requirements.
The Florida Office of Insurance Regulation announced Tuesday it will file an appeal.
In effect, the decision said the rate increase negotiated between the National Council on Compensation Insurance (NCCI), which represents insurers, and the state regulators within the Office of Insurance Regulation (OIR), cannot go into effect and that NCCI must turn over documents requested by the plaintiff in the case.
In a statement, the Florida Chamber said the ruling was not a "victory" for Florida businesses, warning they shouldn't be "fooled by this classic trial lawyer tactic."
A closer look finds Givers also has a decades-long history with those above referenced trial lawyers.
As a member of the Academy of Florida Trial Lawyers, Givers served as chair of the public committee from 1984-1986, on the board directors from 1985-1987, and as Treasurer (1988-1989), secretary (1987-1988); President-elect (1989-1990) and President (1990-1991).
One note that could give the Chamber, business groups and the insurance industry a glimmer of hope: Gievers has the distinction of being one of the circuit's most overturned judges, more than most other sitting judges.
In her opinion, Gievers cited "multiple non-public, secret meetings held by (the National Council on Compensation Insurance) internally and with the (Florida Office of Insurance Regulation)" before a public meeting in August, a violation of the state's Sunshine Law.
NCCI also violated the law after the August meeting, Gievers wrote.
However, if that were truly the case, why hadn't other judges, as well as the FJA, intervened earlier, particularly when previous rates were set – citing similar Sunshine Law violations?
Paul Jess, general counsel of the Florida Justice Association, applauded the court's "wise decision to strike down an outrageous, unsupported and indefensible rate hike on Florida's employers."
"Workers' compensation insurance companies have enjoyed profit increases as they've flagrantly denied legitimate claims," Jess told POLITICO Florida. "This greed-driven practice hampers the ability of working Floridians to return to their jobs."
Putting that statement in context, Jess represents the same trade association where Gievers served as an officer and which the plaintiff in the case is also a member.
Furthermore, trial attorneys are a clear beneficiary of the underlying Castellanos decision, which would garner significantly higher fees for their respective firms.
Perhaps they could use those fees to pay additional premiums; something (ironically) Florida employers can't do.
Mark Touby, who is president of Florida Workers' Advocates, said the insurance industry is increasing the rates without explanation. While NCCI is the body requesting rate hikes, the NCCI board of directors is also populated with executives closely tied to the insurance industry.
"The business community needs to recognize that they've got the fox guarding the hen house when it comes to rates," Touby said. "I'm hopeful that once the whole data is made public and in accordance with Sunshine Law that this whole rate increase will be deemed unnecessary."
It should also be noted that the insurance industry does not set rates. Carriers file data with a state agency, which in turn forward recommendations to the Office of Insurance Regulation.
OIR is ultimately responsible for setting workers' compensation rates; using data, public hearings, and sworn testimony before promulgating a rule. It is a process that includes compiling information filed before it is made available for public comment.
This means any stakeholder can review the information – or not – before filing. But once data is collected and submitted to the state's Statistical Agent (NCCI), no carrier is involved further.
The bottom line is this: trial lawyers are asking for a seat at the table during the internal deliberations of private companies. But what private firm would allow public access to its board room?