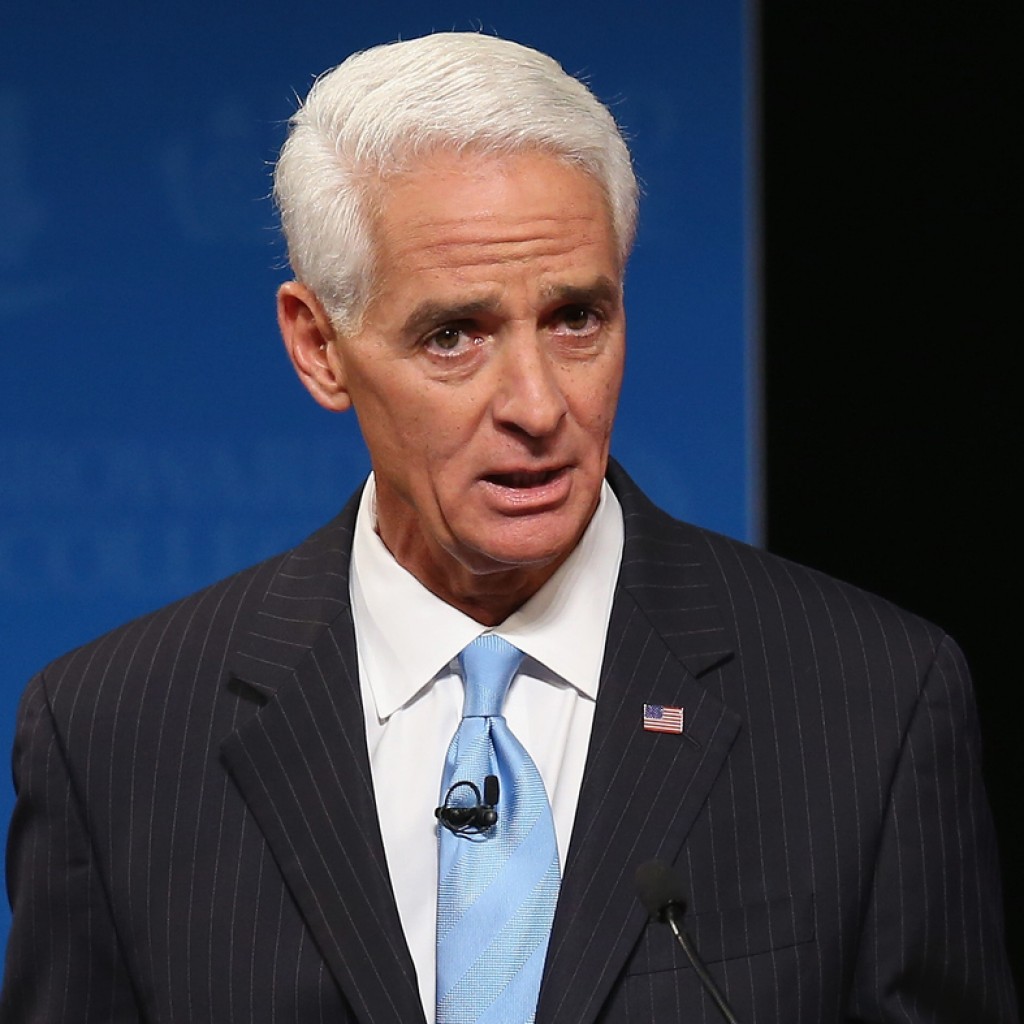 Charlie Crist is calling on the 114th Congress to extend tax breaks benefiting students and seniors before it adjourns for the year.
The congressman-elect on Tuesday asked Congress to extend several soon-to-expire tax breaks, including a medical expense deduction for seniors, and a tuition and fees deduction. Congress is expected to adjourn for the year later this week.
"These tax breaks are important to seniors, students and homeowners struggling to make ends meet," said Crist, Florida's former governor, in a statement. "Congress can and should extend them before the end of session."
Crist has honed in on five tax breaks that help seniors, students, and middle class homeowners. The breaks are:
— A medical expense deduction for seniors, which allows seniors to write off health care costs once they've spent 7.5 percent of their gross income on health care. If the tax break isn't extended, the threshold is expected to increase to 25 percent.
— A tuition and fees deduction for higher education costs, which provides middle and lower income students with a $4,000 tax credit annually.
— A mortgage insurance deduction for homeowners making under $100,000 a year — $50,000 for married couples filing separately — that allows them to write off their mortgage insurance premium or private mortgage insurance.
— A home debt forgiveness program for homeowners underwater on their mortgages. Currently the discharge of the debt is excluded from being considered as income. Without the extension, the debt could be considered income and would be fully taxed.
— Energy efficient tax credits for homeowners that purchase qualified energy efficient windows, doors, insulation, heating and air conditioning units, water heats, and other environmentally home improvements. Under current law, homeowners can write off 10 percent of the purchase price of the items, up to $500 in credit.
"The Majority in Congress wants to delay consideration of these tax breaks until next year, when they hope to overhaul the tax code," said Crist in a written statement. "The better way forward would be to do what's right for our seniors, students and middle class homeowners and extend these tax breaks now!"
Crist defeated Republican Rep. David Jolly to become the Democratic representative from Florida's 13th Congressional District.