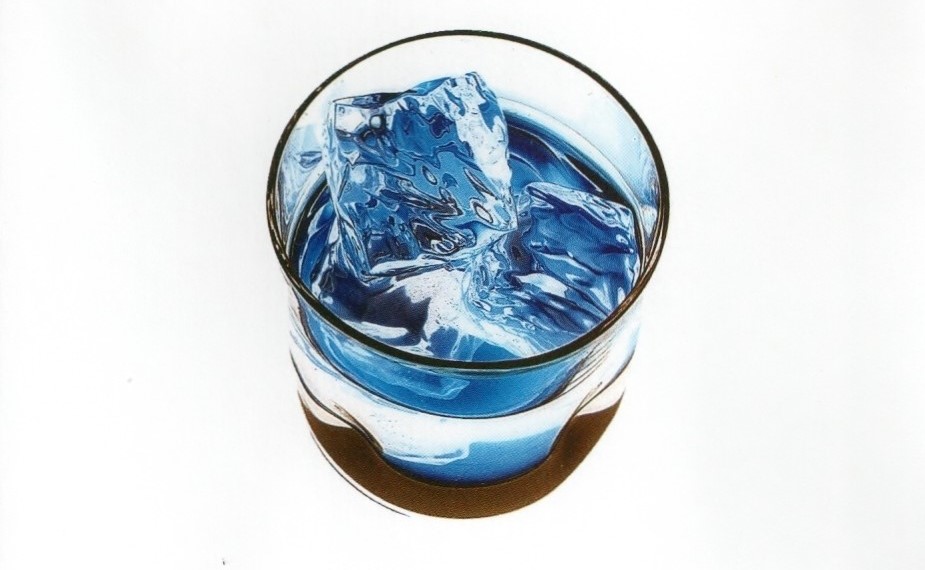 Two members of the Jacksonville City Council introduced a resolution last month urging a local bill this Legislative Session to further relax rules on drinking and dining in certain areas of the city.
Councilmen Jim Love and Reggie Gaffney filed 2016-783, which would urge the Florida Legislature to amend relevant Florida statute, adding "special zones" in certain areas of Springfield and Murray Hill, which would allow lower seating and space requirements for liquor-serving restaurants.
The bill is similar to a resolution the council pushed last year, regarding the Riverside/Avondale Commercial Character areas.
As with that previous iteration, seating requirements for liquor-serving restaurants in affected parts of Springfield and Murray Hill (with more than half of their revenue derived from food sales) are requested to be cut from 150 seats to 100, and space reduced from 2,500 to 1,800 square feet.
In discussing the bill last year, Councilman Love cited urban density in these already built out areas as a factor in reducing requirements.
The areas impacted by the proposed bill are likewise established, including "the Murray Hill Commercial Area (excluding all churches, schools, non-profits, vacant lots and parking lots), on both sides of Edgewood Avenue between I-10 and Roosevelt Boulevard, parcels fronting Roosevelt Boulevard between Edgewood Avenue and Owen Avenue, and in the polygon formed by I-10, Lenox Avenue and Woodruff Avenue."
Also included, according to the bill summary: "234 parcels of property in the Springfield area generally described as both sides of Main Street from 1st Street north to 20th Street and on both sides of 8th Street from Pearl Street on the west to Walnut Street on the east (excluding churches, schools and non-profits, but not excluding vacant lots or parking lots)."
The bill is presented as an opportunity for revenue enhancement, in both increased sales tax and liquor license proceeds.
Last year, when the city council discussed the Riverside/Avondale measure, one councilman contended that the unintended consequence of such legislation would be a de facto Bourbon Street district.
However, those fears didn't carry in 2015, and they likely won't carry when the council gets this bill in committees next year.
Worth noting: Rep. Reggie Fullwood sponsored the previous local bill, yet he is no longer in the State House.
A local sponsor will have to manifest for this measure.