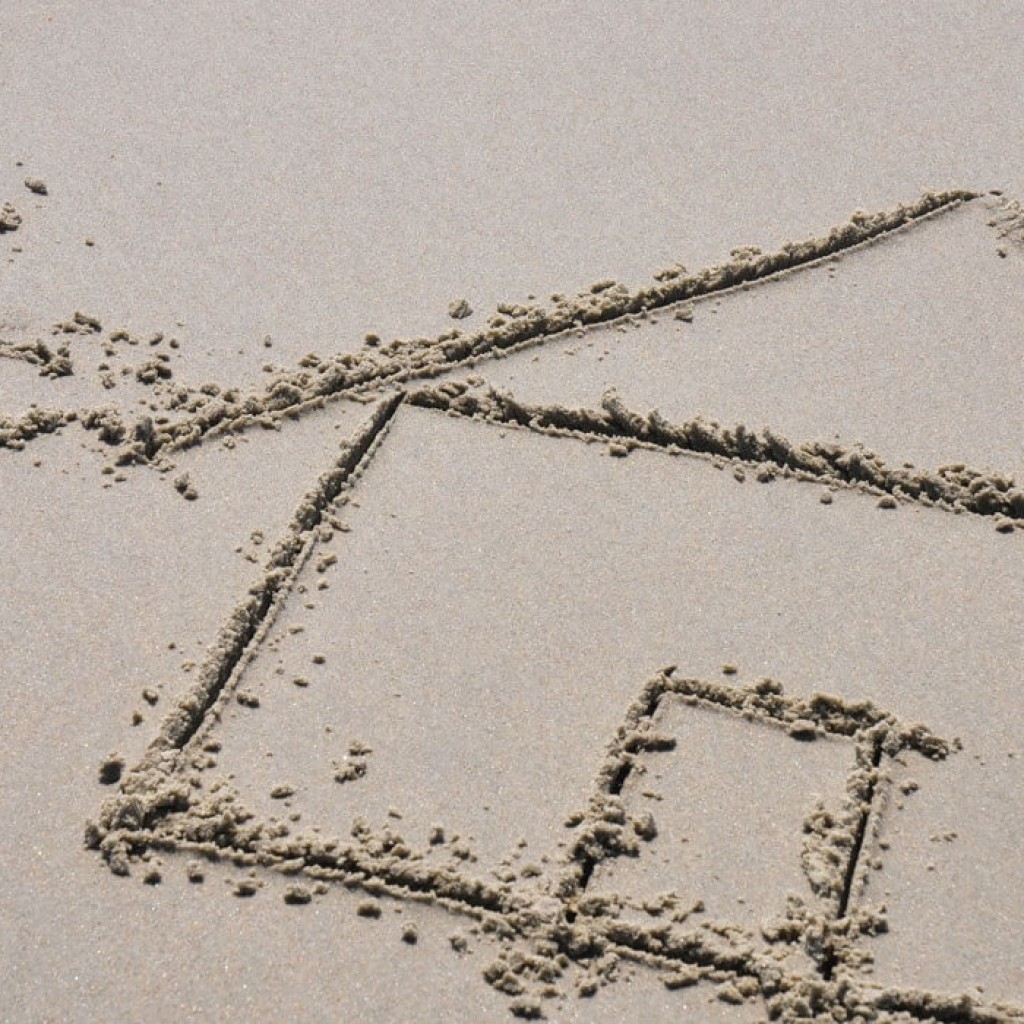 "Out of control" litigation costs are slowing efforts by Florida's property insurer of last resort to shift risk onto private insurers, and may lead to aggressive restrictions on claims for water damage, the organization's president said Wednesday.
Rising litigation "is driving 80 percent of our attention and time," Barry Gilway warned during a meeting of the board of governors of Citizens Property Insurance Corp.
He pointed to the trend line. About 12.5 percent of claims went into litigation in 2011. Now, "45 percent of all claims are going into litigation," Gilway said. "Which, in my opinion, is just absurd. It's completely out of control situation."
The trend is slowing depopulation — or transfer of Citizens policies to insurers in the private market, Gilway said. During the first two months of 2016, the Office of Insurance Regulation approved depopulation of 200,000 polices, he said. For the first two months of 2017, the office has approved the switch for 4,2724.
Although Citizens' policy count dropped by 26.3 percent between January 2015 and November 2016, "depopulation is slowing down dramatically," Gilway said.
The bottom line is that Citizens faces net operating losses of $100 million in its inland residential policy lines, with losses concentrated in South Florida.
The problem is mostly confined to personal insurance lines bought by homeowners; competition in the private market for business in coastal property and commercial lines is robust, he said.
Personal lines, by contrast, are seeing "significant growth, because of the AOB issue and the deterioration of the market," as private insurers abandon that sector, Gilway said.
He referred to assignment of benefits agreements, through which policyholders can sign away their rights to a contractor or attorney in exchange for quicker repairs. Citizens blames them for rampant fraud, particularly in South Florida.
These contracts contributed to a 6.4 percent increase in homeowners' policies approved by state regulators in September.
"We're looking at a 50,000 policy growth in (personal lines) next year," he said.
In terms of premiums, Citizens "will exceed $1 billion next year. And the current estimate for 2018 is we'll be back into that $1.2-$1.3 billion range."
In terms of cost, at the end of 2014, Citizens faced 55.9 percent of premiums in loss adjustment expenses. In personal lines, "we're going to be at 83.6 percent" next year," Gilway said. "In a normal environment, the target would be right around 31-32 percent."
The difference would be worth about $150 million, he said, and if the trend continues hit $184 million.
"These numbers are, in my opinion, just really profound. How could a book of business deteriorate so quickly from a loss ratio standpoint?"
The good news is that Citizens' exposure has declined from around $500 billion four years ago to $124 billion now —"a huge reduction," Gilway said.
"We were close to 26 percent market share in the state. Today, we're enjoying a market share in the 6 percent level. But our concern is that that's our low point, and that exposure over time will start to grow."
Litigation inflates individual claims from about $5,000 on average to $25,000, he said.
New suits are arriving at a rate of 840 per month. In 2011, the average premium in Broward County was around $2,800, of which $367 might entail water-damage losses. Now, they account for $1,543 of that same premium amount.
By the end of 2017, they wcould account to $2,100.
The insurer said that 8,097 new lawsuits were filed against it as of November. That represented a 30 percent increase from the same period in 2015.
"The numbers are truly mind-boggling," Gilway said.
"Rates will continue to go up dramatically every single year" because of the problem, particularly in Miami-Dade, Broward and Palm Beach counties, he said.
"That is where 98 percent of all the litigation is coming from."
Gilway said Citizens plans meetings with private insurers and Insurance Commissioner David Altmaier to seek a agreement on an approach to the problem. That could entail substantial limits on water damage coverage or outright exclusions for homes more than 40 years old, he said.
"We're looking at policy restrictions," Gilway said.
"Without significant reform, litigation, water claims and AOB pose a serious threat to the financial position of Citizens," board chairman Chris Gardner said in a written statement following the meeting. "This is not a sustainable situation.
"Overall, "we are very strong financially," Gilway said.
However, "it's not going to take too many years at this level of deterioration before we come closer to closer to the fact where we're a company that could assess policyholders" in case of major storm, he said.