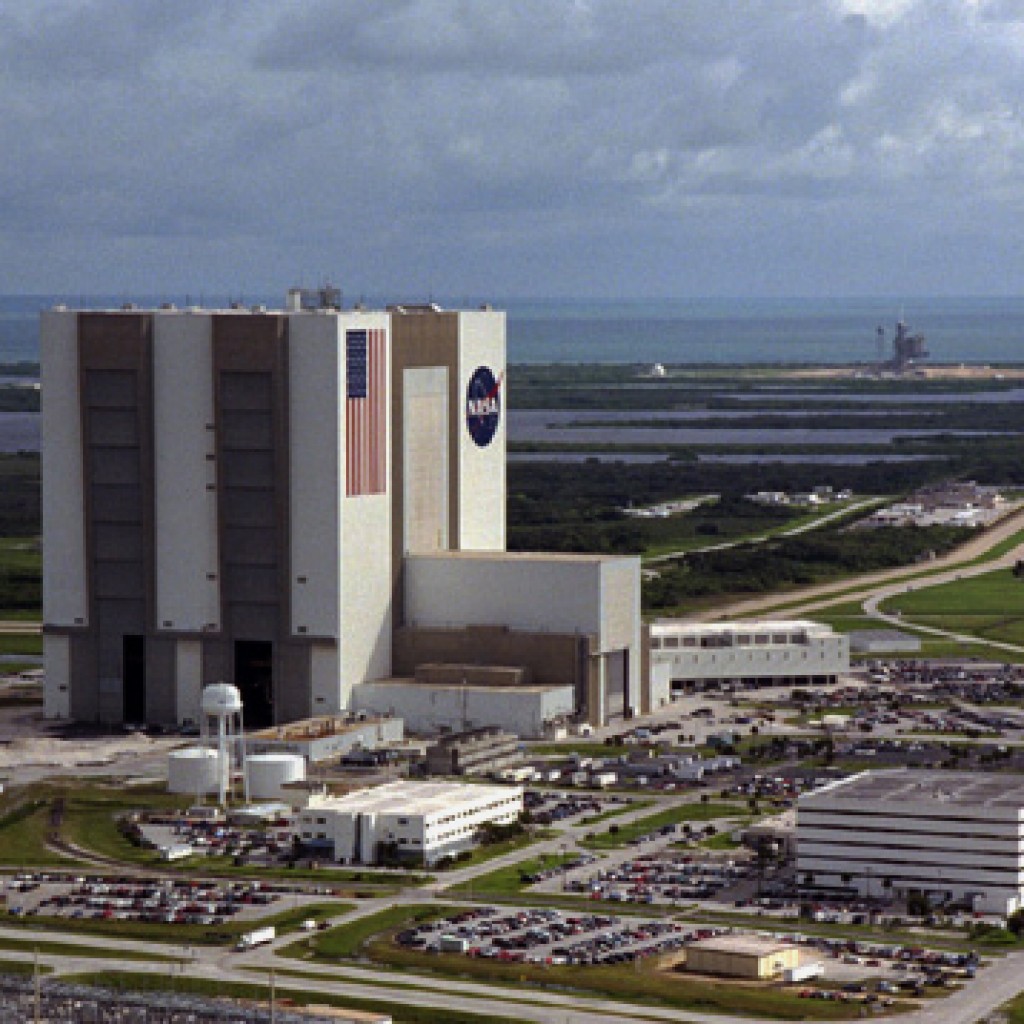 NASA has awarded a potential long-term contract to a.i. solutions that could be worth up to $388 million to provide end-to-end launch preparation services for payloads the space agency intends to blast into space on commercial rockets from Kennedy Space Center and from California.
The space agency announced Wednesday evening it is awarding a.i. solutions the Expendable Launch Vehicle Integrated Support 3 [ELVIS 3] contract.
The company is finishing up a similar $138 million contact awarded in 2012. The new one has a base minimum of 18 months starting in April and a base minimum payment of $48 million. But various contract incentives and options could extend it for nine and a half years and $388 million.
The Lapham, Md., based company is to provide rocket system engineering and mission analysis, launch site engineering support, mission planning, and spacecraft ground preparations, among others. In addition it is to oversee a number of upgrades of launch pad and launch support systems at Vandenberg Air Force Base in California.