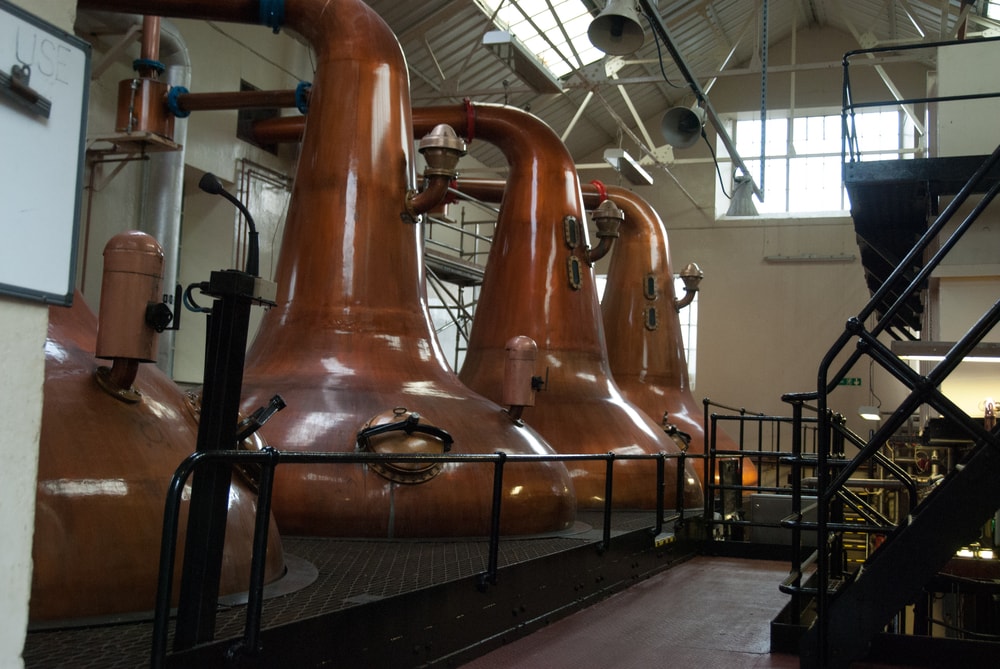 Florida's craft distilleries got an early Christmas gift in legislation submitted Wednesday.
The bill (SB 166), filed by Republican state Sen. Greg Steube of Sarasota, would change state law to craft distillers' benefit. He filed similar legislation when he was a House member.
One proposal expands how much booze they can produce and still be considered "craft," raising the limit from 75,000 gallons per year to 250,000 gallons.
The bill reduces distilleries' state license tax from $4,000 to $1,000, provided "it is distilling and bottling all of its products in containers approved for sale."
It repeals limits on how many bottles distillers can sell directly to consumers, though it maintains a limit on bottles being no bigger than 1.75 liters.
The measure also lets them sell their liquor not only in an on-site gift shop but also at "one other approved sales room located in the same county as the distillery's production building."
Most notably, the plain language of the legislation appears to allow distillers to bypass the three-tier system of separate alcoholic beverage manufacturers, distributors and retailers set in place after Prohibition.
The bill would allow a distiller to "transfer … spirits … out of its federal bonded space or nonbonded space at its licensed premises or storage areas to its vendor's licensed premises or approved sales room."
Distributors and liquor stores have opposed measure to loosen restrictions, saying it would cut into their business.
Until 2013, distillers couldn't sell any of their product to customers. That year, lawmakers approved a change to state law allowing two bottles to be sold to an individual customer yearly.
The law was changed again to two bottles annually per customer of each brand of liquor that a distiller makes. If a craft distiller produces only one type of liquor, however, four can be sold.
Philip McDaniel, CEO and co-founder of St. Augustine Distillery Co., and founding president of the Florida Craft Distillers Guild, said he was not involved with the bill's drafting.
"It looks like it's trying to give more freedom to craft distillers and bring us parallel to the breweries and wineries," he said. "Anything that would help our businesses would be something we're interested in."
Update: A House companion (HB 141) was filed Dec. 29 by state Rep. Cyndi Stevenson, a St. Johns Republican.