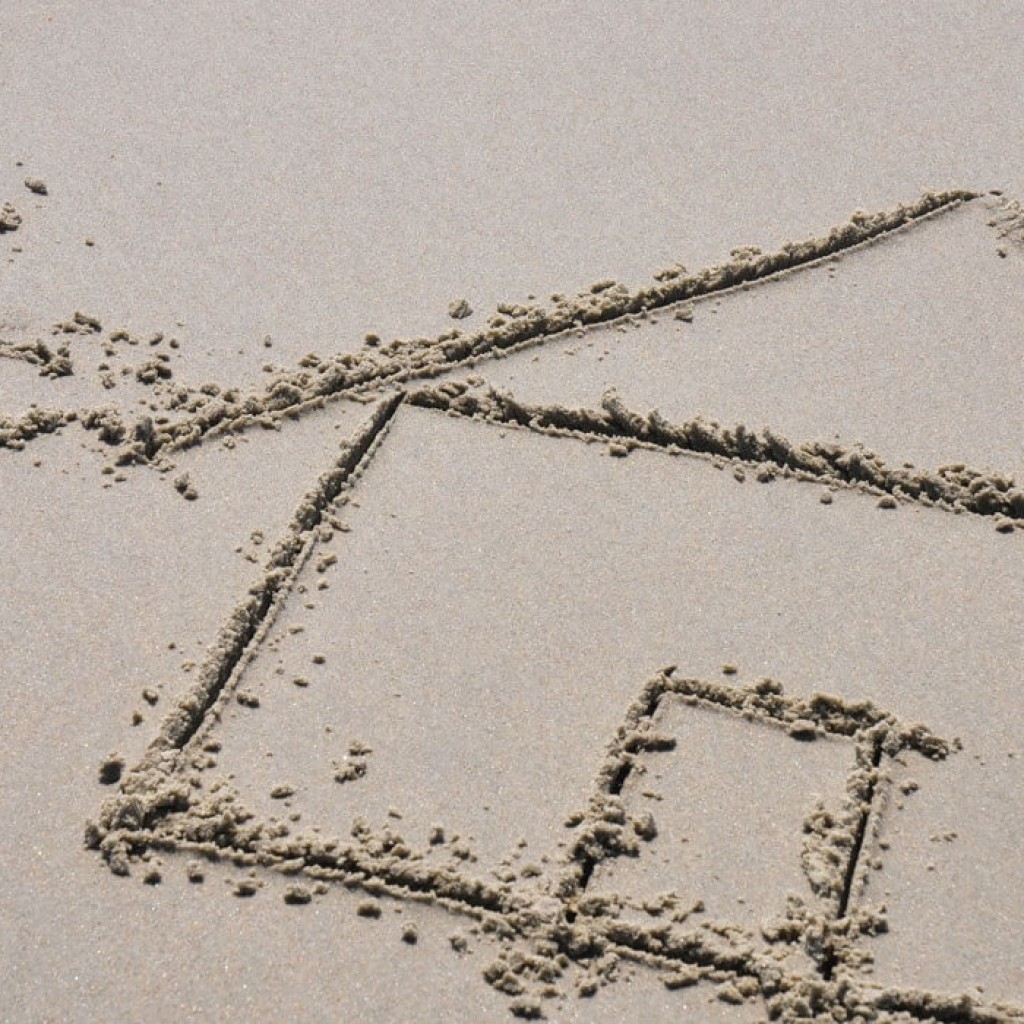 The Property Casualty Insurers Association of America has thrown its weight behind the drive to control assignment-of-benefits fraud against insurance companies.
The organization said in a written statement that it "will be encouraging public policymakers to explore ways to protect consumers better from contractor fraud and litigation abuses that frequently occur following major storms."
The statement marked the end of the most active hurricane season in four years, including hurricanes Hermine and Matthew. The latter storm, according to AIR Worldwide, the risk-management consultancy, caused nearly $6.8 billion in insured losses within the United States.
"The increase in storm activity also puts a spotlight on the need to curb abuses from unscrupulous individuals and companies that capitalize on consumers during a time of need," said Chris Hackett, senior director for personal lines policy at the insurance group.
"In Florida, we have experienced a sharp increase in assignment of benefits claims and lawsuits, which drive up costs and put financial strain on Florida consumers," Hackett said. "It is imperative that our state leaders consider these reforms that will help curb AOB abuse and alleviate pressure on Florida's insurance system."
Assignment-of-benefits (AOB) agreements allow policyholders to sign away their rights under their insurance policies to third parties — often contractors — in exchange for quicker repairs.
But they are ripe for abuse by parties who inflate repair bills or file costly lawsuits.
Citizens Property Insurance Co., Florida's insurer of last resort, has been particularly vocal about fraud related to AOBs. On Dec. 7, Citizens President Barry Gilway warned his board of governors that these contracts contributed to a 6.4 percent increase in homeowners' policies approved by state regulators in September.
At present, 45 percent of Citizens claims wind up in litigation, a trend largely driven by AOB abuse, Gilway said.
AOB reform is among Citizens' top priorities during next spring's legislative session.