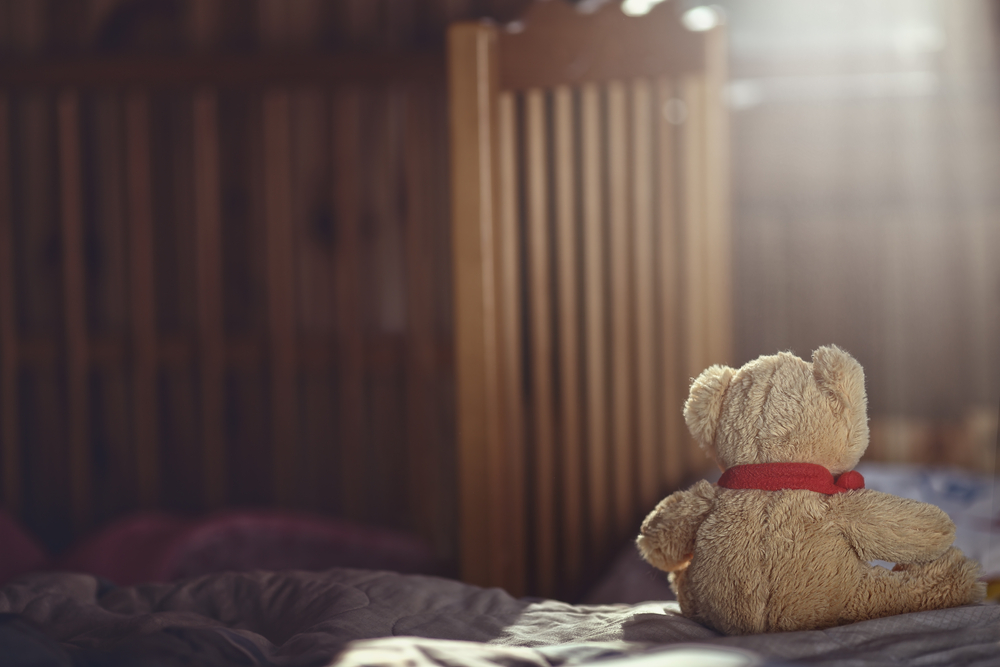 A new bill filed by Rep. Bob Cortes would allow parents who have miscarriages to get a certificate to properly mourn their child.
Dubbed the "Grieving Families Act," the bill would allow parents of a birth that is deemed unviable and dies before 20 weeks into the pregnancy to have a certificate made for them in the same way as a normal birth certificate or the kind made when a stillbirth happens.
The bill would require certain practitioners to file a certificate for unviable births, and give the parents the option of asking for said certificate if they so desire.
"Right now, the state recognizes stillborn births," he said. "If it's 20 weeks or more and it dies, it's deemed stillborn. They can get a certificate. But if it's a miscarriage at 18 or 19 weeks, the parents walk away with nothing. They walk away completely dejected, with nothing at hand. This is a way to memorialize the child they were expecting. This is a way to grieve properly."
He said it doesn't apply to women who have abortions – they won't get a certificate.
He also said if passed, this would be the first act of its kind in the country.
In addition, the bill stresses that its purpose is not to be used "to establish, bring, or support a civil cause of action seeking damages against any person or entity for bodily injury, personal injury, or wrongful death for a nonviable birth."
"If a mother tries to trap a father in a paternity suit," Cortes said. "If she says 'you had a baby and it died.' This is not proof of a live birth. It cannot be used for any civil action."