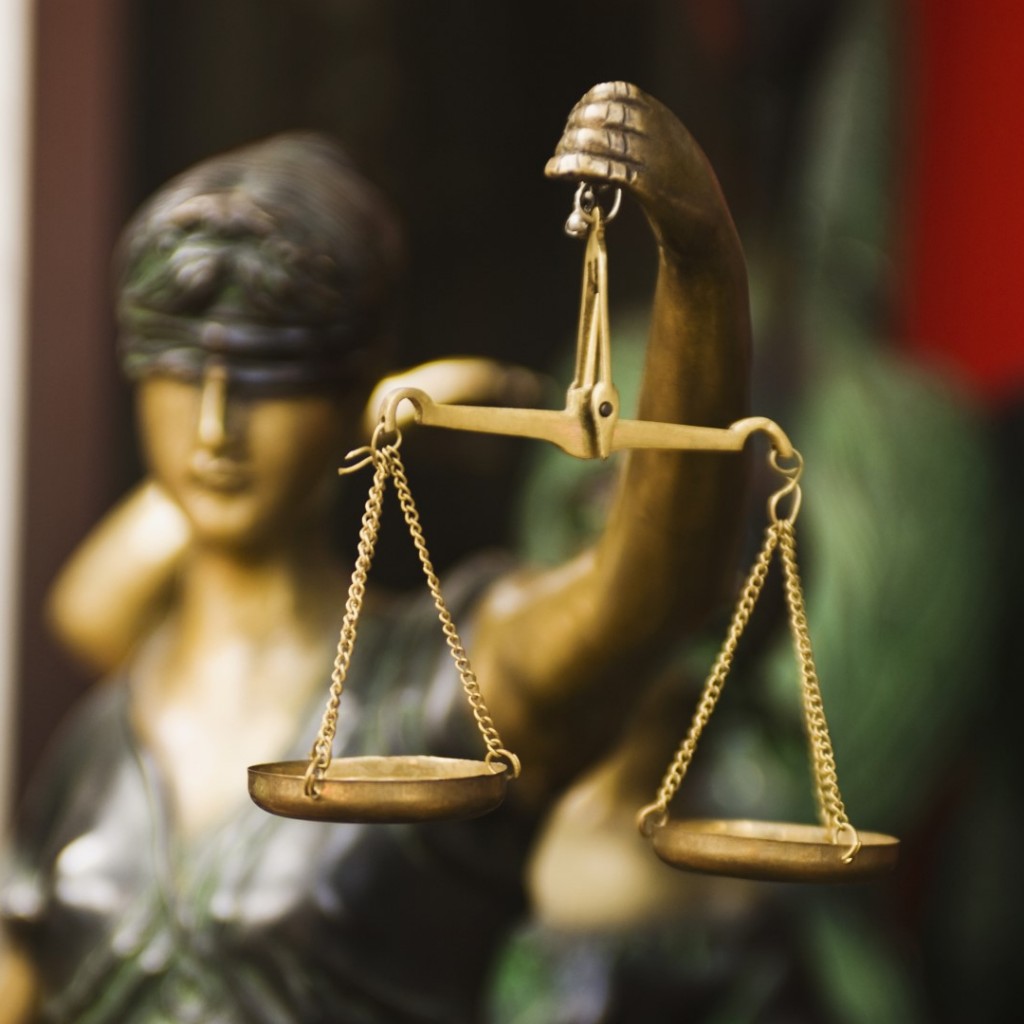 Longtime media attorney Alison Steele is leaving the St. Petersburg law firm she has helped build for the last quarter-century and starting her own solo practice.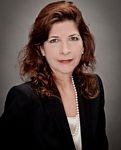 Steele, a name partner in the firm of Rahdert, Steele, Reynolds & Driscoll, Friday said she was sending announcements out over the past weekend.
She will continue to focus on media and employment law and civil litigation.
According to her online bio, Steele "has concentrated in legal issues affecting journalists, including litigation and appeals in cases involving Florida's public records and open meetings laws, public access to judicial records and proceedings, the federal Freedom of Information Act, subpoenas to journalists, libel, invasion of privacy, copyright and trademark matters, and labor and employment law."
Steele has long represented the Tampa Bay Times, recently including a libel suit brought by Palm Beach billionaire developer Jeff Greene.
He claimed the Times and Miami Herald derailed his 2010 U.S. Senate campaign that year with coverage of alleged fraudulent real estate deals and wild parties on his 145-foot yacht. The suit settled earlier this year on confidential terms.
Steele also has represented the Miami Herald, the New York Times, the First Amendment Foundation, and the American Civil Liberties Union, according to her bio.
Steele said she's leaving the firm on good terms: "I started out with George (Rahdert) in 1987, then took a year and a half for a federal clerkship, then returned to practice with George in 1990.
"We have coming up on 30 years of friendship, more than 25 practicing law together," she added. "We built a great firm together. We have a great legacy together. We're going to continue to be great colleagues and friends."
Florence Snyder, a First Amendment lawyer and FloridaPolitics.com columnist, called Steele "the best reporter's lawyer I've ever seen—and a gifted corporate counsel as well."
"It's hard to operate with integrity in both those quadrants of the galaxy, but Alison sets the bar very, very high and jumps it with ease," said Snyder, who served as a Poynter Institute trustee before becoming an administrative law judge in 2000. "She's the lawyer I would most want by my side in a knife fight."
Steele "is a 1984 graduate of Stetson University in DeLand, where she served as Editor-in-Chief of the Stetson Reporter, Florida's oldest collegiate newspaper," her bio says.
She received her law degree with honors in 1987 from Stetson University College of Law, where she's an adjunct professor. Steele also is visiting faculty at the Poynter Institute for Media Studies and the University of South Florida.