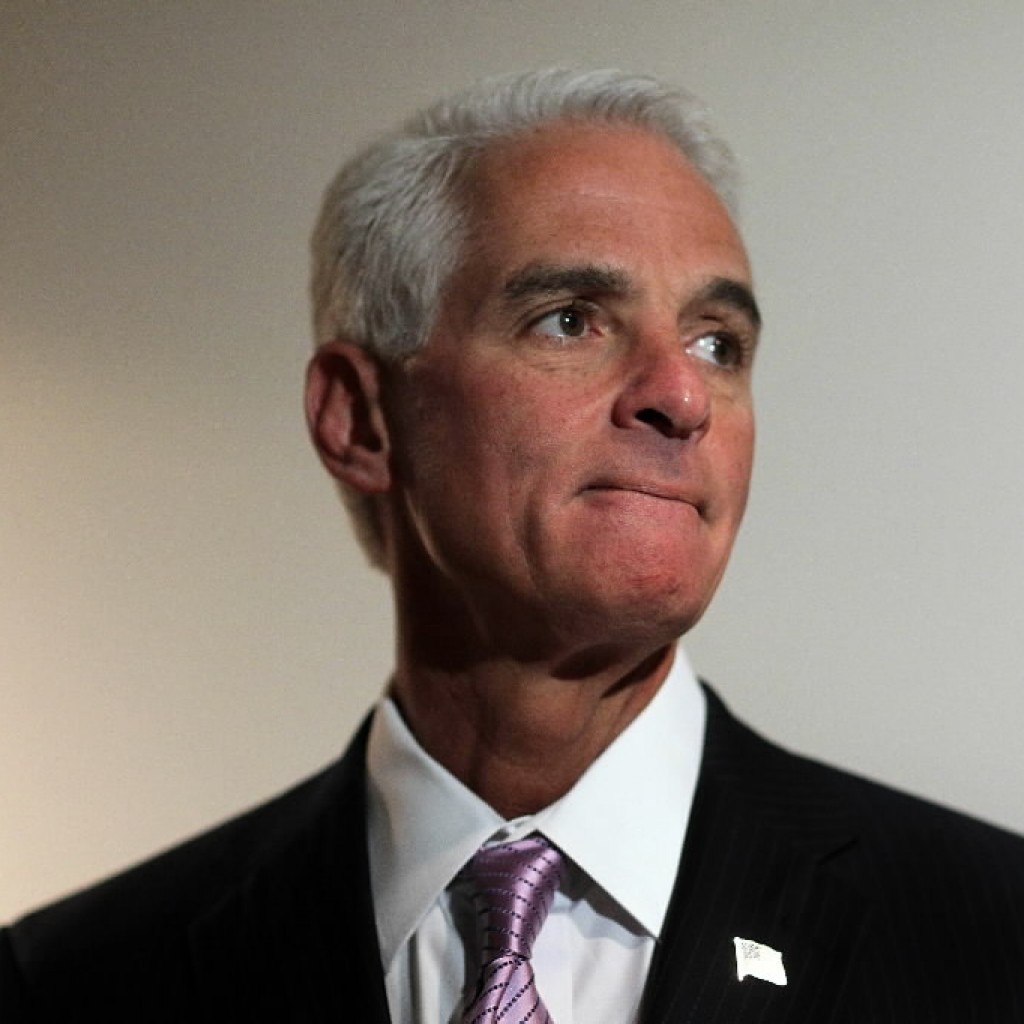 Three Florida freshman are among the "freshmen to watch" in the 115th Congress.
On Monday, The Hill unveiled its list of "10 freshmen to watch in the new Congress." According to The Hill, seven new senators and 55 new House members — including 10 from Florida — will take the oath of office on Jan. 3.
Newly elected Reps. Charlie Crist, Brian Mast and Stephanie Murphy were among the new members The Hill singled out.
Crist, a St. Petersburg Democrat, unseated Republican Rep. David Jolly in Florida's 13th Congressional District. According to The Hill, the former Republican governor "is making a political comeback."
Mast filled the state' vacated by former Rep. Patrick Murphy, defeating Democrat Randy Perkins in Florida's 18th Congressional District. The former combat veteran will be "one of the youngest members of Congress when he takes the oath of office in January," according to the website.
Mast, according to The Hill, is one of three Republican "pickups in a year where they were playing defense."
Murphy toppled Republican Rep. John Mica, the chairman of the transportation committee and a 24-year veteran member of Congress. Her win, according to The Hill, offered the Democratic Party "one of its few bright spots." Her victory makes her the first Vietnamese-American woman to serve in Congress.