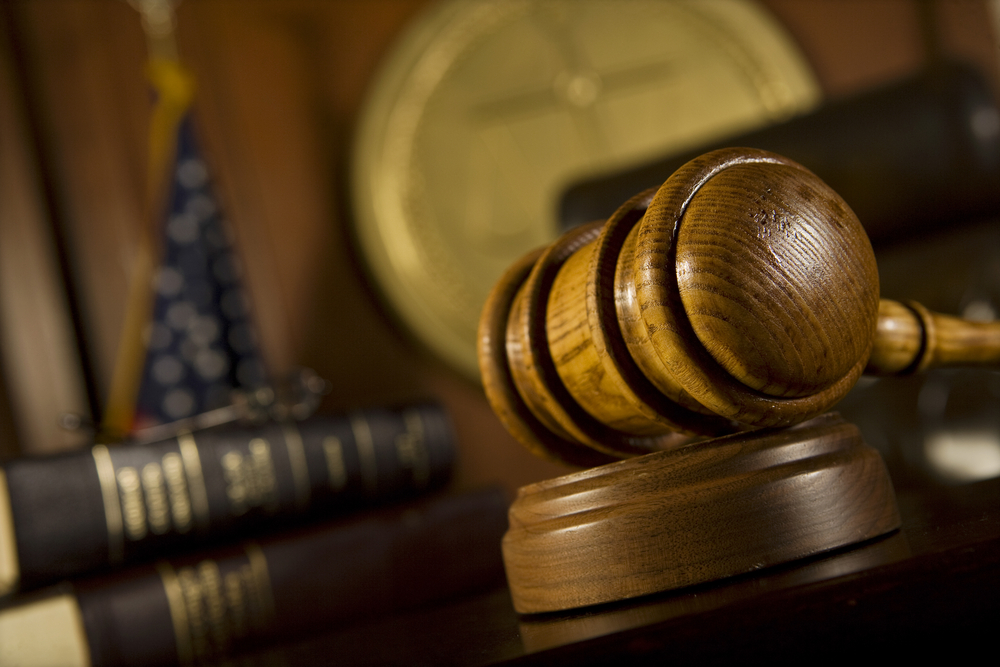 Lawmakers could override court decisions they don't like under bills filed Tuesday.
State Rep. Julio Gonzalez, a Venice Republican, filed two pieces of legislation, one aimed at state judges and another at federal judges who interpret state laws.
The first measure (HJR 121) would allow the Legislature to review judicial rulings that declare legislative acts void. If approved in the 2017 Legislative Session, it would allow lawmakers to put the issue on the ballot and amend the state Constitution.
That means that if "the Supreme Court, (any) district court of appeal, circuit court, or county court" overturns a law, the Legislature could salvage it with a two-thirds vote within five years of the ruling.
House Speaker Richard Corcoran has made judicial reform a top priority during the next two years.
He has called for the state to impose a term limit for judges; in a November speech on the House floor, Corcoran said the state needs "judges who respect the Constitution and separation of powers; who will reject the temptation to turn themselves into some unelected, super-legislature."
Gonzalez, an orthopedic surgeon by trade, also is taking aim at the feds, filing what's known as a House memorial (HM 125).
"It is my concerted view that such provisions, if enacted by the people would curtail the tendency of activist judges to manipulate the law to suit their political views and agendas," said Gonzalez in a statement on his website explaining his decision to file the measures. "Equally as importantly, this would force the people to engage the legislature in enacting rectifications to current laws that they see as objectionable or flawed, restoring the natural relationship between the people and their legislative bodies. This would also force the electorate to more carefully look at their candidates and their actions during times of reelection."
It urges Congress to propose a constitutional amendment to "deem a law that has been declared void by certain federal courts active and operational." Such measures, if passed, are non-binding.
It says the judicial branch has taken "an increasingly activist role aimed at molding legislation according to the political beliefs of its members."
The U.S. Supreme Court "currently possesses ultimate and unchecked authority on matters of the constitutionality of the United States' laws such that its opinion on such matters has the same effect as amending the United States Constitution," the measure says.
"Thomas Jefferson foresaw the dangers of 'allowing judges to be the ultimate arbiters of all constitutional questions,' calling this 'a very dangerous doctrine indeed, and one which would place us under the despotism of oligarchy,' " it continues.
"And … the presence of such unchecked and plenary authority on determining the constitutionality validity of a law of the United States must be dismantled for the sake of our republic and for the continued empowerment of its people."
__Tallahassee-based reporter Jim Rosica contributed to this report.