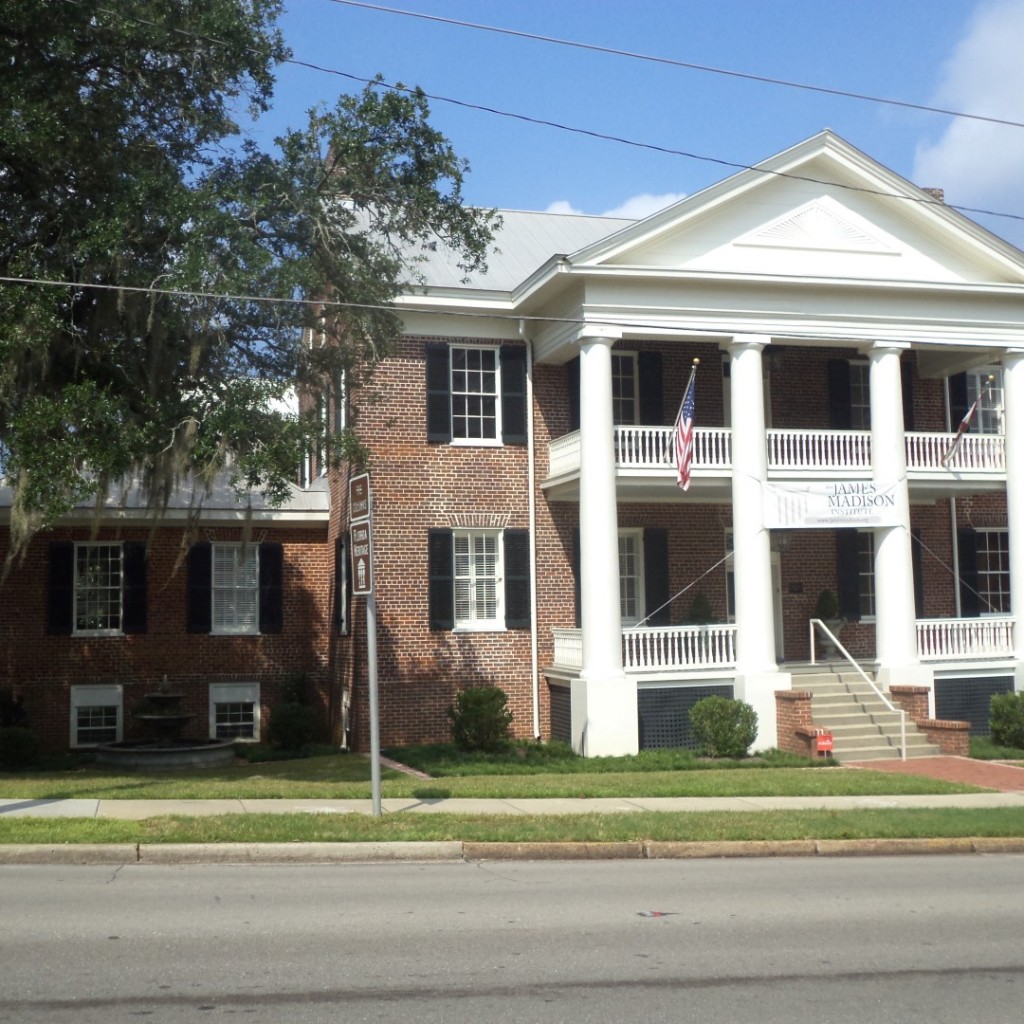 Logan Elizabeth Pike, formerly State Government Relations Manager at The Heartland Institute, is now Director of Public Affairs at The James Madison Institute.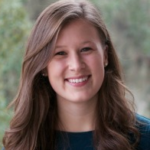 Pike, a former JMI intern, is "responsible for building and maintaining the Institute's relationships with government officials and civic leaders on the federal, state and local levels," according to a post on JMI's website.
She co-authored The Heartland Institute's "2015 Welfare Reform Report Card."
Her work has appeared in several publications, including Forbes, Fox News Opinion, The Washington Times, The Daily Caller, National Review, Breitbart, Townhall Magazine.
She has presented expert testimony on health care, and budget and tax related issues in state legislatures across the country.
Pike has dual undergraduate degrees in Political Science and International Affairs from Florida State University.