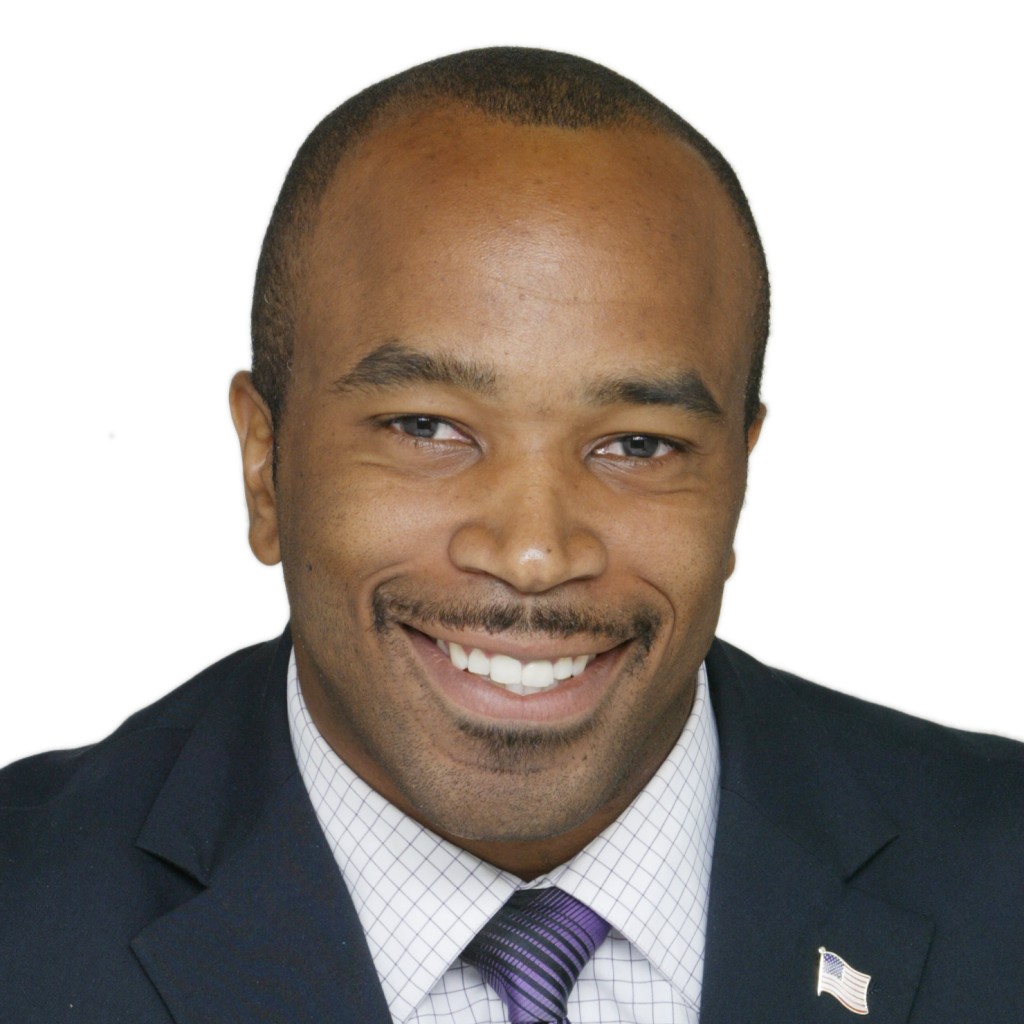 It's now up to his new colleagues whether Bobby Powell gets to stay a state senator.
Powell, a Riviera Beach Democrat, was elected to Senate District 30 this year after serving four years in the House.
But his opponent, Republican candidate Ron Berman, challenged the results with a "notice of contest," according to reports.
Because the Senate is the ultimate judge of its members, Senate President Joe Negron appointed a "credentials committee" to review the matter.
That panel will be chaired by Sen. Lizbeth Benacquisto, a Fort Myers Republican. The other members are Rob Bradley, a Fleming Island Republican; Bill Galvano, a Bradenton Republican; Bill Montford, a Tallahassee Democrat; and Perry Thurston, a Fort Lauderdale Democrat.
It will meet Jan. 12 during the regularly scheduled committee week in preparation for the 2017 Legislative Session.
Powell already had been selected as vice chair of the Appropriations Subcommittee on Transportation, Tourism, and Economic Development and alternating chair of the Joint Select Committee on Collective Bargaining.
Last week, he announced a series of town halls next month in his Senate district, set for Jupiter, Royal Palm Beach and West Palm Beach.
"It is important to me that constituents across District 30 have an opportunity to meet me—and for me to meet them," Powell said in a statement. "There's much to share and to discuss. I look forward to getting to know this District even better."