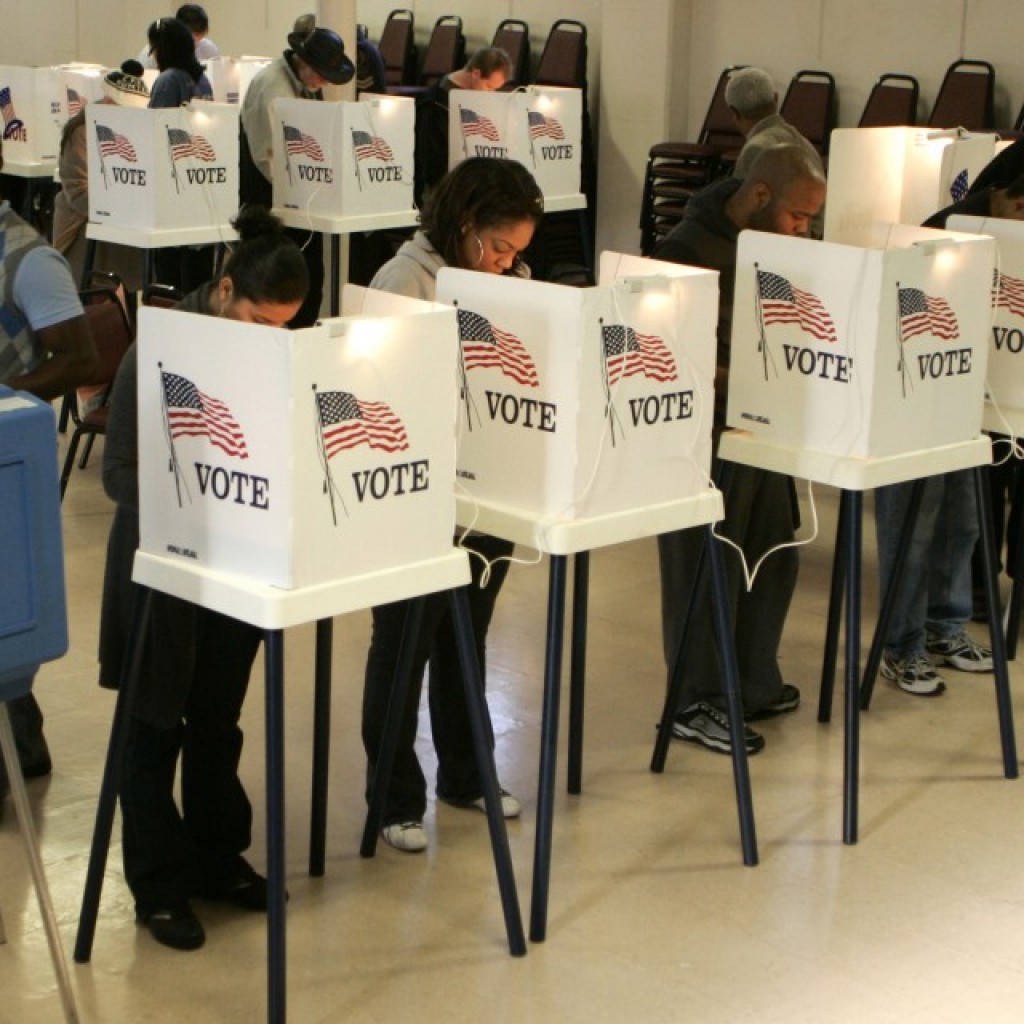 Legislation filed Thursday would formally criminalize taking photographs at polling places in Florida.
That could include taking pictures of one's own ballot.
State law now says, "No photography is permitted in the polling room or early voting area," but doesn't include an enforcement provision.
State Sen. Frank Artiles' bill (SB 224) would make it a first-degree misdemeanor, punishable by up to 1 year in jail, a $1,000 fine or both.
The bill would make other changes to the state's election code, including also making it a first-degree misdemeanor to "solicit" someone inside the 100-foot exclusion zone "of the entrance to any polling place (or) early voting site."
State law defines "soliciting" as trying to influence a vote but does not prohibit exit polling.
Artiles' bill does not yet have a House companion.