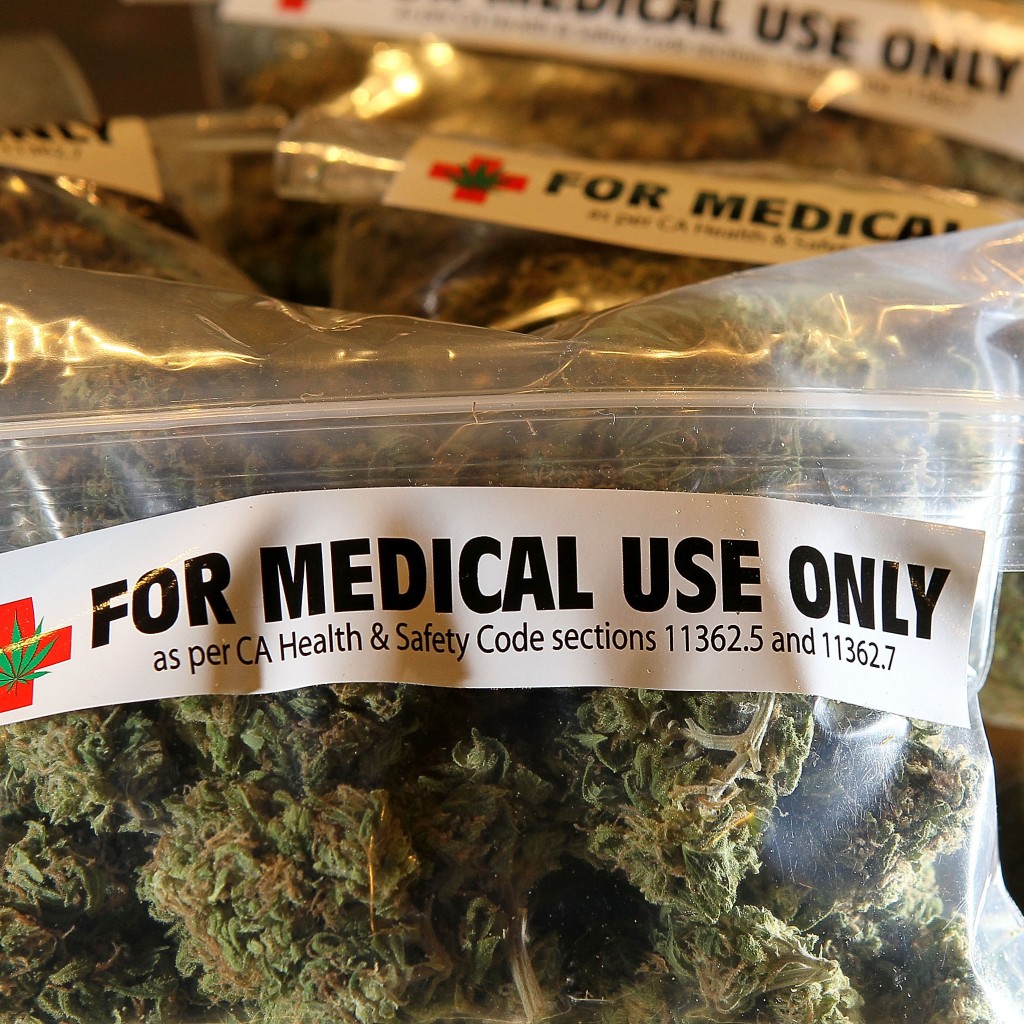 Treadwell Nursery appears to be sticking with Gunster, Yoakley & Stewart.
Joanna Lee Clary Bonafanti and J. Larry Williams registered with the state to lobby the Florida Legislature on behalf of the Central Florida nursery on Dec. 13. The nursery, which was one of several applicants seeking a permit to grow and distribute medical marijuana, enlisted the help of two other Gunster team members earlier in 2016.
State records show Derek Bruce and Cameron Yarbrough registered to lobby the Legislature on the nursery's behalf in August and July respectively. In October 2016, the nursery also enlisted the help of Jeffrey Sharkey and Taylor Patrick Biehl with Capitol Alliance Group.
In April, Treadwell Nursery filed a petition for formal administrative hearings in response to the Department of Health's decision to approve San Felasco Nurseries as a northeast Florida dispensing organization.
The nursery challenged how the Department of Health responded to a new state law, saying it had no criteria or timing outlined about how and when it would award additional licenses.
Treadwell Nursery, a more than 40-year-old family owned nursery in Central Florida, was one of eight nurseries in the central region to apply to be a dispensing organization. The nursery lost out to Knox Nursery. A second nursery in the region, San Felasco Nursery, won its administrative challenge and was eventually issued a licenses.
The fight over who can grow and distribute medical marijuana will surely heat up in the coming months, as state lawmakers and health department officials begin to craft rules and implement the medical marijuana constitutional amendment, which went into effect on Jan. 3.
The new law allows people with debilitating medical conditions to use higher strength medical marijuana if recommended by a licensed physician. According to the Associated Press, there are nearly 1,500 patients in the state registry and about 340 physicians have registered.
The industry is also expected to experience significant growth in the coming years. A recent report from New Frontier Data and Arcview Market Research showed Florida's market will grow to $1.6 billion by 2020 at a compound annual growth rate of 140 percent. The report notes that the Sunshine State could make up 14 percent of the medical marijuana market by 2020.