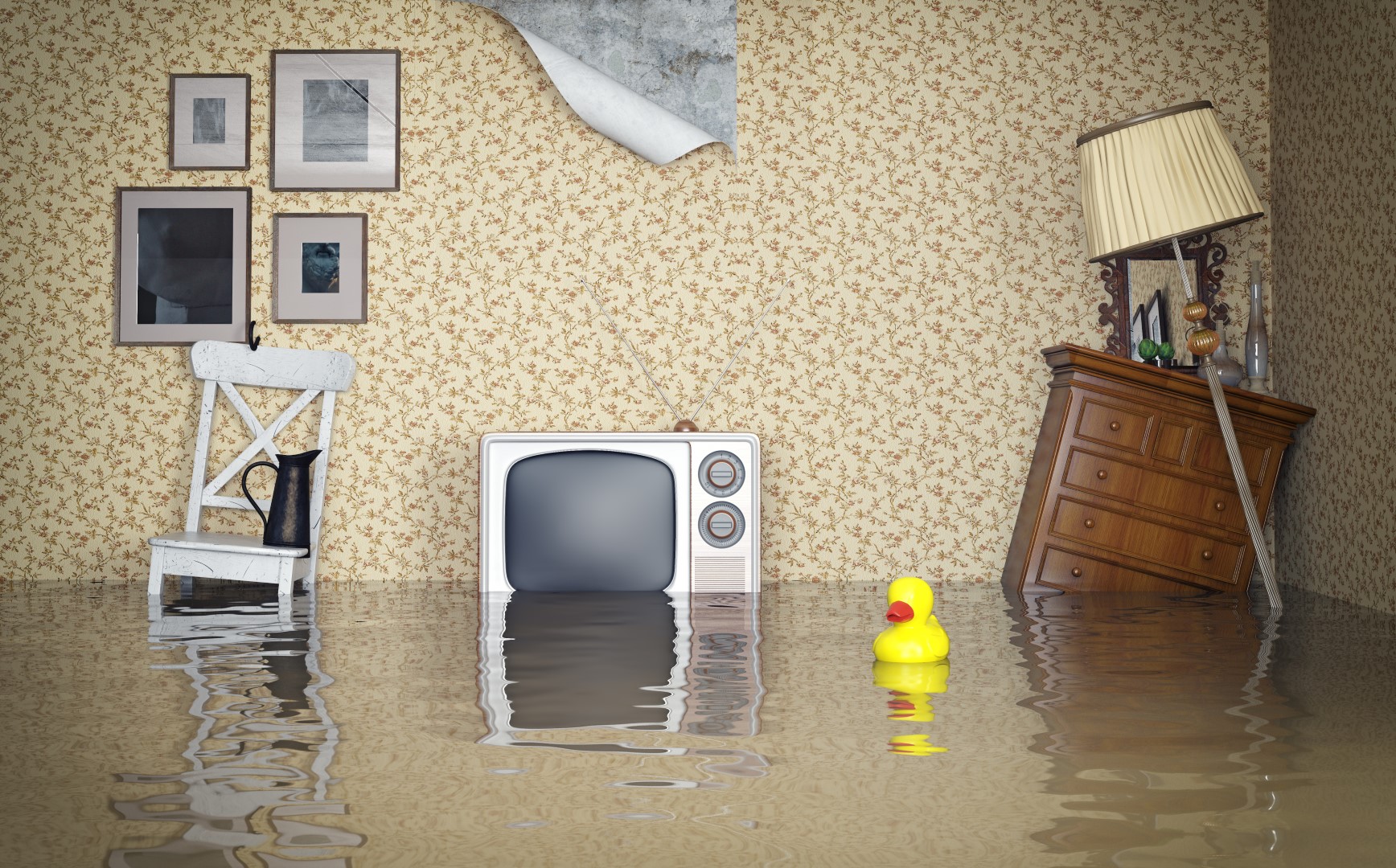 The House Insurance & Banking Subcommittee held a calm, measured, largely drama-free discussion of assignment of benefits reform Wednesday.
Nothing was resolved, but the panel appeared to inch toward a compromise. It may include extending regulation to the home repair contractors but perhaps not changing Florida's attorney fee statute to discourage abusive lawsuits against insurers.
"We got a lot more stuff on the table than I've heard before," ranking Democrat Richard Stark said. "Everybody seems to be on board with four points of the five points we had on there. The attorney fees — that's the sticking point."
Chairman Danny Burgess was not prepared to commit to any single approach this early in the debate.
"This has been going on for five years too long," Burgess said. "We all recognize that there's a problem. It's just how do we address what's really the heart of the issue."
Assignment of benefits agreements, or AOBs, are contracts in which a policyholder signs away all rights to a claim in exchange for quick repair.
But they can be abused, leading to shoddy or inflated repairs and frivolous lawsuits, according to insurers and the state Office of Insurance Regulation. Trial attorneys argue lawsuits are reactions to insurers that reject claims or offer inadequate settlements.
The debate can turn unpleasant — as happened in the subcommittee's Senate counterpart Tuesday, when a senator chastised Citizens Property Insurance Corp. president and CEO Barry Gilway for interrupting him.
During his first hearing as chairman, Burgess convened stakeholders in the debate to hash out their positions.
Present were Gilway, Insurance Commissioner David Altmaier, Insurance Consumer Advocate Sha'Ron James, Lee Jacobson of the Florida Justice Association, Foyt Ralston of the Florida Association of Restoration Specialists, and American Strategic Insurance Corp. general counsel Angel Conlin.
Altmaier said that, as of 2014, 63 percent of insurers' rate filings sought decreases or no change. Last year, 73 percent sought increases. He blamed insurance claims for interior water damage, particularly in South Florida, and related AOBs.
Absent reform, he said, the state faces annual insurance rate increases of 10 percent into the foreseeable future.
They discussed five main approaches:
— Establishing minimum standards for AOBs.
— Limiting consumers' obligations under the agreements, possibly including banning liens against them for repair costs not covered by insurance.
— Requiring contractors to notify the customer and insurer before filing suit, or requiring the customer's permission to file.
— Regulating contractors, as the state now does with mold remediation contractors.
— Limiting third-party demands for attorney fees in litigation, or allowing the prevailing party to collect fees.
Overall, the debate emitted considerable light. The discussion of attorney fees also generated a modest amount of heat, as advocates for insurers and trial attorneys shared sharply differing views.
Conlin argued that Florida's liberal attorney-fee law was intended to help David against Golliath.
"That legislative intent and rationale doesn't apply to a third-party vendor who's a savvy commercial type. It's no longer David versus Golliath," she said. "It's now a commercial business using (that statute) as an opportunity to profit."
Jacobson insisted greedy insurance companies had manufactured the crisis. The real problem, he argued, is insurers acting in bad faith to lowball policyholders. He recalled a case in which an insurer offered $500 to settle a claim over $13,000 in roof damage.
"Let's be clear — the reason why they get sued is because they either don't pay a claim entirely, they deny claims entirely, or there is a disagreement as to the amount of the bill," he said.
Comity reappeared when talk turned to regulation. Ralson said his members would welcome greater oversight.
"We believe that those companies that are causing the majority of the problems that we've heard about today are not going take that step to become licensed, to become certified, and to invest in their companies," Ralston said.
"They're going to move on to whatever else they can find as the path of least resistance."
James concurred. "Of all of the issues that we've talked about, this is one that I've found that there may be consensus on," she said.
She held a four-hour forum on the topic in June, she said, and "most stakeholders agreed that there should be some regulation around the water-remediation program. This is one of the points of vulnerability with consumers, and so I would definitely support regulation."
Altmaier agreed, although he added that the Department of Business and Professional Regulation would have to weigh in.
Burgess declined to take a position at this early date.
"My philosophy as a principled conservative is that less regulation is a good thing," he said following the meeting. "But we don't want to leave any stone unturned."