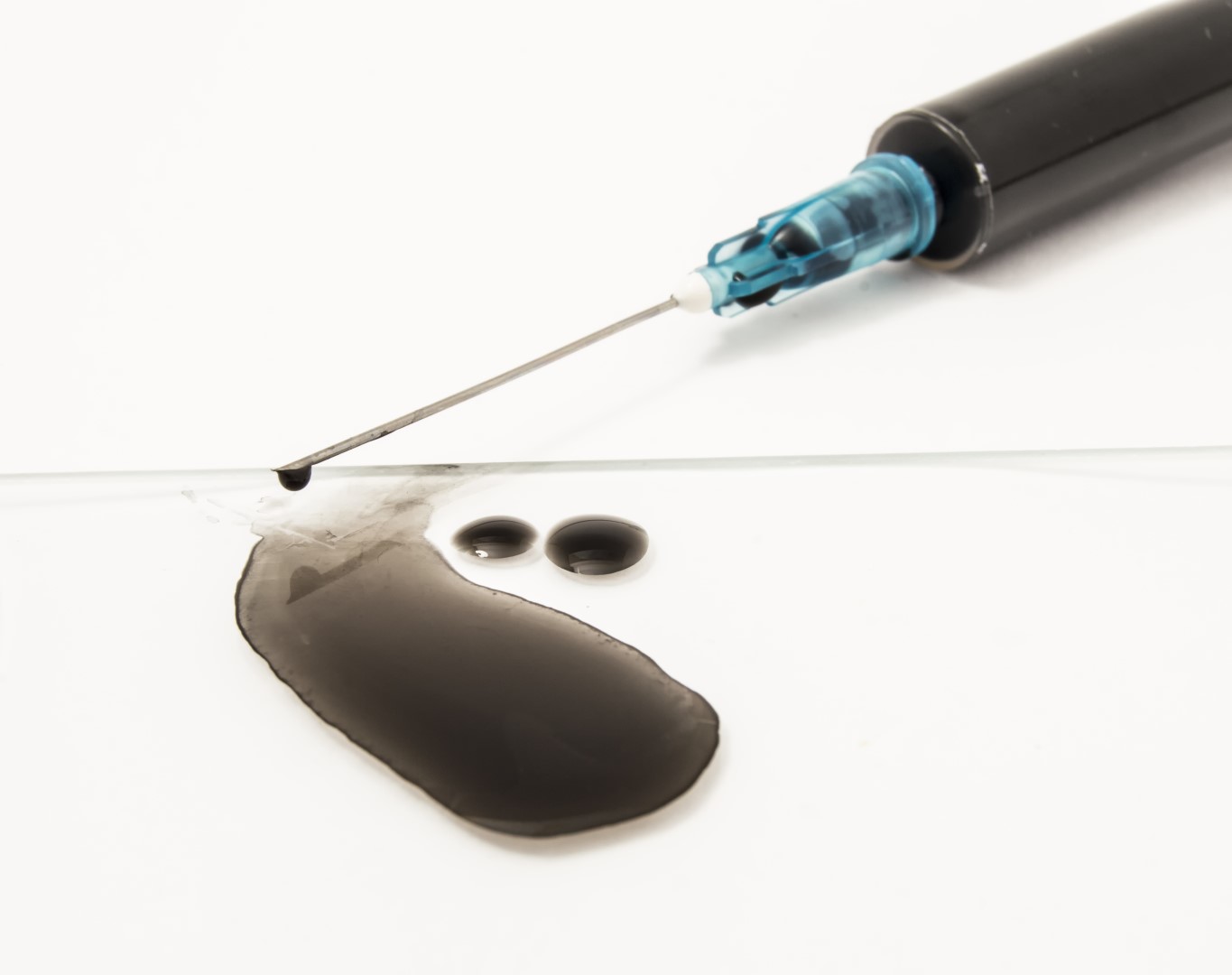 Possibly showing its hand on the future of capital punishment in Florida, the state Supreme Court by a 5-2 vote on Wednesday forbid the state from imposing the death penalty in pending prosecutions, only to withdraw the order hours later as "prematurely issued."
The highly unusual move was made necessary by an "internal error," according to a statement issued by court spokesman Craig Waters.
But it leaves prosecutors in a troubling limbo, signaling that they may be taking a risk if they pursue the death penalty in murder cases at this time. One prosecutor said the Florida Legislature needs to act quickly to craft a death penalty law that passes constitutional scrutiny.
"These are the most serious cases we handle, and are incredibly emotional in the best of circumstances," said State Attorney Jack Campbell, who this week took over as the lead prosecutor for several north Florida counties. "Uncertainty in the law is terrible for the victim's families, for the defendants. It's very important to me they get this sorted out as quickly as possible, as definitively as possible."
Florida's death penalty law was upended as a result of a case involving Timothy Lee Hurst, who was convicted using a box-cutter to kill a co-worker at a Pensacola Popeye's restaurant in 1998. A jury had divided 7-5 over whether Hurst deserved to die, but a judge imposed the death sentence.
The state Supreme Court initially upheld that sentence, but the U.S. Supreme Court in January 2016 declared the state's death penalty sentencing law unconstitutional because it gave too much power to judges to make the ultimate decision.
The Legislature responded by overhauling the law, but rejected calls to require a unanimous jury decision in future cases, instead allowing the death penalty to be imposed by a 10-2 jury vote.
In October, however, the state Supreme Court voted 5-2 to strike down the new law and require unanimous jury decisions for capital punishment.
Florida Attorney General Pam Bondi promptly asked the court to reconsider, with one of her senior attorneys arguing in court filings that clarity is needed to "avoid any potential miscarriage of justice." Bondi's office also asserted that pending death penalty cases could move ahead as long as their juries unanimously agreed to the punishment.
Then in December, the state justices upended another set of capital punishments, citing a 2002 U.S. Supreme Court decision that only juries, not judges, can determine whether evidence justifies the death penalty. That ruling made a group of inmates sentenced after 2002 eligible for new sentencing hearings, and could lead to them being released from death row.
On Wednesday morning, the high court rejected Bondi's request, and said the entire sentencing law "cannot be applied to pending prosecutions." But only hours later, this firm conclusion was withdrawn.
Lawyers for death row inmates and opponents of capital punishment have warned prosecutors for years that Florida's death sentencing law was unconstitutional.
Attorney Martin McClain, a veteran of death penalty cases, asserted that as of right now, there "is not a valid process in place" for death penalty cases to proceed in Florida.