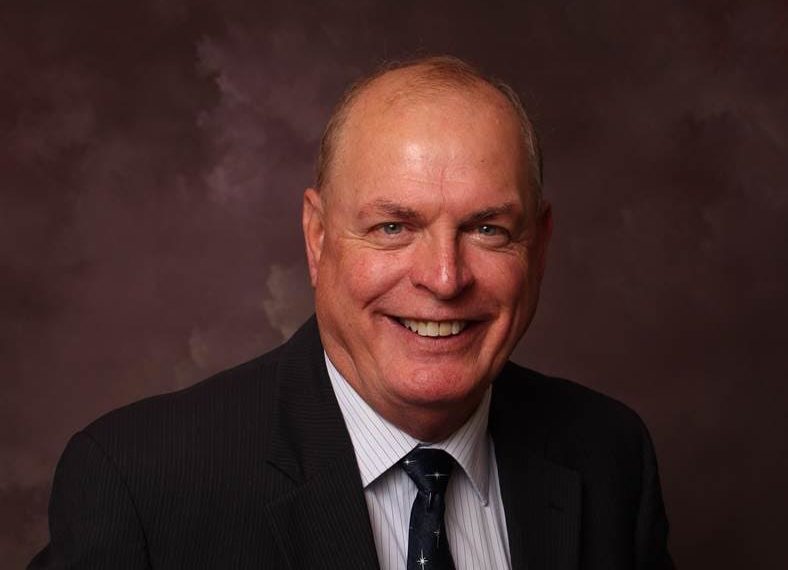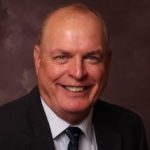 Veteran lawmaker and lobbyist Dale Patchett is joining the Johnson & Blanton lobbying firm.  
"Dale Patchett brings an incredible history and perspective to our firm," firm founder Jon Johnson said. "He has seen government operate from every angle as both an elected legislator and appointed official. He was Republican in Florida before it was fashionable … and not just a rank and file Republican but an early pioneer and leader in the party."
Patchett was elected seven times to the Florida House of Representatives (1976-90), serving as Republican Leader in 1984-90 in the days before term limits and a GOP majority. He represented Indian River County, St. Lucie County, Brevard County, Osceola County, and Okeechobee County throughout his tenure.
"As a young political intern I would observe him from the House of Representatives gallery when he served as Republican leader," Johnson said. "Never would I have been able to forecast that almost 30 years later we'd be working together. We are excited that he will be joining our team."
Patchett was born and raised in Illinois where he attended Southern Illinois University. Immediately following graduation, he began working for the Florida Department of Agriculture and Consumer Services' Division of Forestry in Vero Beach.
He also owned and operated a commercial landscape business as well as a commercial and agricultural real estate business during his time in the legislature. Patchett is a founding board member of the Indian River National Bank and has 43 years of experience in policy, budget, and appropriation matters.
After he left the legislature and relocated to Tallahassee, he worked for the old Department of Natural Resources as Deputy Secretary. He has also won numerous awards and recognitions, including being named one of America's top ten Republican legislators of 1986 by the National Republican Legislators Association.
"I had the pleasure of serving with Dale during much of his service, during the initial years right next to him on the House Natural Resources Committee," wrote newspaper columnist and former lawmaker Bob McKnight in 2012.
He called Patchett "a solid conservative, but also very supportive of protecting the environment."
"He was credited for moving former Republican Gov. Bob Martinez to a pro-environmental position during the 1986-1990 sessions of the Legislature," McKnight wrote.
"Although pro-business developers continually attacked the state's laws protecting the environment, Patchett stood tall and strong in defense of the existing statutes," he added. "Advocates of the environment almost get giddy reflecting on the 'what if' administration" had Patchett been able to become House Speaker.