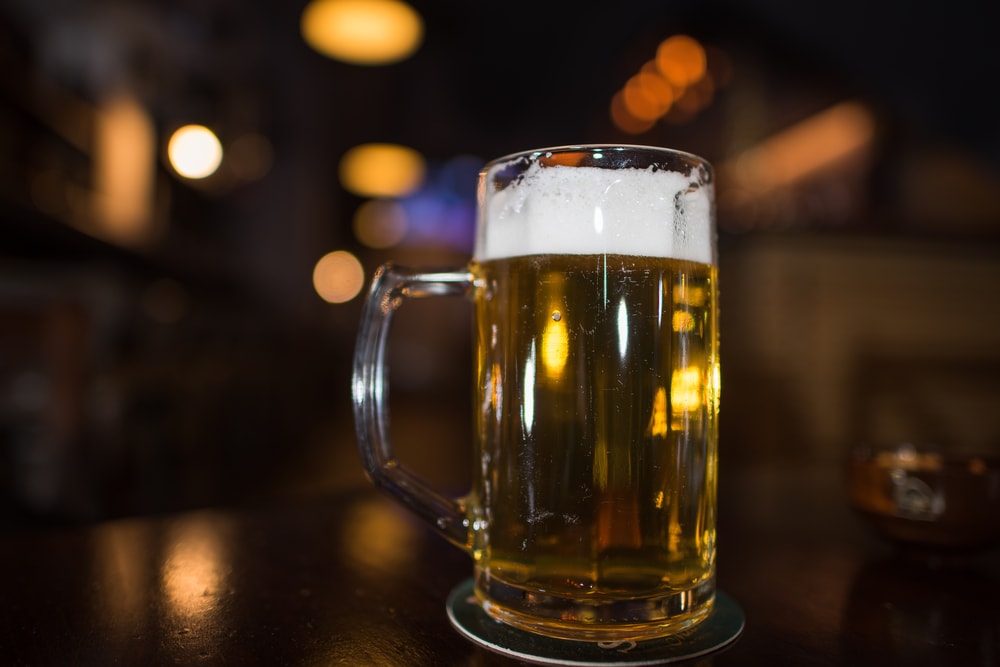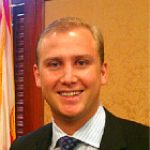 Jonathan Rees, a member of the 2016 class of FloridaPolitics.com's "30 Under 30," will be joining Anheuser-Busch as the state affairs manager for Florida, effective Monday.
Rees will be responsible for leading Anheuser-Busch's legislative agenda, political giving and stakeholder engagement in Florida.
The company brews more than 100 brands in the United States, including its flagship brands, Budweiser and Bud Light, and holds a 45.8 percent share of the beer market.
Rees also will continue to highlight the company's commitment to Florida, including its nearly 1,000 employees in the state, its Jacksonville brewery and tour center, and the $180 million expansion of Anheuser-Busch's Jacksonville can plant that's expected to be completed in 2017.
Rees will report to Jose Gonzalez, who will continue to serve as Anheuser-Busch's regional vice president of state affairs.
Rees has nearly seven years of experience in Florida politics. Most recently, he was the deputy legislative affairs director for the Department of Agriculture and Consumer Services under Commissioner Adam Putnam, where he lobbied for the commissioner's priorities.
Before that, Rees served as the legislative assistant to state Rep. Ross Spano, a Dover Republican, first working to elect Spano in 2012.
Rees also is a former governmental and political affairs coordinator for Associated Industries of Florida. Rees graduated magna cum laude with an undergraduate degree in International Affairs from Florida State University.