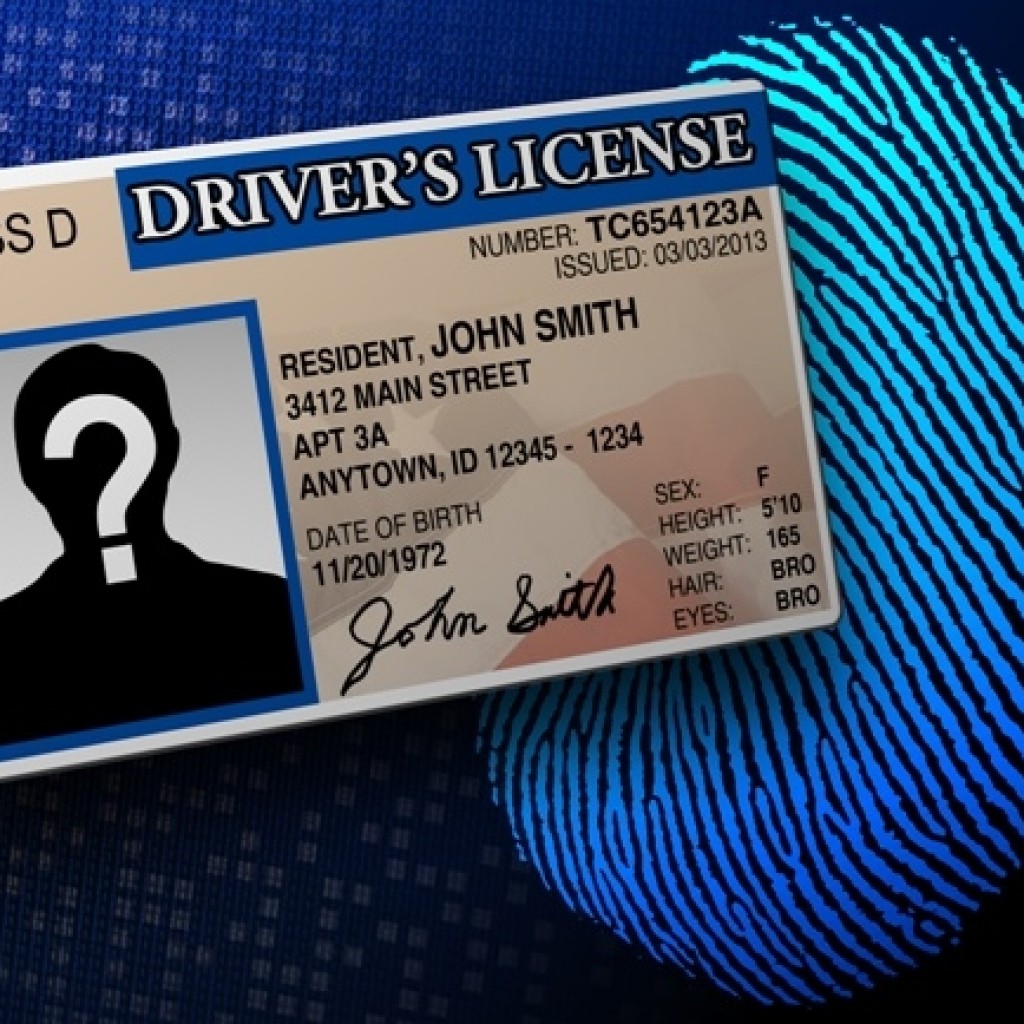 Republican state Senator Jeff Brandes is once again filing a bill that would prevent Floridians from having their driver's licenses suspended for a reason unrelated to a driving violation.
The legislation would reduce the number of offenses for which license suspension is prescribed and prohibit suspensions for those who show in court an inability to pay fines and fees. St. Petersburg Democrat Daryl Rouson is co-sponsoring.
"Florida suspends hundreds of thousands of licenses each year, often because a person is saddled with debt for fines that may have nothing to do with driving," Brandes said in a statement.
"With compounding fees and collections costs, the prospect of reinstating a license may seem insurmountable to some of the poorest in our communities," he added. "This bill provides people with an opportunity to regain mobility, find employment, and get their lives back on track."
Brandes introduced a similar bill during last year's session that didn't make its way out of the the Senate Appropriations Committee. He said he did so after reading reports showing that more than 1.2 million driver's license suspensions occur annually in Florida.
A study conducted in 2014 said that the Florida Department of Highway Safety and Motor Vehicles suspended 1.3 million driver's licenses in fiscal year 2012-13, and 167,000 were for non-driving reasons, such as failure to pay fines or court fees or child support.
An August, 2015 report in the Miami Herald found that 77 percent of all license suspensions in Florida between 2012 and 2015 occurred because of a failure to pay fees.
A similar bill was proposed in the House last year by Rouson and was co-sponsored by Republicans Dana Young from Tampa and Sarasota's Greg Steube. All three of those members have moved on to the Senate this year, presupposing there could be support for the bill there.
The bill will likely have a negative impact on local tax collectors and clerks of court who retain a portion of revenues from certain driver's license sanctions when issuing reinstatements, in addition to other fees retained by them associated with license suspensions and revocations. That was an issue with the bill last year.