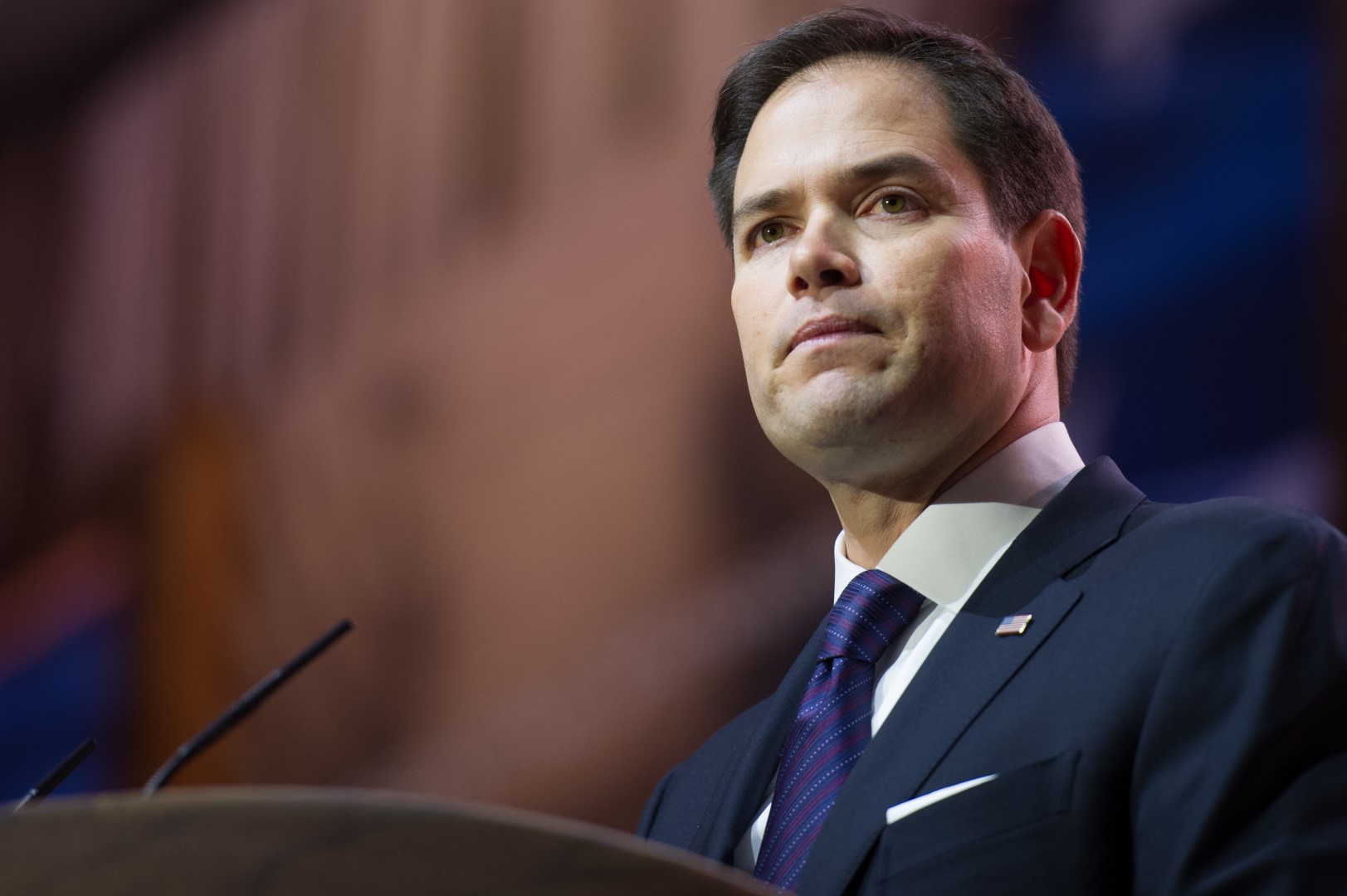 U.S. Sen. Marco Rubio, in the wake of the deaths of two law enforcement officials in Orlando on Monday, condemned the violence and mourned Orlando Police Department Master Sergeant Debra Clayton and the Orange County Sheriff's Office deputy killed.
"Sergeant Clayton leaves behind a husband and two children, and her murderer must be held accountable and prosecuted to the fullest extent of the law," he said. "During this heartbreaking time, we honor the memory of these officers and their dedication to public service, and will keep their families and colleagues in our prayers."
He also spoke of the wider problem of police being killed.
"With so much violence directed at police officers in recent months, including deadly ambush-style attacks, it's important to support the men and women who serve and protect their fellow citizens. Today happens to be Law Enforcement Appreciation Day, and as we honor the Thin Blue Line, let's always remember that they put on the uniform every day with the realization that they may not come home."
The selflessness and bravery of those who work in law enforcement, Rubio said, deserves recognition and support "not just today, but every day."
Sen. Bill Nelson also issued a statement Monday afternoon, in which he offered somber condolences to law enforcement.
"Our thoughts and prayers are with the family and friends of the two Orlando-area police officers killed in the line of duty today," he said. "The brave men and women who serve in our nation's law enforcement community put their lives on the line every day to keep us all safe. We owe them an enormous debt of gratitude for their service and we join them as they mourn the loss of their colleagues."