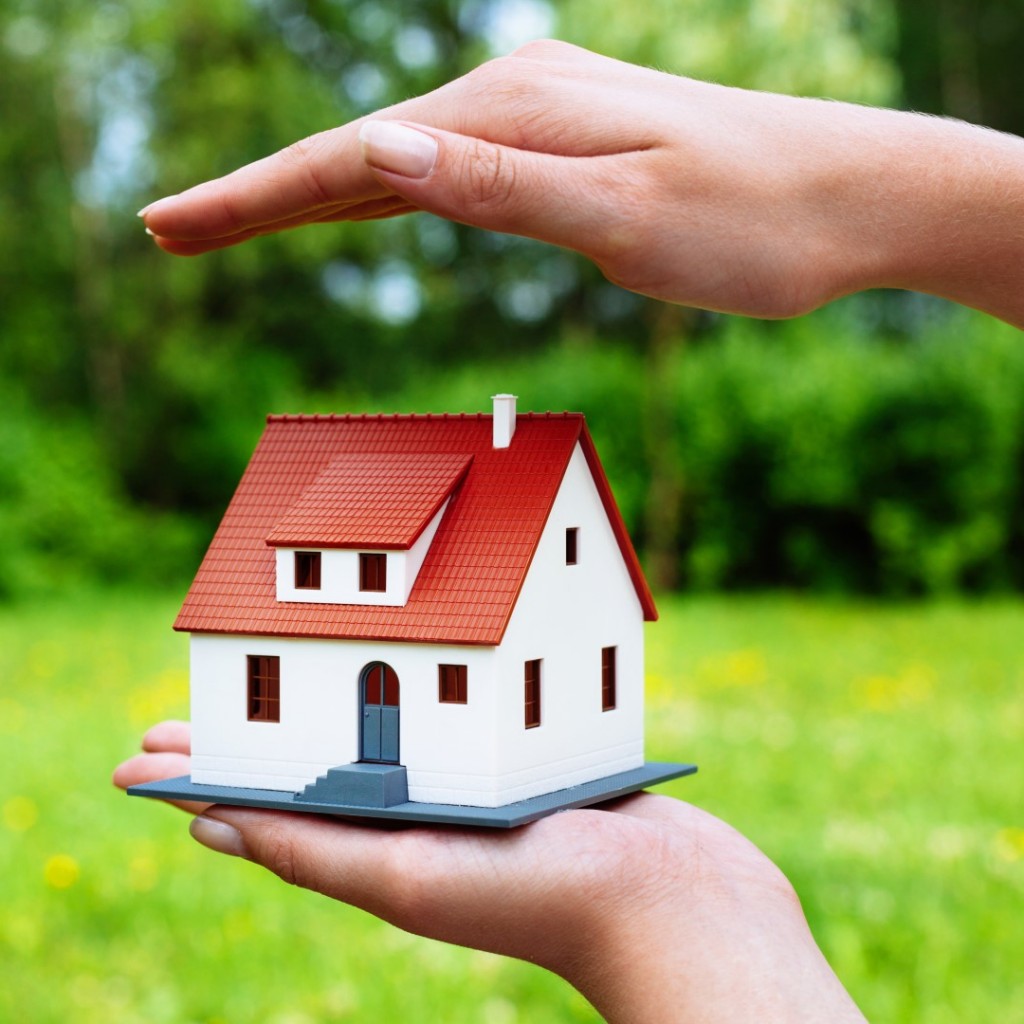 Home repair contractors lashed out against calls for a crackdown on assignment of benefits agreements during testimony before a key Senate committee Tuesday, insisting such contracts protect homeowners and reputable remediation businesses.
They argued instead for increased regulation of their industry, to put fly-by-night contractors out of business.
"Would you please regulate us?" said Dave DeBlander of ProClean Restoration and Cleaning in Pensacola.
"Regulate us like mold (remediation) is regulated. Get rid of those bad companies there in South Florida. Don't ruin it for the whole state by messing with the AOB. The AOB protects the homeowner, and we can fix it just with that regulation."
The Florida Office of Insurance Regulation has declared assignment of benefits reform its No. 1 priority in the Legislature this year. Insurers including Citizens Property Insurance Corp. blame abuse of such agreements for escalating rates and litigation, especially in Miami-Dade, Broward and Palm Beach counties since 2012.
But during hearings Tuesday, the Banking and Insurance Committee heard from defenders of such agreements.
"AOBs protect us little guys — the David against the Goliath," DeBlander said. Rather than take away the rights of homeowners who sign such contracts, which shift control of insurance claims from policyholders to contractors who undertake repairs, "their rights are enhanced," DeBlander said.
"How is that homeowner going to explain to the insurance company why there's five dehumidifiers in there, and why there's 15 air movers," he said. "Tear that away and the consumers on their own."
He and other contractors blamed insurance companies for unduly delaying claims.
"They're lying to contractors. They're lying to homeowners. That's what the AOB is for — to protect the homeowners and their contractors," said Brian Christensen of Restoration 1 in Orlando.
Relying on insurance-company-preferred contractors is not the answer, he said.
"I go behind these preferred vendors all the time," he said. "Something as simple as a couple of thousand-dollar water claim turns into a $10,000 to $20,000 mold claim because they didn't do their job."
AOB reforms did draw support from Cam Fentriss, legislative counsel to the Florida Roofing and Sheet Metal Contractors Association, including a ban on liens by contractors against policyholders who sign the contracts.
At one point, Sen. Gary Farmer, a Democratic trial lawyer from Broward County, launched a terse exchange with Citizens Insurance president and CEO Barry Galway over attorney costs associated with AOBs, during which Gilway interrupted the senator several times.
"Please do not interrupt me!" Farmer insisted.
Gilway said the defense costs amounted to $56 million during 2016 but that he did not know how much plaintiffs attorneys collected. "We do not have access to that information."
"I'm sorry, but that's just not accurate. You know what you are ordered to pay, or what you agreed to pay in settlements, to consumers' lawyers. So you know that number. What it is?"
"I'm sorry, sir, but that is not correct. We do not know the amount of plaintiffs (attorney) costs included in a settlement."