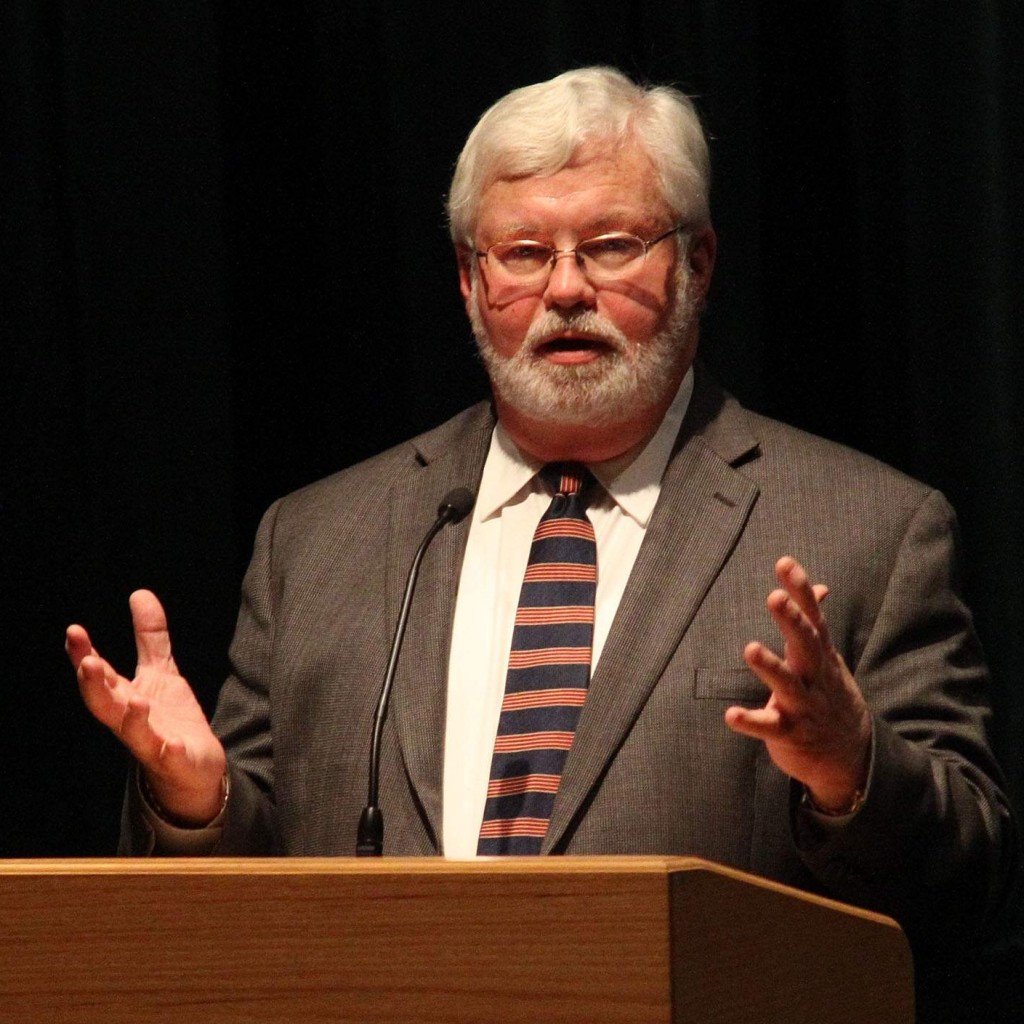 Senate Appropriations Chairman Jack Latvala sent a message Thursday to the House leadership: Don't expect to force the Senate to abide by your strict new budget rules.
"We have our own rules in the Senate. We are going to abide by our own rules," Latvala told reporters following a committee meeting.
"I think it would be unfortunate if we got to a position where, because the House is trying to force their rules on the whole process, that we get into some kind of government shutdown or something like that," he said.
"The way to avoid that is to have conversation and negotiation early on in the process. Next month, you'll see us take some steps to try to bring that about."
Under rules approved when Richard Corcoran assumed the speakership, members must file a specific bill describing each project they hope to insert into the state budget. The idea is to get away from secretive logrolling late during sessions.
Corcoran has suggested that senators seeking projects find a House co-sponsor, to remain within the spirit of the House's drive for transparency.
Latvala, a Republican from Clearwater, wasn't having it.
"We are going to have our own process, just like we have from time immemorial. We are going do things differently than the House does," he said.
"Each subcommittee is going to have one or more hearings where we're going to thoroughly vet those projects that people have put forward. Each of our conference meetings that we host this year, we are going to make sure there's time for public participation. Some of these things haven't been done in the past. There's different ways of getting transparency."
As for whether senators should file project bills, Latvala allowed that might be a good idea.
"I'm encouraging people to file these bills. It kind of helps catalog what's in the system. I have no objection to it," he said.
"It's important to have a consistent set of rules that both sides adhere to and agree to," he said.
"But you can't have a set of rules in the House and a set of rules in the Senate and they're different. That's never happened before. There's a lot of case law that says this is a bicameral legislature, and that one house in this legislature can't encumber or make decisions for the other house."
He added: "It'll all work out."
As for the House's tightened disclosure requirements for lobbyists, Latvala said:
"All that's done is create some more bookkeeping for the lobbying firms. It's helping Tallahassee employment, because some of the lobbying firms have told me they're having to add people to fill out the paperwork. So much for government staying out of business."
Meanwhile, Latvala welcomed news from the Division of Bond Finance that Florida's debt load has declined by $4 billion during the past six years.
It means "we've got some room to do some bonding for projects like Sen. (Joe) Negron's Everglades project," Latvala said.