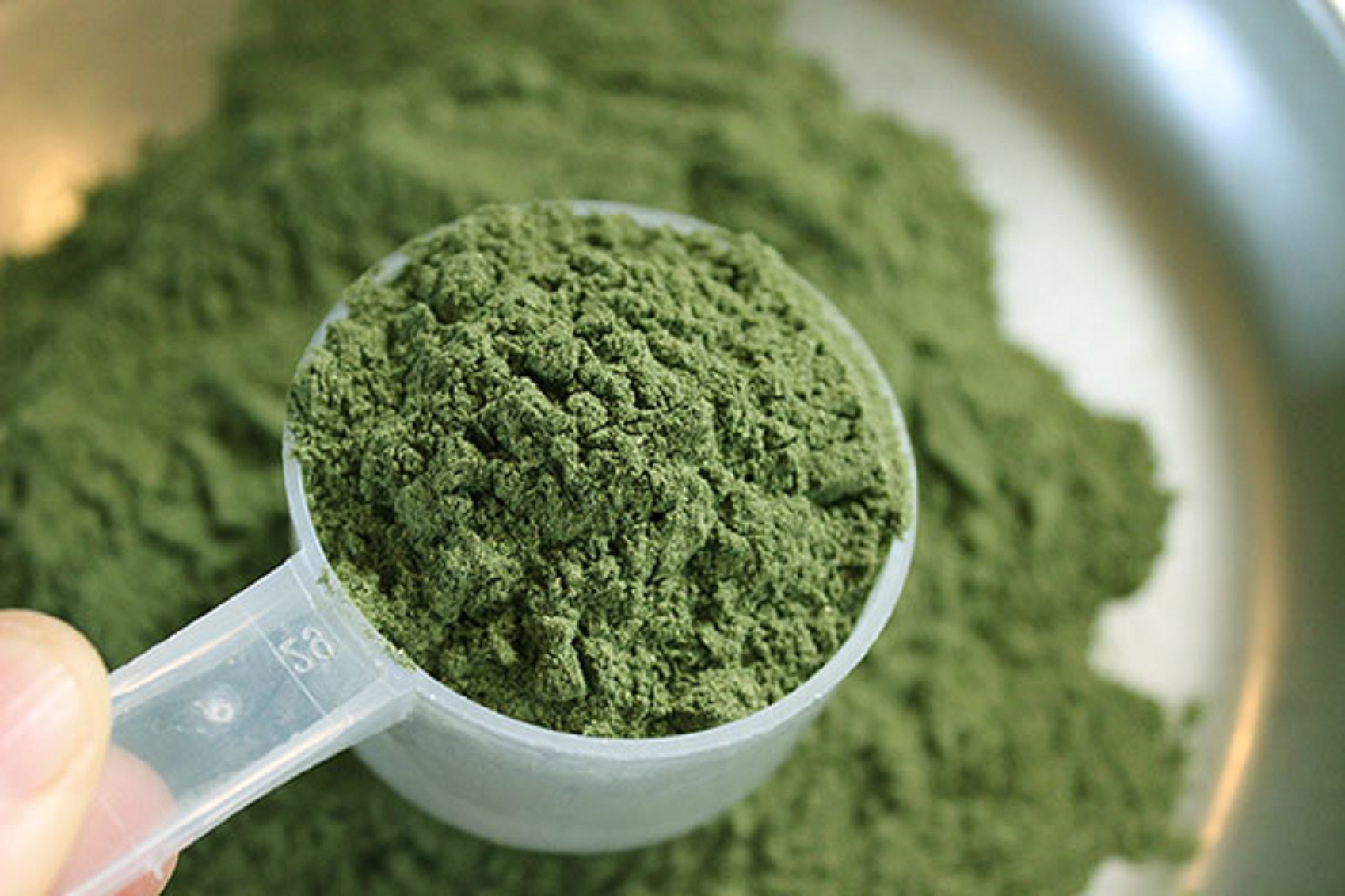 For the third straight year, Rep. Kristin Jacobs filed a bill in the Florida House to ban Kratom.
However, this time is different for Jacobs, who submitted her proposal earlier this month.
Not only is she carrying a bill that already failed twice, but Jacobs also decided to sell the bill by calling the Kratom lobby "just like Hitler."
****
Reaction came from Kratom advocates very quickly, contending that — as we wrote — "Godwin's law makes bad law."
Kratom supporters in Florida (and well beyond) bristled at the comparison to the author of one of history's most horrific genocides, simply for advocating for their own natural right to benefit from the analgesic properties of a plant.
We saw the reaction, via dozens and dozens of comments on our site.
No comments were advocating a ban on the constituent parts of Kratom.
There were comments from veterans; those suffering chronic pain; others who had shaken off the legitimately life-threatening effects of opioids, ranging from Big Pharma to street heroin.
The consistent message: Kratom is a lifesaver.

Jacobs, who equated Kratom to heroin in our interview, also maligned those who have traveled to Tallahassee to testify in the House. She mocked them for being "addicts with glassy eyes and shaky hands."
Those so-called "addicts" will have some new ammunition for committee hearings, as Jacobs' comparison of Kratom advocates to Hitler has received some national exposure this week.
****
In the Huffington Post, Nick Wing follows up on our pieces on Jacobs' "meltdown" earlier in the week.
"The drug warrior mindset is alive and well in the Florida state legislature," Wing observes.
Wing was unsuccessful in getting a comment for his post from Jacobs, an indication that the lawmaker may be trying to distance herself from her unguarded polemic days back.
Meanwhile, just as a Florida-based advocate for Kratom's medicinal benefits took umbrage at Jacobs, national Kratom advocates have gotten into the act, as quoted by the Huffington Post.
Susan Ash, the founder of the American Kratom Association, told the website that she had "never been more offended by a comment made about our efforts."
Kratom advocates have reached out to Jacobs, Ash adds, but have been rebuffed.