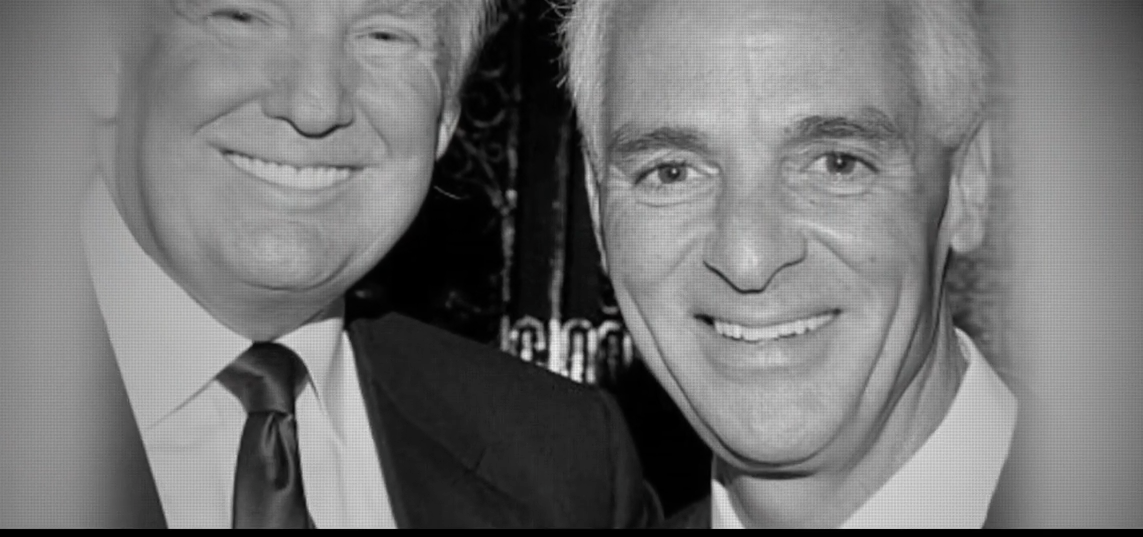 There are now 24 Democratic members of Congress who say they won't attend the inauguration of Donald J. Trump as America's 45th president on Friday.
Charlie Crist isn't one or them.
"I will be attending the inauguration, and I look forward to it," Crist told this reporter on Sunday, after hosting a press event where he called for Republicans not to repeal the Affordable Care Act.
The growing number of Democrats who say they will boycott the inauguration began after Trump publicly rebuked civil rights icon John Lewis, on Saturday morning, following Lewis' remarks to NBC's Chuck Todd that he didn't consider Trump "a legitimate president" and wouldn't attend the inauguration.
"I think the Russians participated in helping this man get elected and they helped destroy the candidacy of Hillary Clinton," the Georgia Democratic added.
Trump responded in characteristic fashion early Saturday morning, tweeting that Lewis was "all talk" and "should spend more time on fixing and helping his district.
That response angered Tampa Representative Kathy Castor, who wrote in her own tweet that Trump's attack on Lewis "shows what a small, graceless person he is," perhaps her most provocative statement regarding the President-elect.
Trump's attack on 🇺🇸civil rts icon @RepJohnLewis for "all talk, no action" shows what a small, graceless person he is pic.twitter.com/ZV4RuYJseQ

— US Rep Kathy Castor (@USRepKCastor) January 14, 2017
Lewis was in Miami on Monday morning, serving as the keynote speaker for the city of Miami's MLK Day breakfast.
Meanwhile, the inauguration is taking place at the end of this week. Crist says it's "important to focus on the peaceful transition of power."
"I didn't support Mr. Trump, but I respect the fact that he's been elected president of the U.S.," the St. Petersburg Democrat adds.
Crist has made it clear that he was elected by his constituents to get things done in Washington, and has said that he will work with Trump to help get more Americans "back to work."
Miami area Representative Fredericka Wilson says she won't attend the inauguration, but not because of Trump. She tells the Miami Herald that she had a previous commitment.