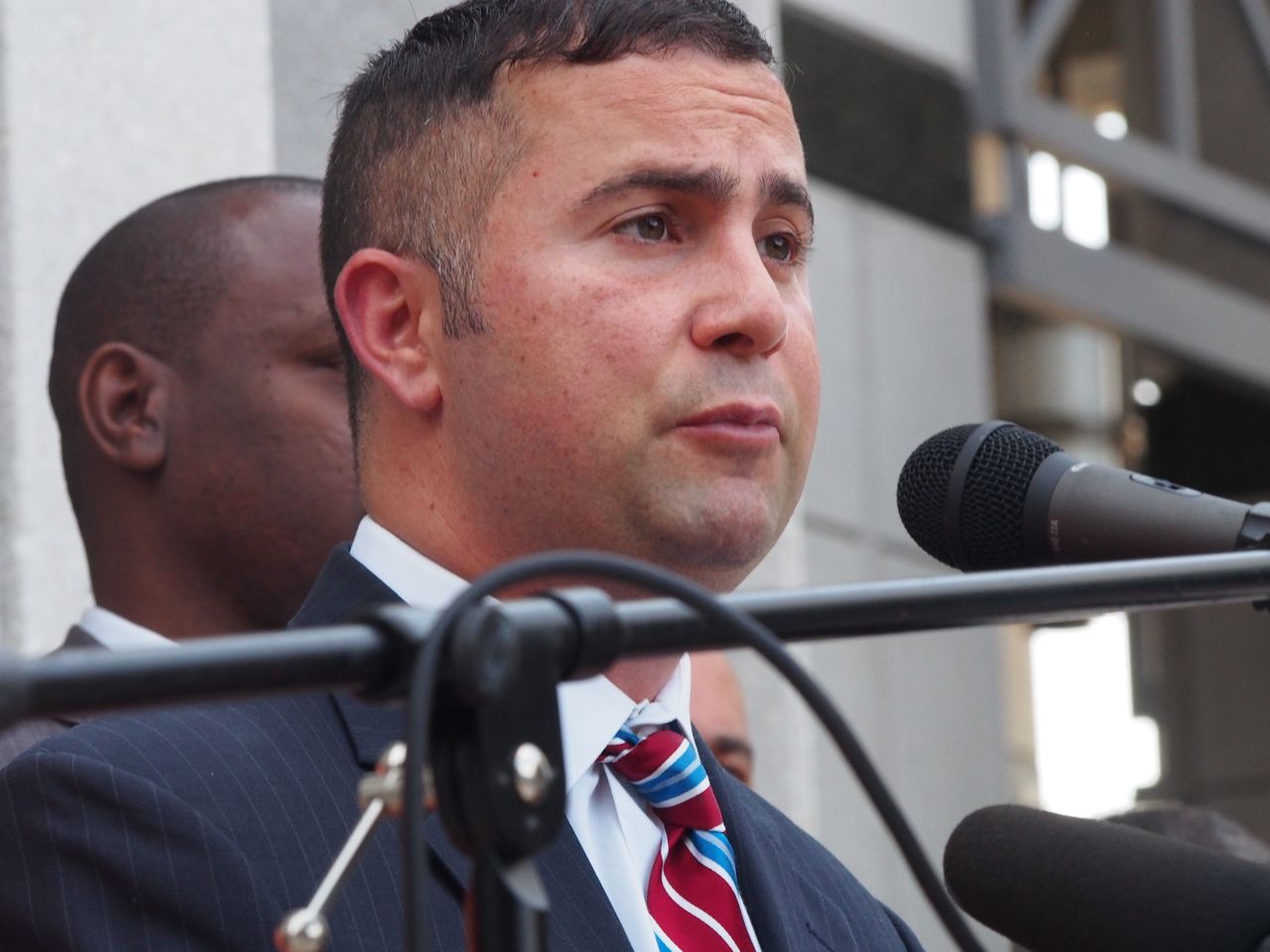 U.S. Rep. Darren Soto will be skipping the inauguration of incoming president Donald Trump after hearing the comments Trump made recently about civil rights activist John Lewis.
"I am deeply disappointed with Trump's attacks against civil rights hero John Lewis and will not be attending the inauguration as a result," Soto said in a statement to Channel 9.
The statement in question came when Lewis, who marched with Dr. Martin Luther King Jr., called Trump an illegitimate president who had been bolstered by Russian interference with the election.
Trump, in response, said Lewis was "all talk, no action," and that he should instead focus on crime in his own district.
The attacks received widespread backlash over the weekend.
Soto is not the first lawmaker to back out of the Trump inauguration – others, like California Reps. Lucille Roybal-Allard and Mark Takano and New York Rep. Yvette Clarke, have also issued statements saying they won't be attending.