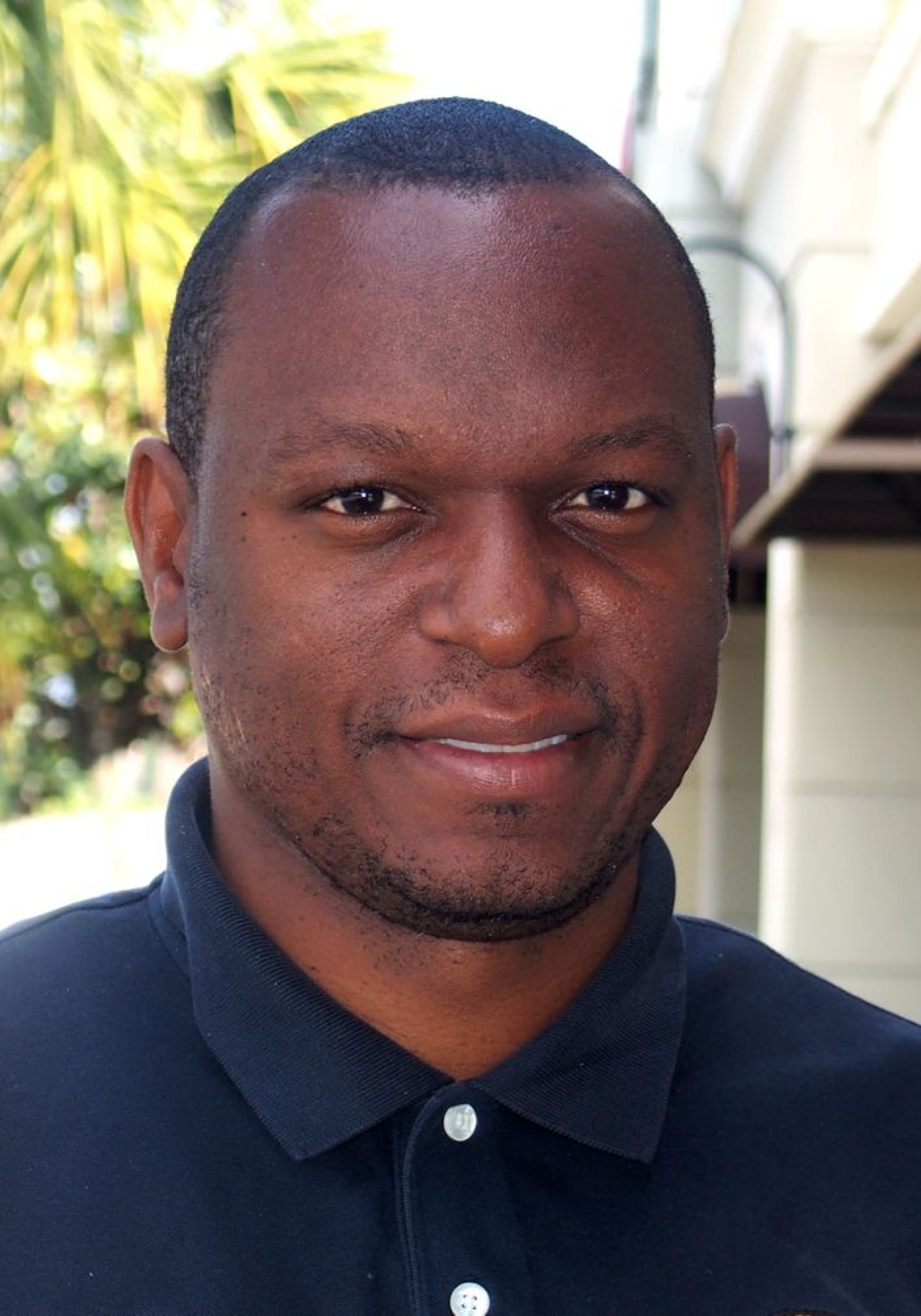 District 11 Senator Randolph Bracy, who has made criminal justice a priority from the start of his term, applauded the capture of suspected killer Markeith Loyd Tuesday night.
Loyd is suspected in the murders of his pregnant girlfriend, Sade Dixon, last December and of Master Sergeant Debra Clayton earlier this month.
Bracy said the arrest was a victory for the area.
"I am happy to hear that Markeith Loyd was captured last night, and that this dangerous individual is no longer on the streets of Orlando," he said. "I commend the brave officers and detectives of the Orlando Police Department and the Orange County Sheriff's Office for apprehending this man and finally ending his killing spree. I am glad that Mr. Loyd is going to be brought to justice for the horrific killings and crimes he has committed in our community.
"My thoughts and prayers are with the families, friends, and colleagues of Loyd's victims, and I wish them continued strength in the days to come."
Bracy was recently named the chair of the Senate Criminal Justice Committee.