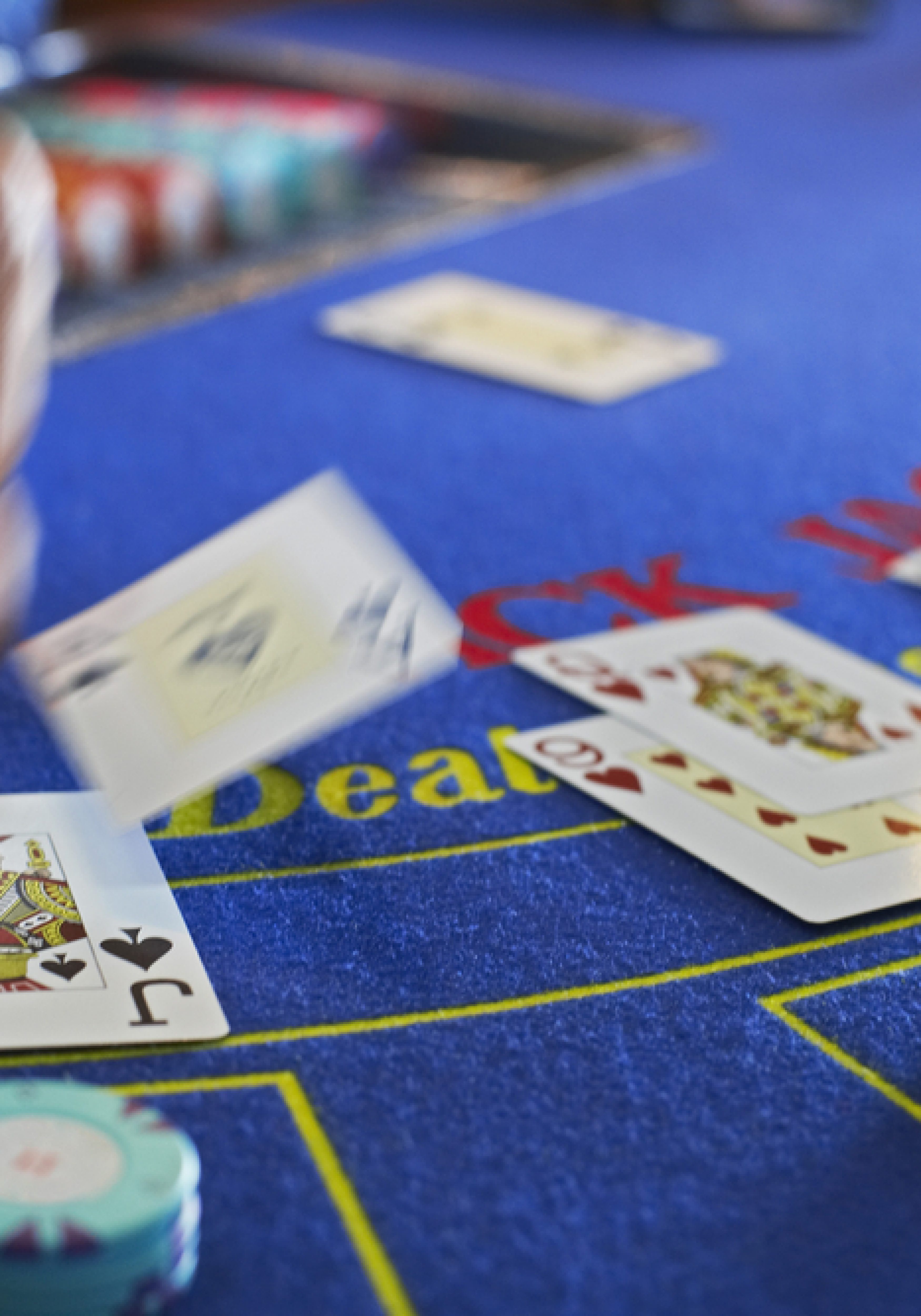 The state of Florida has filed an appeal to a federal judge's ruling allowing the Seminole Tribe to keep offering blackjack at its casinos.
The 7-page "notice of appeal" to the 11th U.S Circuit Court of Appeals was filed Thursday by Jason Maine, general counsel to the Department of Business and Professional Regulation, which regulates gambling.
The filing did not preview any arguments the state intends to make to get the decision reversed.
Senior U.S. District Judge Robert Hinkle in November had ruled that regulators working under Gov. Rick Scott allowed select Florida dog and horse tracks to offer card games that were too similar to ones that were supposed to be exclusive to Tribe-owned casinos for a five-year period.
The judge decided the Tribe could keep its blackjack tables till 2030. The state wanted Hinkle to instead order the tribe to remove the games because a blackjack provision in an agreement between the state and tribe expired in 2015.
Scott's office did not immediately comment on the appeal.
Barry Richard, the Tribe's Tallahassee-based attorney, suggested that the state was working against its own financial interest: Without blackjack, there's no money from it to share with the state.
The previous agreement generated well over $1 billion in blackjack revenue share. The Seminoles offer blackjack at five of their seven casinos, including the Seminole Hard Rock Hotel and Casino in Tampa.
"As I told the lawyer for the state, I don't recall in my career an opposing party working so hard to keep my client from paying it hundreds of million of dollars – and it still is," Richard said.
But the tribe is still paying, most recently putting nearly $20 million into state coffers as a show of good faith. A state economist last week said that money is being held effectively in reserve in the General Revenue fund.
And the tribe still wants a new blackjack deal worth $3 billion over seven years in revenue share to the state, but it failed to gain approval from lawmakers last year.
Also this year, lawmakers will begin considering an omnibus gambling bill that includes that deal but also would allow for more slot machines across the state, legalize fantasy sports and even open up lottery ticket sales at gas pumps.
In addition, the bill would expand blackjack from just the state's Seminole casinos to South Florida's pari-mutuels, including Pompano Park.
"In a sense, the Tribe has been fighting to pay the state and the state has been fighting to stop it," said Richard, with the Greenberg Traurig law firm. "As far as the issue of whether the Tribe still has to pay, it's not an issue because the Tribe has chosen not to make it an issue."