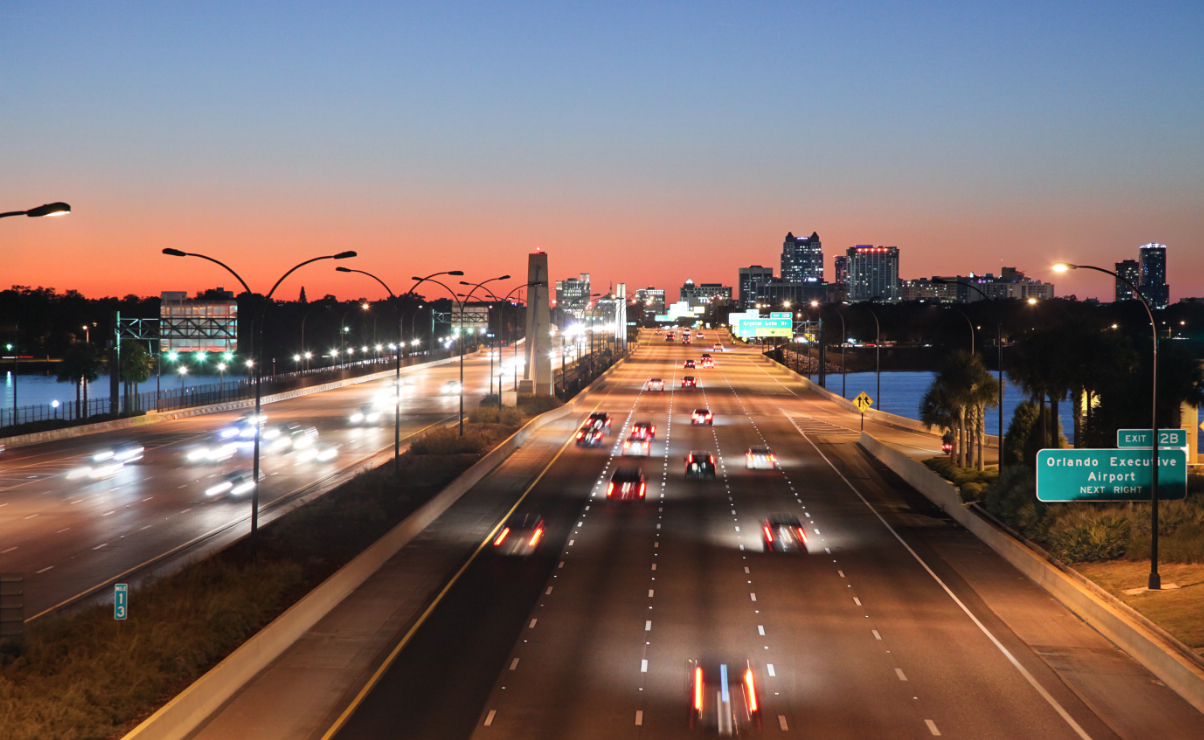 State Rep. Tom Goodson filed a bill Thursday to expand the Central Florida Expressway Authority into Brevard County, yet it seems no one on the expressway authority knows why.
Goodson filed House Bill 299, which would expand the authority's realm from its current Orange, Seminole, Osceola and Lake counties base, eastward into the Space Coast county. The bill includes the addition of a board member appointed by the Brevard County Board of Commissioners chairman, and opens another spot for a possible gubernatorial appointment of a Brevard resident.
Neither Goodson, a Republican from Merritt Island in Brevard County, nor his office responded to inquiries from FloridaPolitics.com on Thursday.
But Authority spokesman Brian Hutchings said Thursday he is not aware of any plans for the expressway authority to extend its toll-road network into Brevard County. And he said he could find no one on the Authority who is aware of why Goodson would introduce a bill to expand it there.
"It's the first we've seen of that," Hutchings said after checking on HB 299. "Our board members have not been briefed or anything."
The expressway authority operates 109 miles of toll roads, mostly expressways, in Lake, Orange, Osceola and Seminole counties. The closest it comes to Brevard County is the Beachline Expressway, State Road 528. The Authority operates that toll road only as far as the interchange with State Road 520, about four miles west of the Brevard line. There are some long-term plans regarding extending the authority's East-West Expressway, State Road 408, further east from where it ends. But that plan currently doesn't propose taking it east of S.R. 520 either.
The Central Florida Expressway Authority board currently has nine members, including three appointed by the governor, the mayor of Orlando, the mayor of Orange County, and one county commissioner each from the four counties in the system.
Goodson's bill would expand the board to ten members.