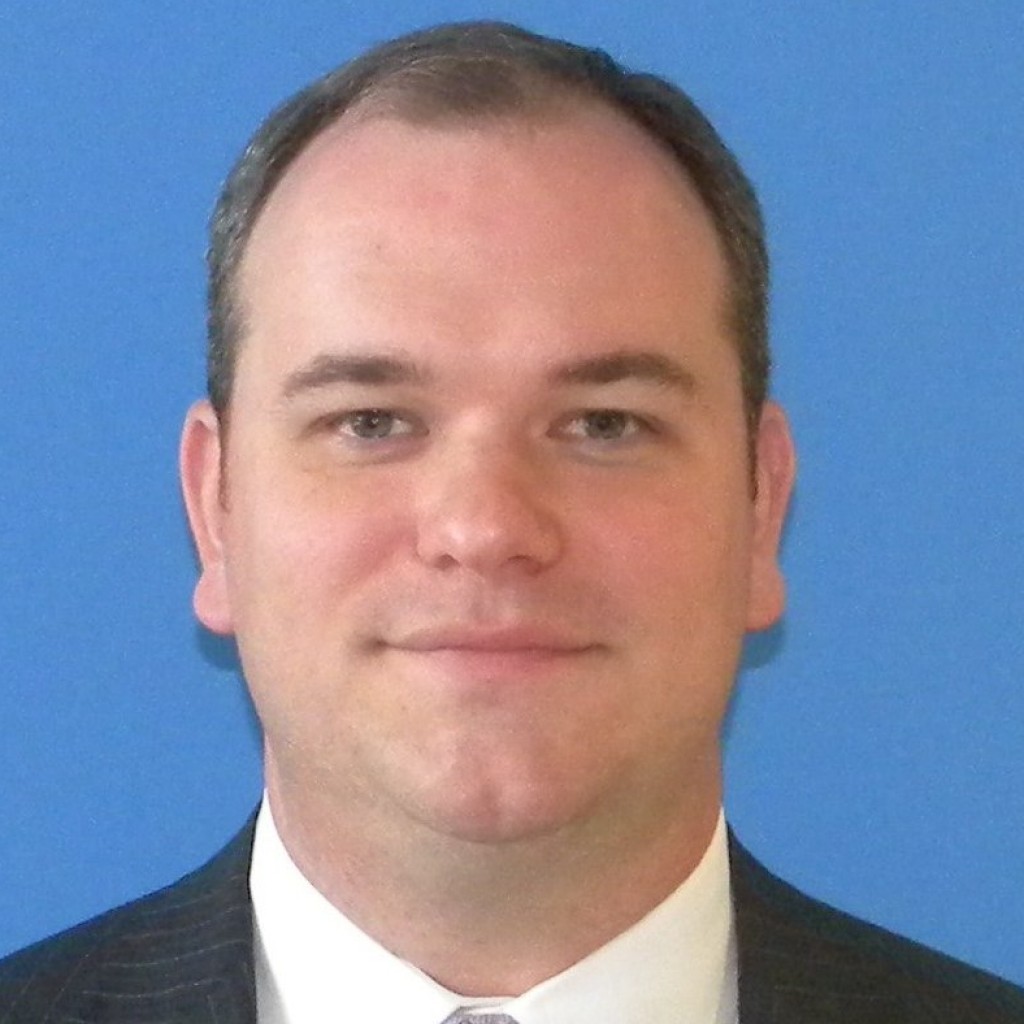 Jon Steverson, the Secretary of the state's Department of Environmental Protection under Gov. Rick Scott, has resigned.
His departure was confirmed Friday night by McKinley Lewis, Scott's deputy communications director, who provided a copy of the resignation letter.
Steverson is set to join the legal-lobbying firm Foley & Lardner, sources tell FloridaPolitics.com. Herschel Vineyard, who also served as a DEP Secretary, is a part of Foley's governmental relations team.
Steverson, whose last day will be Feb. 3, did not mention reasons for his leaving in the letter.
"I want to thank Jon Steverson for his hard work," Scott said in a statement. "Jon has devoted his career to protecting Florida's pristine environment and I am proud of the tremendous and historic strides we have made toward safeguarding Florida's natural resources during his time at DEP.

"Under his leadership, we have invested in Florida's natural lands and completed projects which will ensure protection of our springs, restoration of the Everglades and the continued enhancement of our award-winning state parks for years to come."
Lewis said the Governor's Office will have "further announcements on this next week."
Among the leading candidates to replace Steverson are Karl Rasmussen, a Deputy Chief of Staff in the Governor's Office, and Ryan Matthews, the Deputy Secretary of Regulatory Programs at DEP.
Steverson raised hackles for, among other things, suggesting that the state allow timber harvesting and cattle grazing to help state parks boost their income.
More recently, his department did not immediately notify the public that a huge sinkhole formed under a fertilizer plant and sent contaminated water and fertilizer into Florida's main drinking water aquifer.
He began as interim DEP Secretary in December 2014. The Florida Senate declined to confirm him and other agency heads in 2015, though he finally won confirmation January of last year.
Steverson was previously executive director of the Northwest Florida Water Management District. Before that, he was DEP's Special Counsel on Policy and Legislative Affairs and an acting Deputy Secretary for Water Policy and Ecosystem Restoration, according to his bio.
Steverson also served in the Executive Office of the Governor in 2005-09 in several positions, including Environmental Policy Coordinator.
Material from The Associated Press was used in this post.