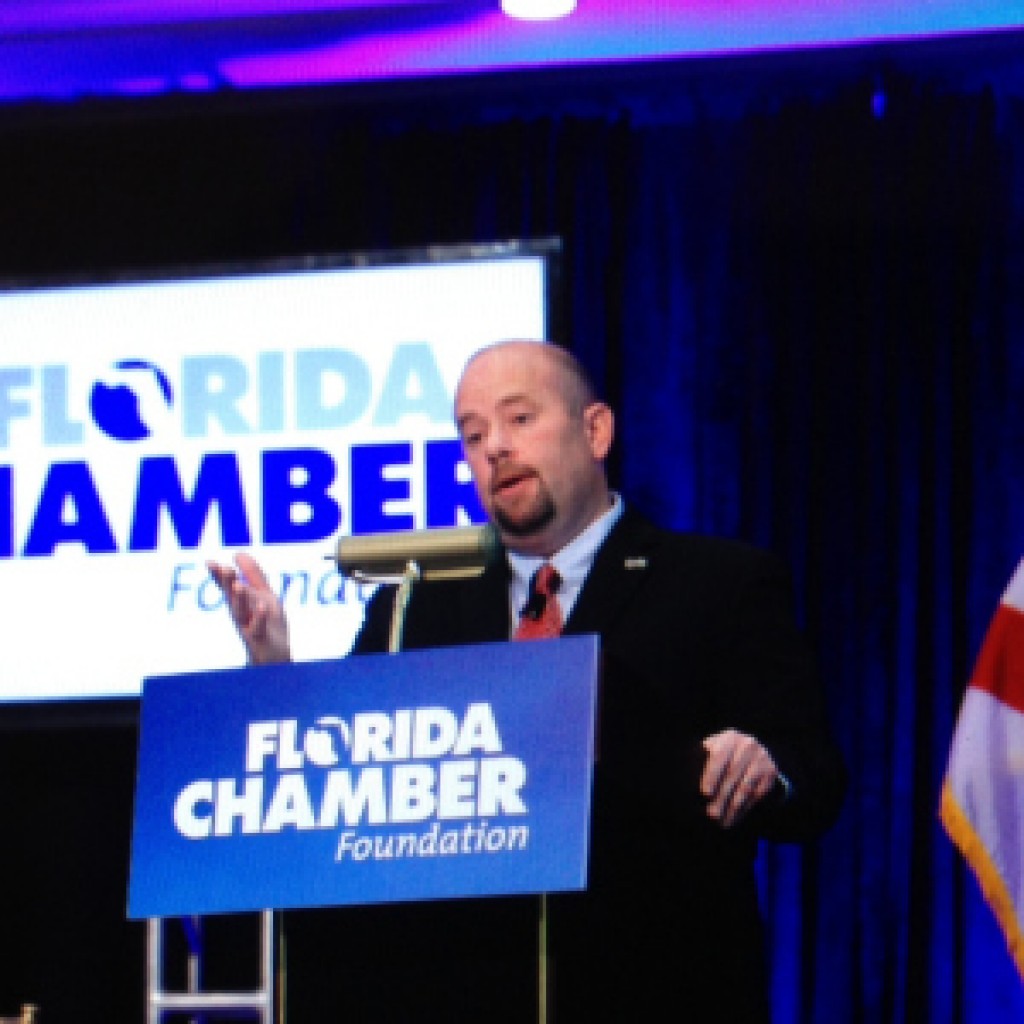 In the second of two surprise departures from the Gov. Rick Scott administration, the secretary of the state's Department of Transportation is expected to step down to pursue a career in the private sector.
Jim Boxold, who was appointed in December 2014 to succeed Ananth Prasad, is leaving to join the governmental affairs firm Capital City Consulting, multiple sources have confirmed.
An announcement about Boxold's joining the firm could come as soon as Monday.
Boxold is the second department head to leave the Scott Administration this month; DEP Secretary Jon Steverson turned in his resignation on Friday.
The Governor's Office late Friday night said Boxold had not submitted a letter of resignation, but sources who have spoken to Boxold and those inside CCC say the former DOT chief of staff – who was elevated to lead the agency – is headed to the Adams Street firm.
Capital City Consulting is considered one of the "Big 4" lobbying firms, earning more than $1 million per quarter in compensation to represent clients before the Legislature.
The firm was established in 2003 by Nick Iarossi, Ron LaFace, and Gerald Wester.
Prior to his time at FDOT, Boxold served a decade as Director of Cabinet Affairs for the Department of Agriculture and Consumer Affairs.
Before that, he was Deputy Director of Cabinet Affairs for Gov. Jeb Bush. He also served as legislative affairs director for U.S. Rep. Porter J. Goss in 1995-2001.