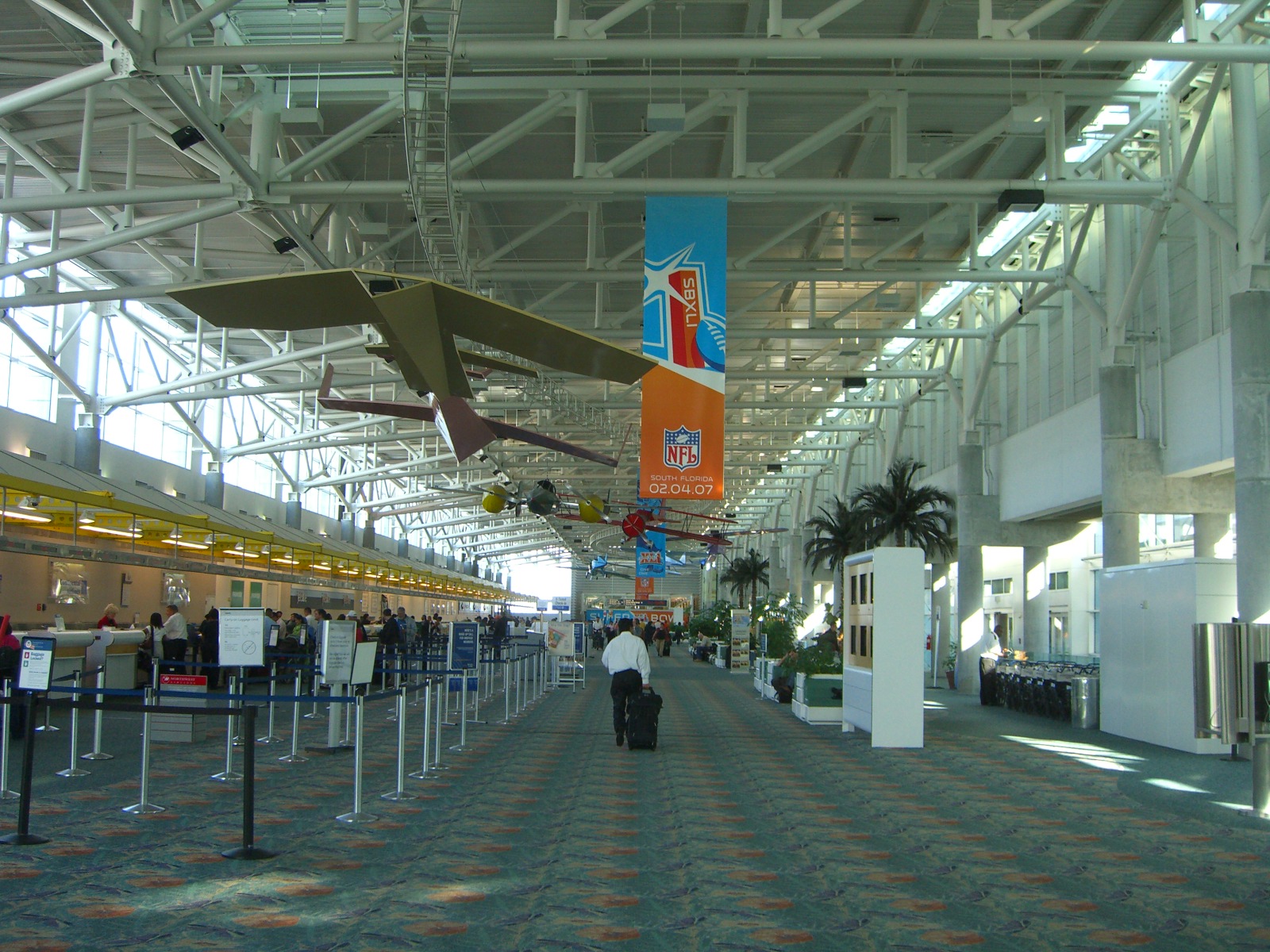 Mike Sallah, a Pulitzer Prize-winning member of the Miami Herald Brain Drain, may be working for Gannett in Washington, but he's still looking out for the folks in Florida.
Sallah and Naples Daily News staffer Kristyn Wellesley teamed up to add some important context to our understanding of airport security following the mass shooting in Fort Lauderdale that left five dead and thousands traumatized. Sallah and Wellesley looked at staffing levels and found that as passenger traffic grew by the millions, sworn deputies, traffic enforcement officers, and community service aides were cut.
There were no armed deputies in the terminal when Iraq War veteran Esteban ("My Pleas for Mental Health Treatment Fell on Deaf Ears") Santiago opened fire. In the past decade, the number of deputies assigned to the airport has dropped from 150 to 116. Crisis-trained deputies have been repurposed to keeping the cars moving in the passenger drop-off lane, dealing with drunks, and reuniting children with their lost stuffed animals.
Broward Sheriff Scott Israel insists that airport was "properly policed" and the "active shooter" response was "timely." That's a bold — indeed, bizarre — statement from a guy who admitted to Gannett's reporters he "had not seen the staffing data and was unaware that positions at the airport had been reduced over the years, including the loss of 14 jobs during his tenure."
"If we need more deputies, I will ask for them," Israel promised. But first, there will be a monthslong Study to Make Sure This Never Happens Again. That will give the traveling public time to think about how much we're willing to pay for peace of mind in the baggage claim area.